Milwaukee County medical examiner tells Sen. Baldwin he's 'overwhelmed' by heroin, fentanyl deaths


MILWAUKEE -- Milwaukee County's medical examiner told U.S. Sen. Tammy Baldwin on Monday, April 10th that he's overwhelmed by a spike in fentanyl and heroin deaths that have left his office stretched for resources.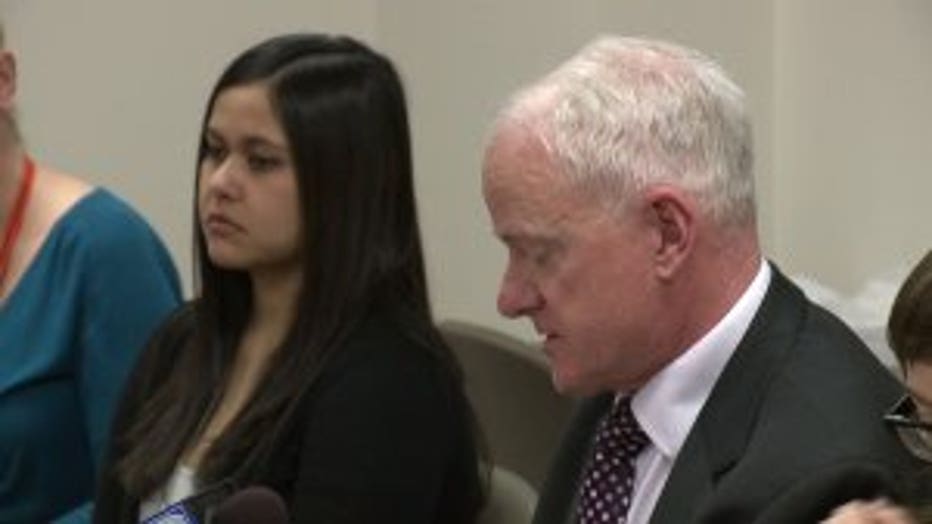 The county recorded 97 fentanyl-related deaths in 2016 -- five times the number from 2014 -- and has already had 26 such deaths this year, according to data provided by Medical Examiner Brian Peterson.  Last year, drugs killed nearly as many people in Milwaukee County as homicides, suicides and car crashes combined.

"Our problem at my office is, we're simply being overwhelmed by these numbers," Peterson said. "Our lab is overwhelmed by these new (drug) analogs. We're short on personnel and equipment."

At a roundtable meeting convened by Baldwin at the Lisbon Avenue Health Center in Milwaukee, numerous doctors and a recovering addict shared their stories about the exploding opiate problem in southeast Wisconsin.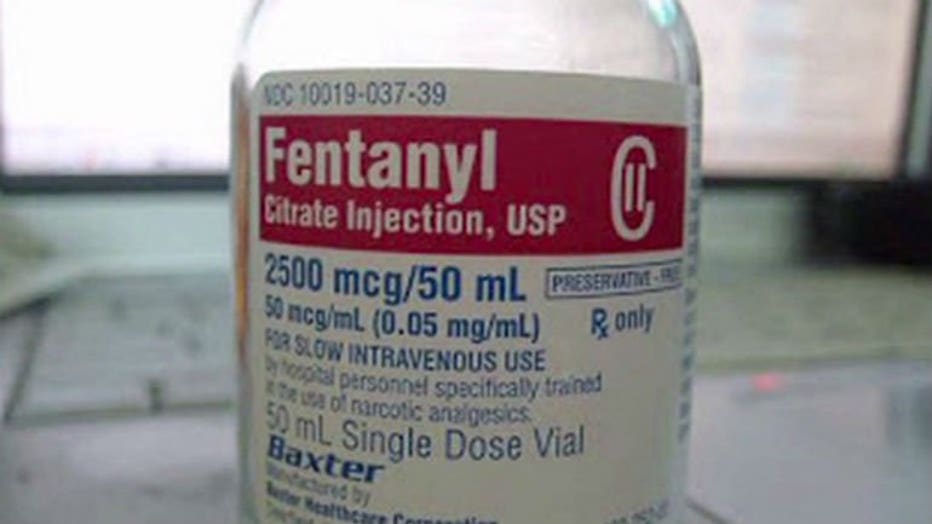 Peterson proposed a regional forensic science center that would more quickly produce lab results on drug screenings. In term, the medical examiner's office could share information with police and EMS, such as neighborhoods where a deadly drug trend had been spotted.

The start-up cost for a regional lab "wouldn't be cheap," Peterson acknowledged.

A Dane County woman recounted her addiction to heroin and told Baldwin that she draws on numerous resources to stay clean. She said there was a waiting list when her family first tried to put her in a treatment program, a common problem facing addicts.

"If I can see somebody who used to have nothing, and they're a few months ahead of me and they kind of have something, that's enough motivation," Nomi Nag said.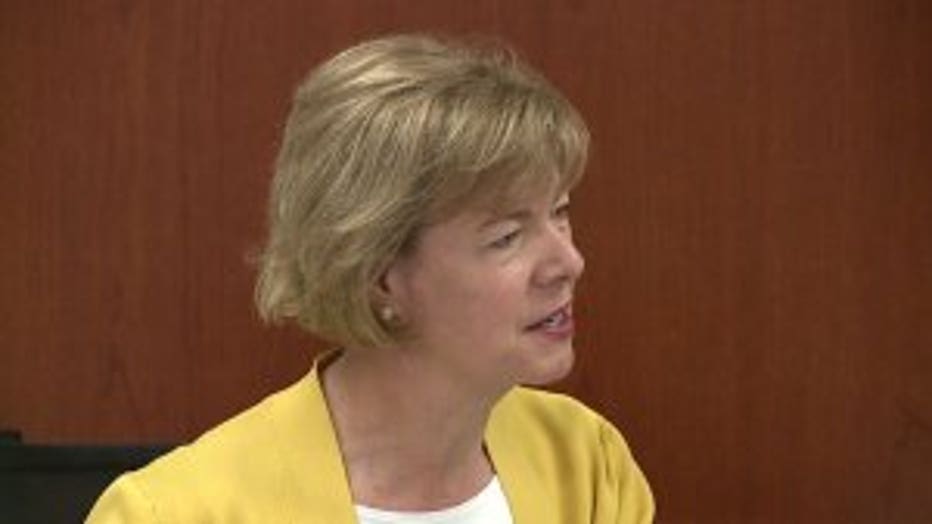 In Milwaukee County, there were 148 heroin-related deaths in 2016, more than triple the 45 deaths that occurred in 2011. Deaths in 2017 are on pace to nearly match the 2016 level.

While heroin continues to be the leading killer in Milwaukee County, Peterson told Baldwin that he's more concerned about fentanyl. It can be significantly more potent, he said.

"That's a problem on the street, because maybe a dose of Narcan will recover someone from heroin, but five or six doses later, they're still dead from some of these fentanyl analogs," Peterson said.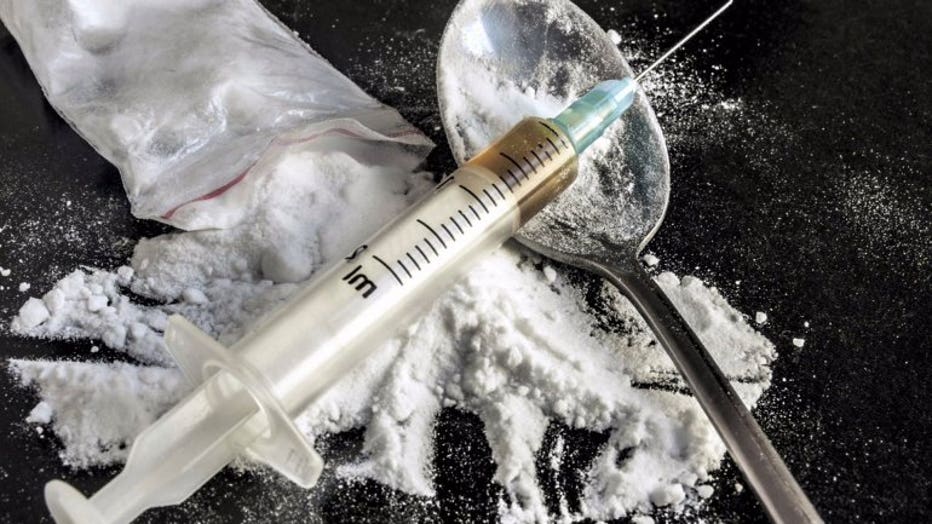 Baldwin said she believed that prevention was "often neglected" as a way of reducing drug dependency. She said the government should focus on proven treatment programs and understand that recovery is a lifelong process.

"We have to ramp up what we know works, and frankly develop new best practices," Baldwin told reporters.