Milwaukee County jury reaches mixed verdict in Cudahy child abuse case


MILWAUKEE COUNTY -- After six days of testimony from dozens of witnesses, a Milwaukee County jury found a father and stepmother guilty Wednesday, July 31 on several charges in connection with an alleged child torture case in Cudahy.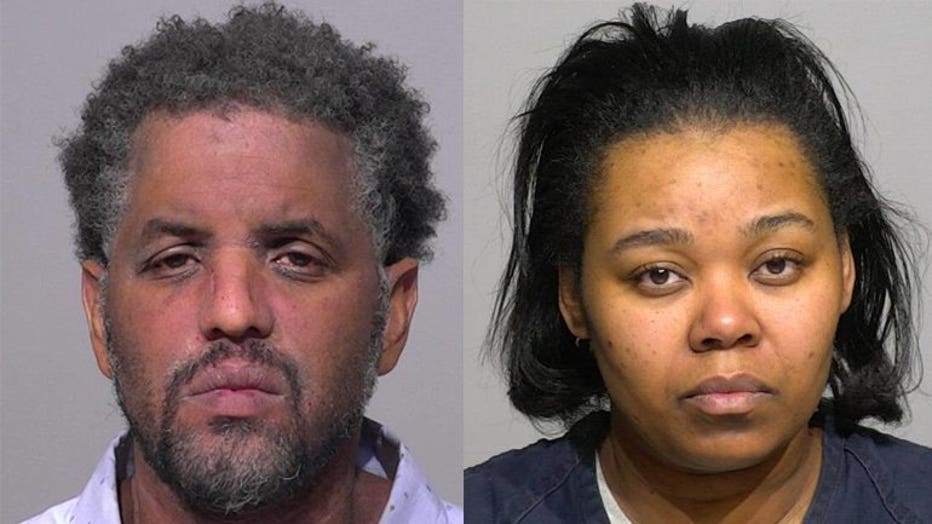 Kevin Boon-Bey, Felicia Boon


Kevin Boon-Bey charges:


Felicia Boon charges:


"It was a long trial, it was an emotional trial," said Judge Michael Hanrahan.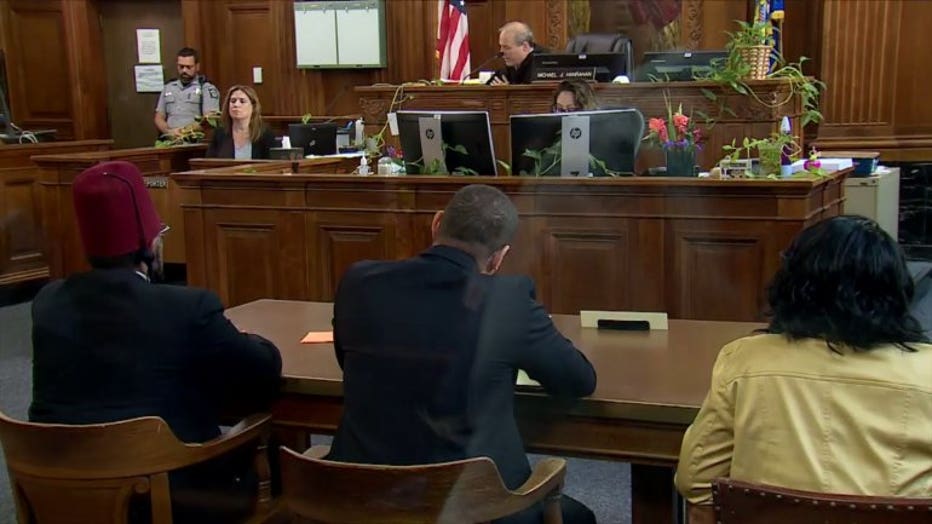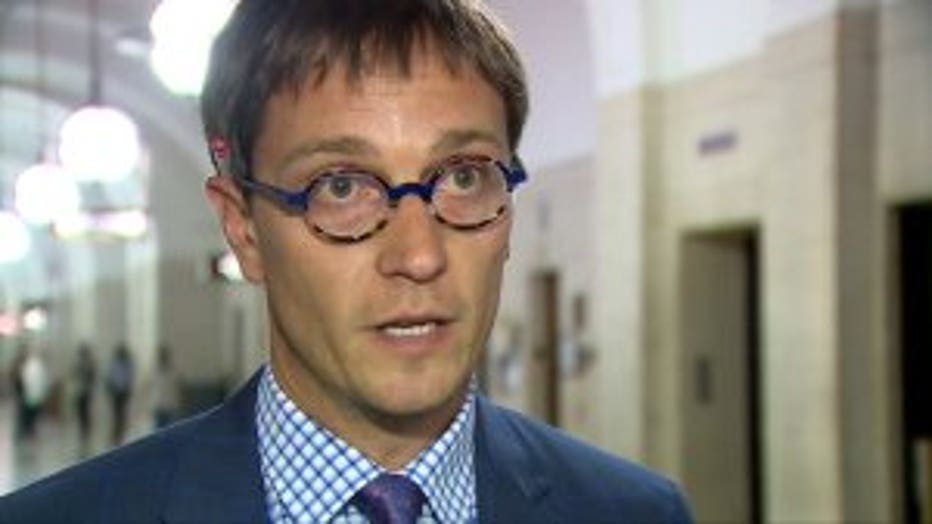 The couple is accused of locking their 15-year-old daughter in her bedroom with zip ties for four months in 2018, and without access to a bathroom.

Prosecutor Matthew Torbenson says the most compelling evidence was the victim's own testimony. She told the jury her stepmother also instructed the other children in the house to beat and burn her as discipline. The victim testified her father was aware of what was going on and did nothing to stop it.

"It means that her voice was heard," Torbenson said. "It means that they took the time to listen to all of the evidence and examine the evidence and find that that evidence corroborated the victim."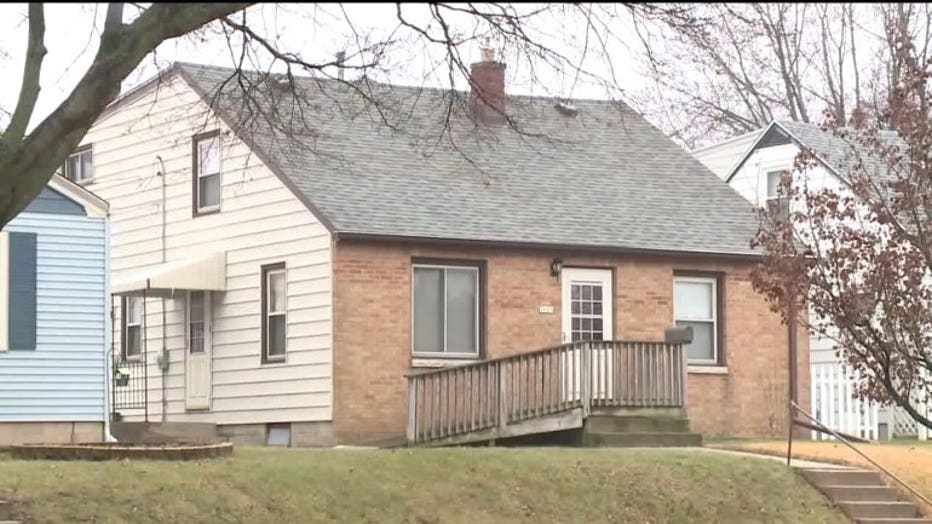 The defendants denied ever knowing about or condoning the physical violence, and testified that the victim was making up the neglect allegations because she's mentally ill.

"Just like who Cinderella was, who suffered at the hands of her parents and wicked siblings," said Boon-Bey. "I said, 'At this point, we have to get you some help'."

While out on bond throughout the trial, the judge ordered the defendants remained in custody as they await sentencing.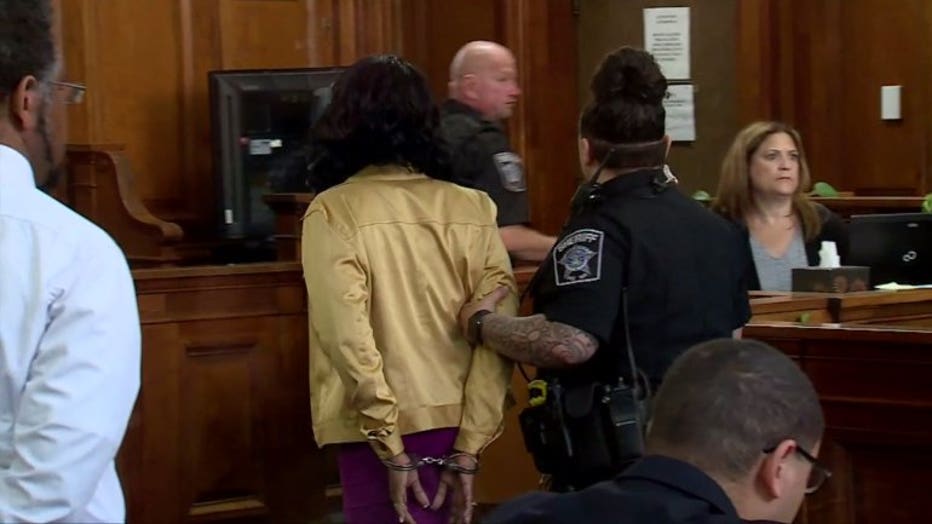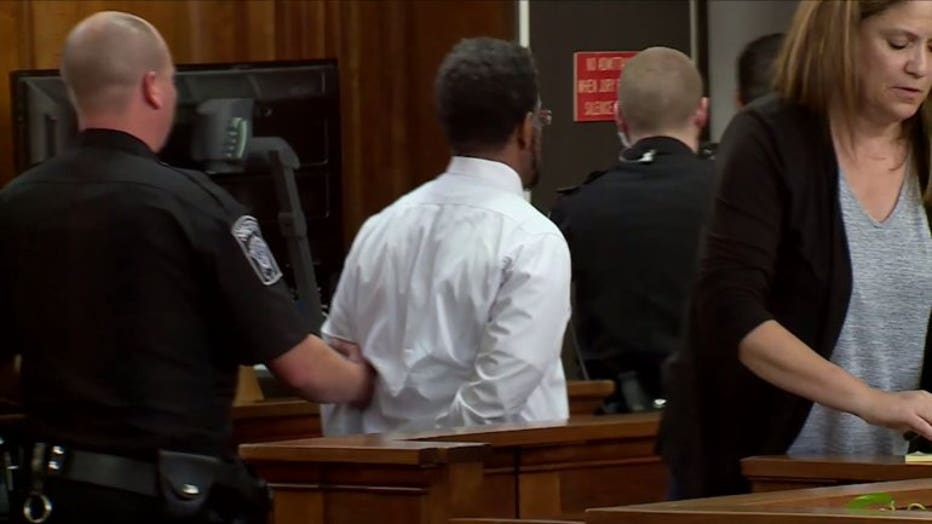 "These are very serious charges. They don't enjoy the presumption any longer. The exposure is significant," said Torbenson.

Sentencing for Boon and Boon-Bey is scheduled for Sept. 27.