Milwaukee County jury finds Valencia Carthen not guilty of intimidation of a witness
MILWAUKEE -- A Milwaukee County jury has found Valencia Carthen not guilty of intimidating a witness in a sexual assault case. That verdict came down on Wednesday, November 8th.

Carthen was the principal at Washington High School of Information Technology -- and had been removed on an "emergency basis," according to Milwaukee Public Schools.

A criminal complaint says in December, Carthen went to talk to a sexual assault victim, trying to get her to not testify against 39-year-old Jason Cunningham -- Carthen's boyfriend and the suspect in the sexual assault case.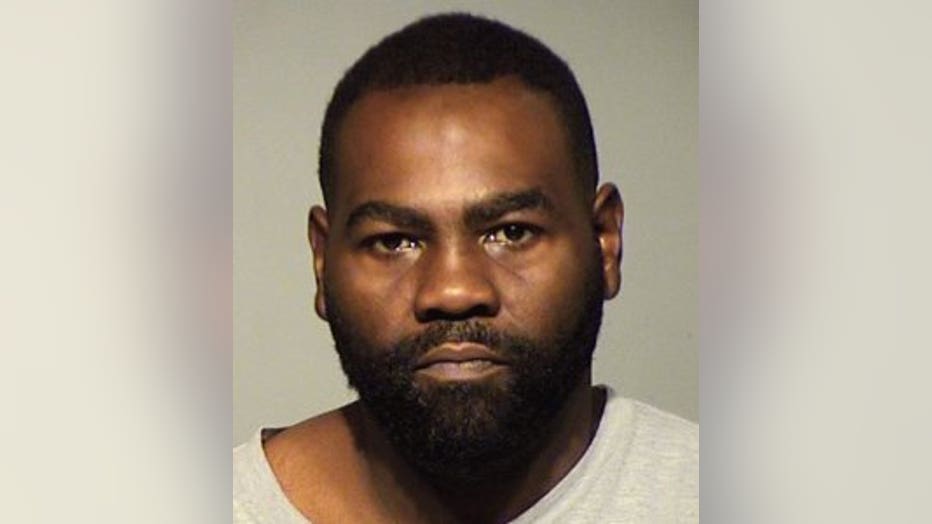 The complaint says Carthen had been visiting the woman "to discuss Cunningham's case and advise (the woman) not to attend court -- and to leave town." The victim told investigators that "Cunningham knew her family lived in Mississippi and that Carthen told (the woman) that she knew where (the woman's) family was in Mississippi."

Carthen allegedly told the woman "she knew people and students around MPS, which caused (the woman) to fear for her children's safety as MPS students."

Cunningham on Wednesday was found not guilty of second degree sexual assault and intimidation of a witness in this case. However, he was found guilty of two other charges -- battery and strangulation/suffocation. Cunningham will be back in court for sentencing on January 4, 2018.