Milwaukee County DA meets with family of teen killed by Wauwatosa police


WAUWATOSA -- The Milwaukee County District Attorney on Thursday, June 11 met with the family of a teenager shot and killed by Wauwatosa police.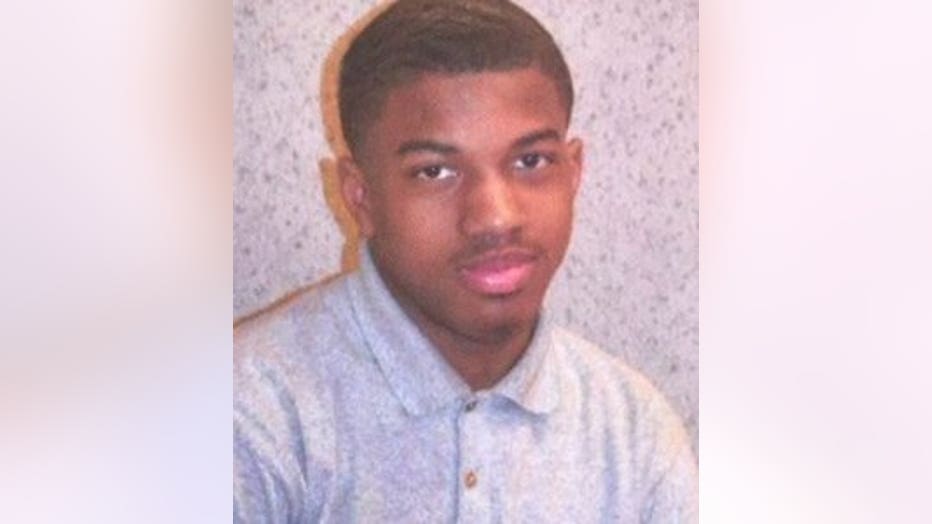 17-year-old Alvin Cole was killed in an officer-involved shooting near Mayfair Mall on Feb. 2. The teen is accused of firing a gun before an officer returned fire.

Wauwatosa police say Cole fired a gun at police the night he was killed. But his attorney said they have video evidence and witness statements that prove that is not true. Cole's attorney presented the new evidence to the district attorney's office on Thursday morning.

"The evidence that we presented today was evidence we don't have possession of and he should have. It didn't come from our side, I'll say that," said Kimberley Motley, Cole family attorney.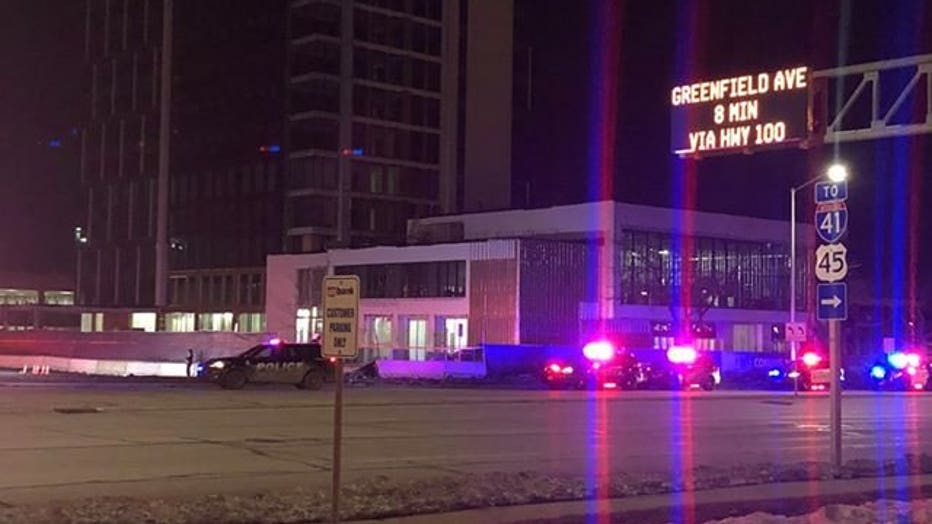 Fatal officer-involved shooting at Mayfair


District Attorney John Chisholm is still reviewing the case. Chisholm has not ruled whether Officer Joseph Mensah was justified to use deadly force.

The Cole family wants Officer Mensah charged with murder -- and fired. They argue Alvin did not have a gun.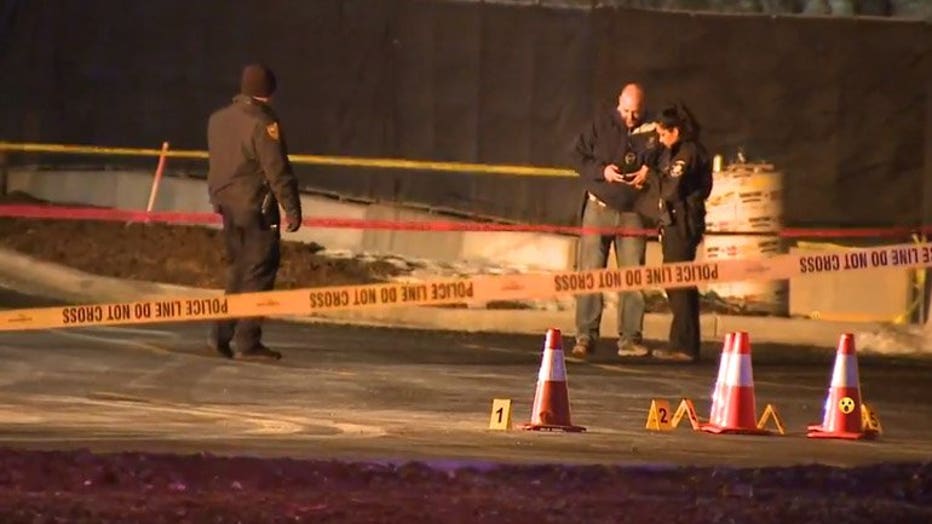 Fatal officer-involved shooting at Mayfair


"The evidence we provided further supports our position that Officer Mensah should be charged with some sort of homicide and that Officer Mensah should be fired at a minimum," Motley said.

Attorney Motley said the video and witness statements, along with Officer Mensah's past, paint a picture of a rogue officer.

"This isn't right. It's not right. This is the third time this has happened and it has to stop. Period," Motley said.

The February fatal shooting is Officer Mensah's third in just five years. Prosecutors ruled Mensah's use of force in the previous shooting was justified. Mensah is on administrative duty while the D.A. reviews this most recent case.

On Thursday afternoon, Wauwatosa police released the following statement:

"Officer Mensah remains assigned to administrative duty. We do not release personnel records or photographs while investigations are ongoing.

"The Wauwatosa Police Department remains committed to being open and transparent in this investigation. We have and will continue to share all available information with the Milwaukee Area Investigative Team. Until this morning, we believed that all the evidence related to this incident had been submitted to the Milwaukee Area Investigative Team. The evidence in question was a video that was previously released to the public in February during our official press release. We thought that the video had been provided and regret that it was overlooked during the initial transfer of evidence. We provided the Milwaukee Area Investigative Team and the District Attorney's Office with the video as soon as we learned it was omitted.

"Both the Wauwatosa Police Department and the City of Wauwatosa support the use of body-worn cameras and are evaluating the cost and procedures that such a program would entail. They are a priority for us, and discussions with city officials are ongoing."