Milwaukee County Board chair weighs in on jail audit: "Some of this may have been preventable"


MILWAUKEE COUNTY -- The Milwaukee County Board Chairman is questioning Milwaukee County Sheriff David Clarke's management of the Milwaukee County Jail in the wake of an investigation into the quality of medical care inmates are receiving.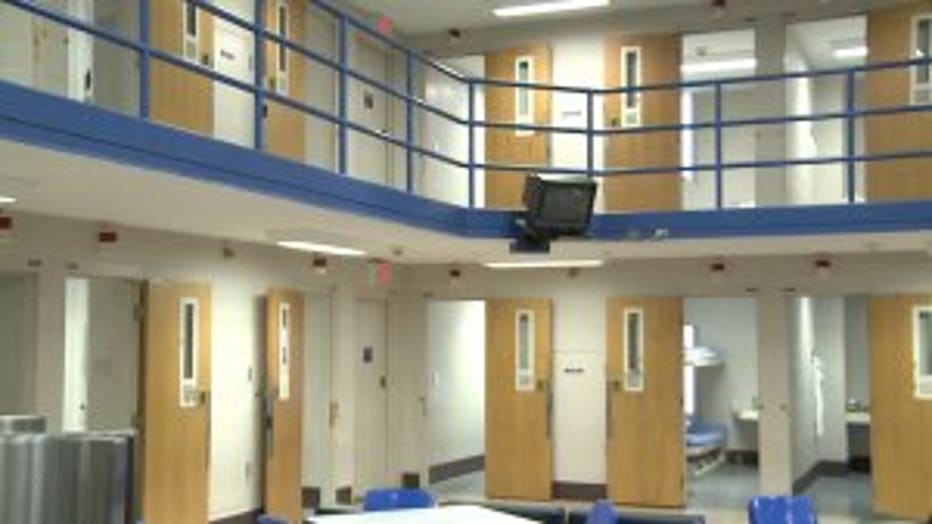 The audit was called for after four inmates died in the jail within six months, and one death has been ruled a homicide.

Theo Lipscomb, the chairman of the Milwaukee County Board of Supervisors says someone needs to be held accountable.

While investigators remain mum on whether the deaths of inmates Terrill Thomas, Michael Madden and Kristina Fiebrink, as well as a newborn baby, were the result of inadequate medical attention, county leaders are launching their own efforts to find out.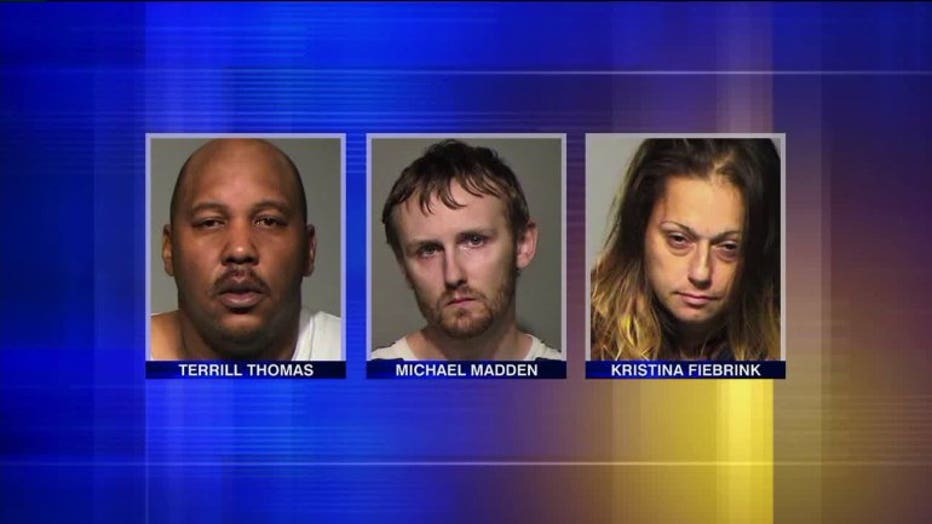 "It certainly sounds like some of this may have been preventable," said Lipscomb.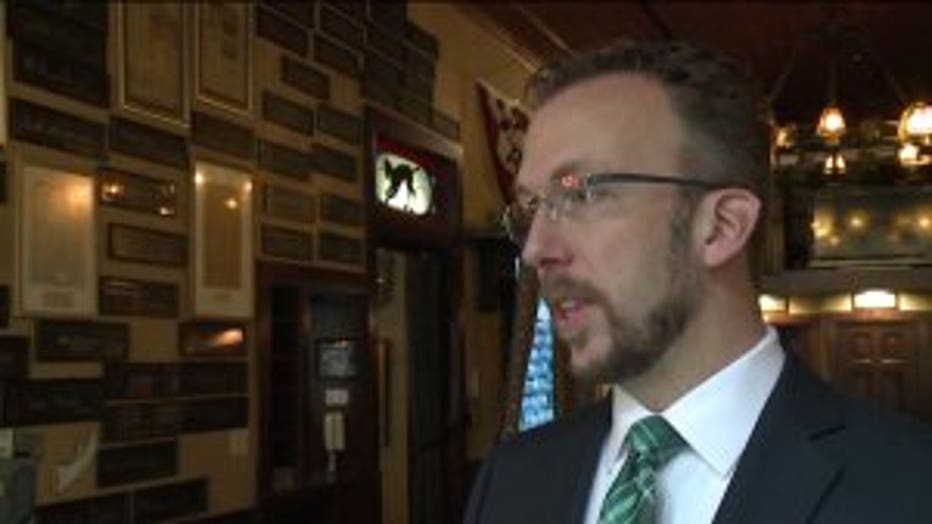 Lipscomb has requested an audit of the contract the county has with a private company called "Armor," which provides medical services at the Milwaukee County Jail and the House of Correction.

"Someone has a profit motive around the provision of medical services in the jail. Obviously that raises questions about whether services were all provided as they should have been," said Lipscomb.

Lipscomb is also questioning how Sheriff Clarke has been running the jail.

"So to the extent that we could find out if management had an impact on it, I'd like to clear that up," said Lipscomb.

On December 1st, Milwaukee County Supervisor Supreme Moore Omokunde called for Clarke to resign. Clarke said in response Moore was upset "I got Donald J. Trump elected POTUS."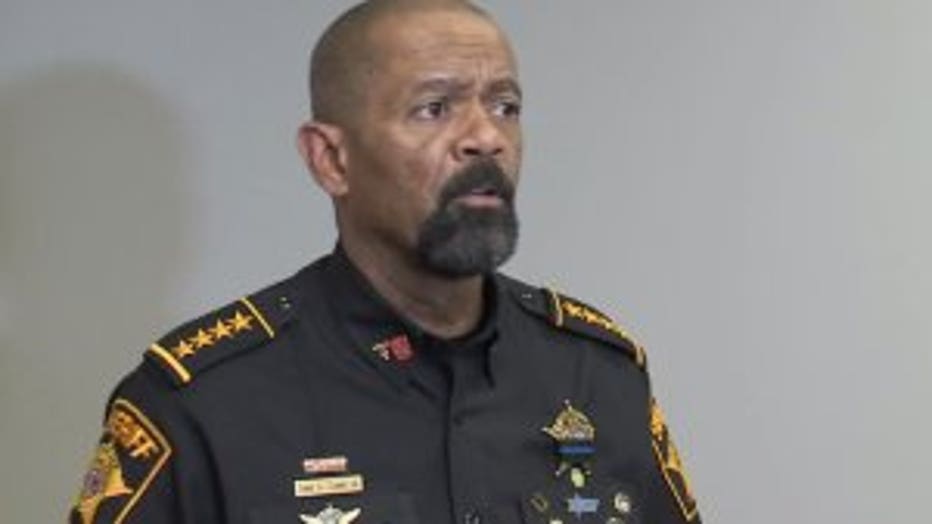 Milwaukee County Sheriff David Clarke


Lipscomb says it's not his place to tell Sheriff Clarke what to do, but he said he does want to launch an external investigation into the entire operations of at jail.

"The question is, what cooperation would we get from the sheriff in allowing that to be conducted by a third party?" said Lipscomb.

FOX6 News reached out to Sheriff Clarke for comment on the audit last week. His office referred us to the December 1st statement.