Milwaukee County Board approves resolution to place marijuana referendum on November ballot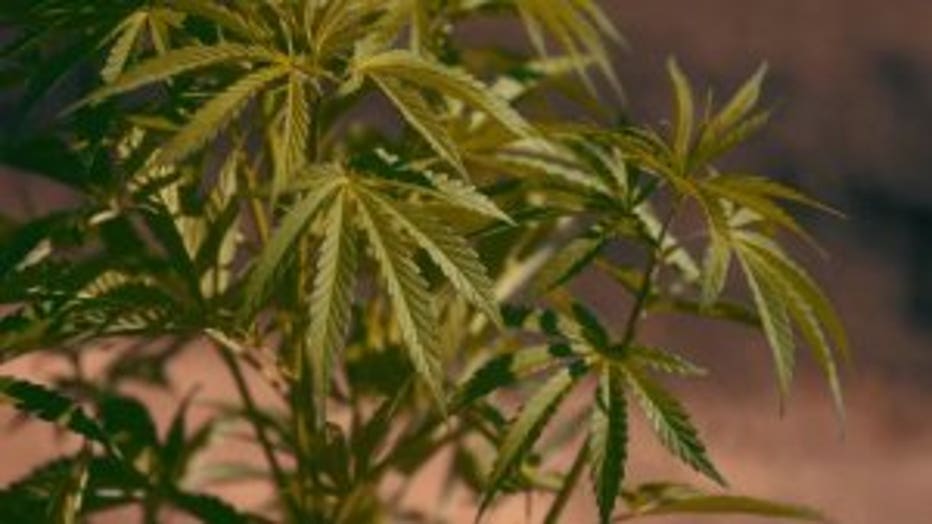 A majority of states have legalized recreational or medical marijuana use.


MILWAUKEE -- The Milwaukee County Board approved a resolution with a 15-1 vote Thursday, May 24 to place an advisory referendum on the November ballot asking voters to take a position on the personal use, commercial regulation and taxation of marijuana.

It doesn't come without some controversy.

"I believe the citizens of Wisconsin want this," said Supervisor John Weishan, Jr., who sponsored the resolution. "The statistics we've seen is that crime goes down because marijuana itself isn't a getaway drug," said Weishan.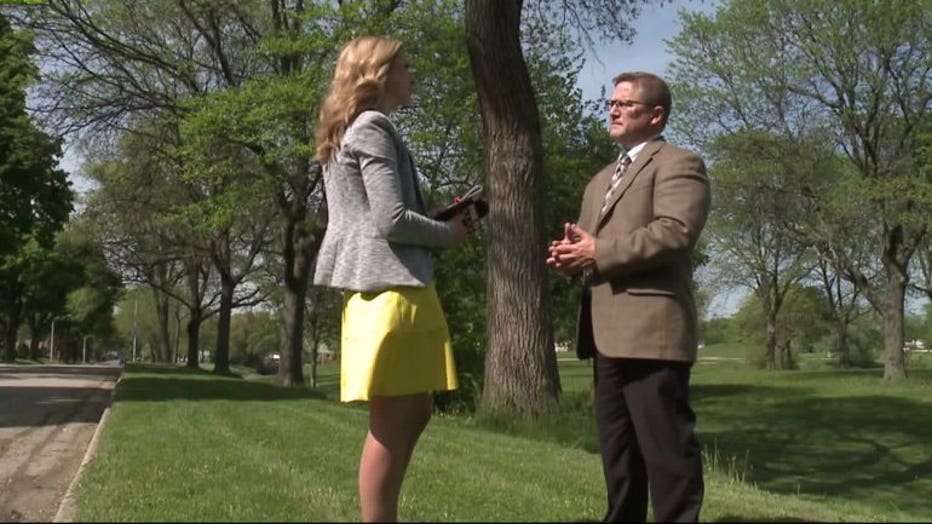 Supervisor Weishan's referendum question will ask voters: "Do you favor allowing adults 21 years of age and older to engage in the personal use of marijuana, while also regulating commercial marijuana-related activities, and imposing a tax on the sale of marijuana?"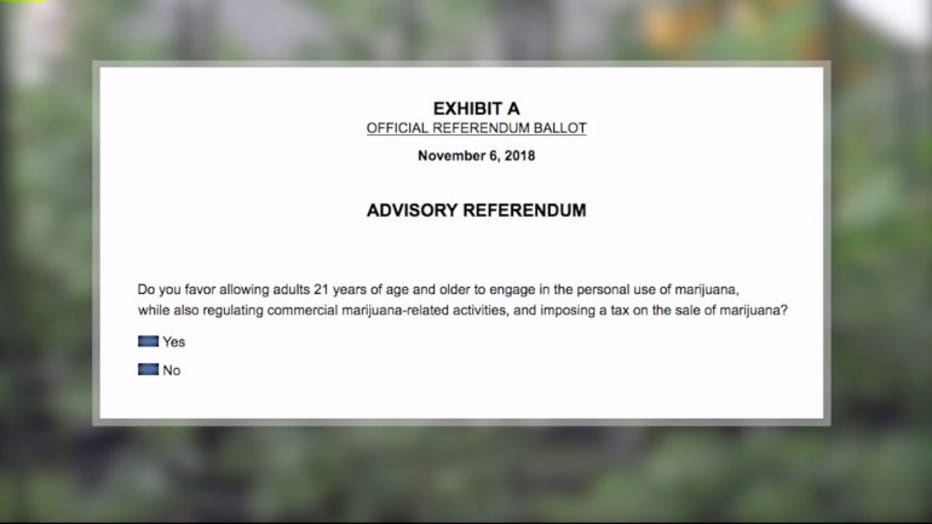 The Milwaukee County Clerk will add the referendum question to all Milwaukee County ballots for the Nov. 6, 2018 election.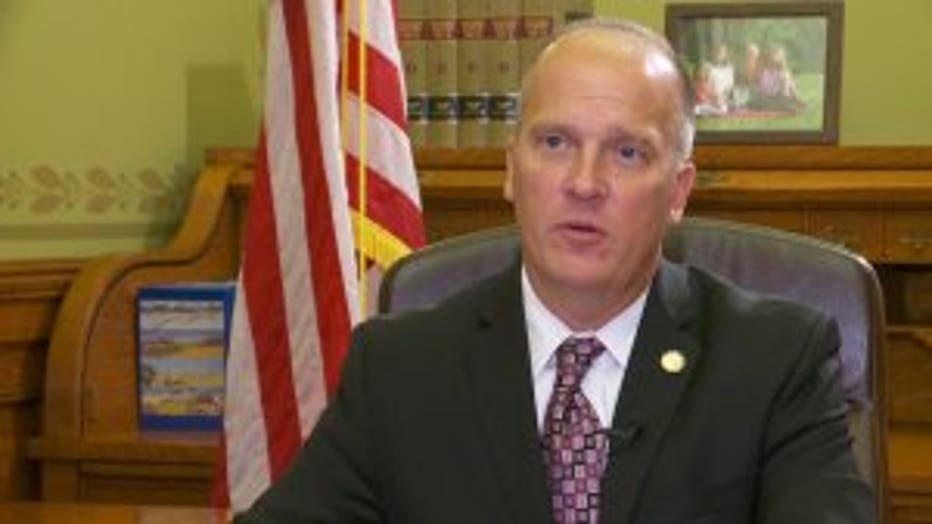 Attorney General Brad Schimel


Attorney General Brad Schimel is against legalizing marijuana, as is Governor Scott Walker, who said law enforcement is opposed.

"They're very concerned that would open the door as a gateway at a time when we already have a crisis with opioid and other abuse in the state," Walker has said.

"His vision for Wisconsin and his thinking on this issue is stuck in the 1980s," said Weishan.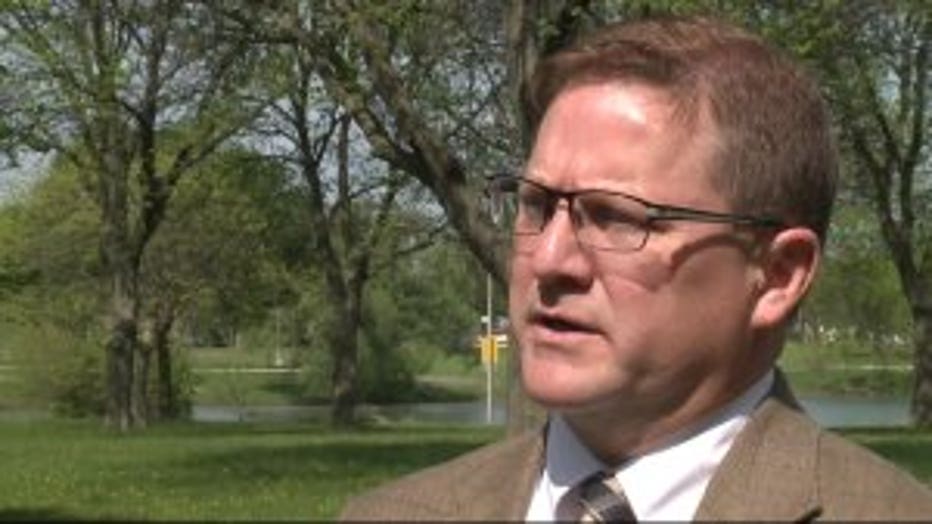 Weishan thinks the data from the upcoming election will be used as a benchmark for public opinion.

The Marquette University Law School poll in 2016, showed 59 percent of registered Wisconsin voters thought marijuana should be legalized, 39 percent thought otherwise.

Ultimately, it's up to Milwaukee County Executive Chris Abele, who said he will sign the resolution saying:

"I'm planning to sign the resolution asking for an advisory referendum on marijuana activities in Milwaukee County. I am more than willing to hear the voice of the people on this and measure the importance of this issue to our residents. Certainly it's a critical goal for us as a County to reduce the number of residents we incarcerate, especially for nonviolent offenses and - even more critically - for offenses that show clear racial disparity in those most affected.

I'm always open to creative solutions that will help our County solve some of its mounting fiscal challenges. As we await the results of the November referendum, I'm looking forward to working with the Board of Supervisors, the State of Wisconsin, and residents and organizations throughout the County in advancing other ideas to keep County government fiscally healthy for the 2019 budget and beyond."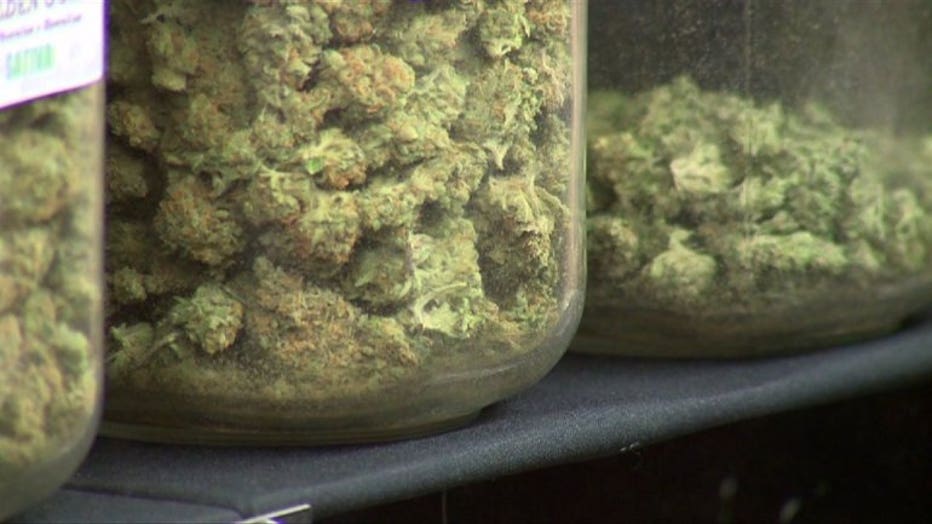 According to the news release, several candidates for governor have expressed support for legalizing marijuana, and at least one has said he will pardon those individuals who are currently incarcerated for non-violent marijuana convictions.

The release says second offense marijuana possession is still a felony in Wisconsin, and such charges are disproportionately issued against males who are African-American in Milwaukee County.

The Congressional Research Service suggests that replacing marijuana prohibition with a system of taxation and regulation could yield $6.8 billion in federal excise taxes, the release says.

The referendum is just advisory, so it does not change any laws. Weishan hopes state legislatures will use the results as a way to influence an attempt to legalize marijuana.

Milwaukee County Acting Sheriff Richard Schmidt said in a statement, he will continue to enforce the law until the law says otherwise.

"The referendum is a potential legislative issue. Until the laws are changed, law enforcement, specifically the Sheriff's Office, will continue to enforce the laws as codified."