Milwaukee considers $400K offer to Bucks player Sterling Brown to settle civil rights lawsuit


MILWAUKEE -- The attorney representing Milwaukee Bucks guard Sterling Brown is speaking out on a potential settlement offer by the city of Milwaukee. The offer up for a vote by the Milwaukee Common Council is in the amount of $400,000.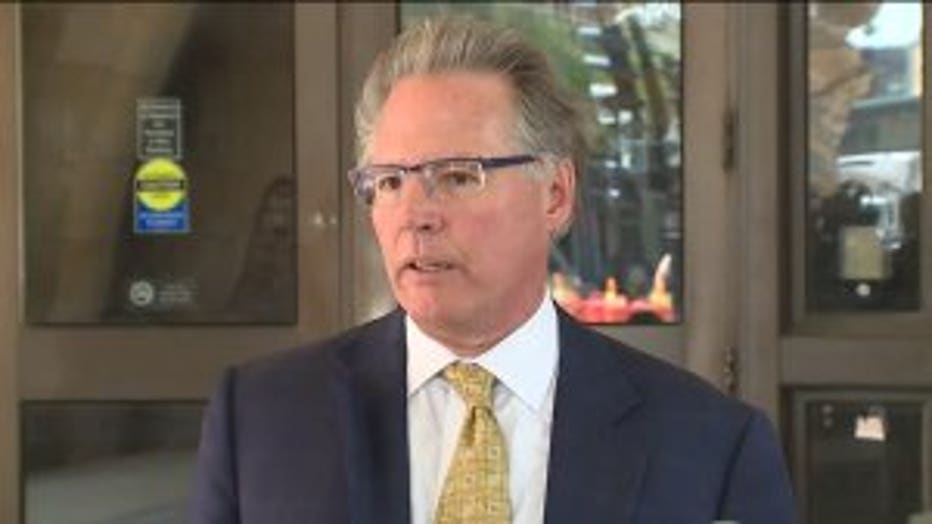 "Number one there is not a settlement," said Mark Thomsen, attorney for Sterling Brown.

Thomsen said he was in a deposition Friday morning when he learned of a potential settlement offer by the city of Milwaukee.

"We have been involved in depositions the past two weeks -- and we have sworn testimony that Sterling Brown's civil rights have been violated," Thomsen said.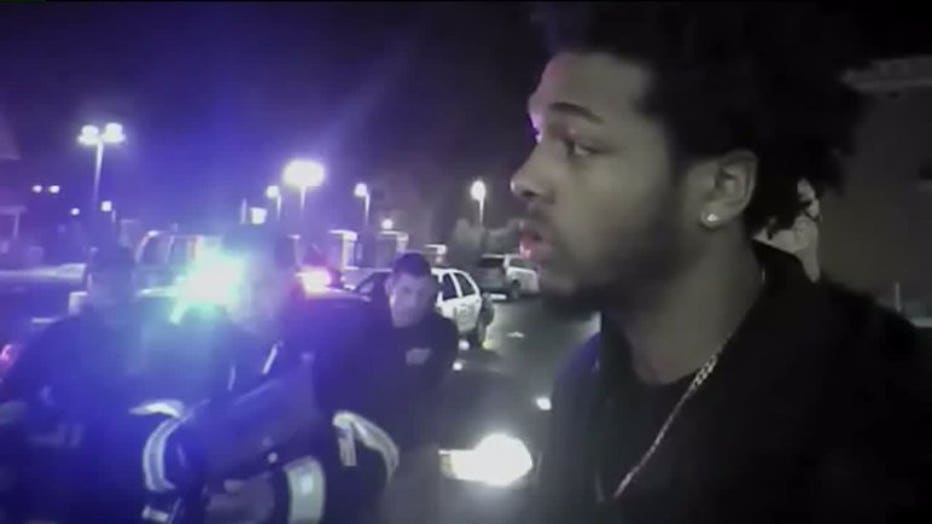 Brown filed a civil rights lawsuit in 2018 alleging Milwaukee police used excessive force when they used a taser to arrest him over a parking violation. The lawsuit alleges he was targeted because of his race.

Videos of the controversial arrest put Milwaukee in a national spotlight.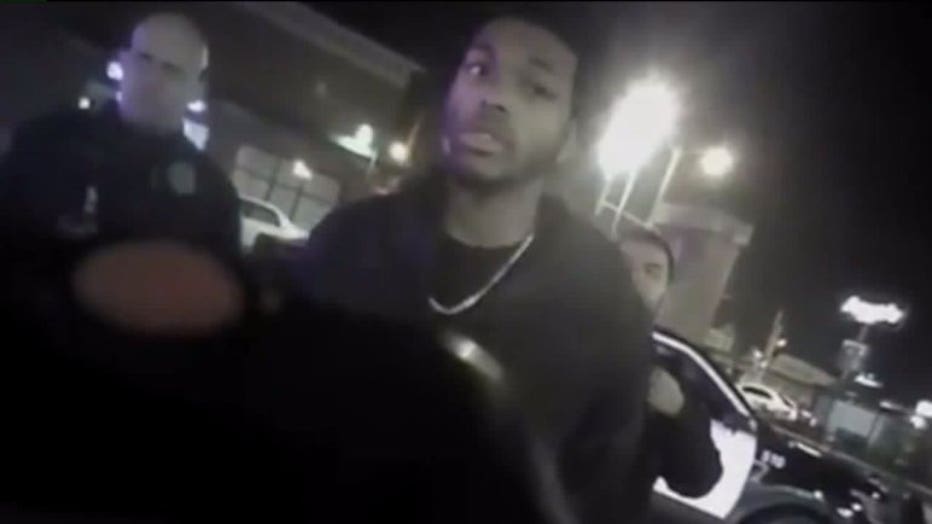 Brown's attorney said the potential offer is not specific. He said he has not seen the terms proposed by the city.


"I was told by Grant Langley this morning that he was thinking of submitting a letter and I was told nothing about any amount," Thomsen said. "On behalf of Mr. Brown, we are waiting to see whatever this offer is, if in fact the resolution is taken up by city council."

Thomsen also told reporters, "We have said from day one, unless there is absolute admission that Mr. Brown's civil rights were violated, there isn't any point in talking about anything."

The vote on that $400,000 amount is scheduled to be voted on by the Common Council on June 10.