Milwaukee company, looking to expand, may have been influenced by maple syrup


MILWAUKEE -- Mortara Instrument in Milwaukee had a good problem to solve. As a worldwide leader of EKG devices and other medical supplies, the company ran out of space. The company was growing -- and looking to expand.

There were two options: A cheaper option of building on land the company already owned -- or a more expensive plan that would involve tearing down a building across the street and developing there.

The decision was influence by, of all things, maple syrup!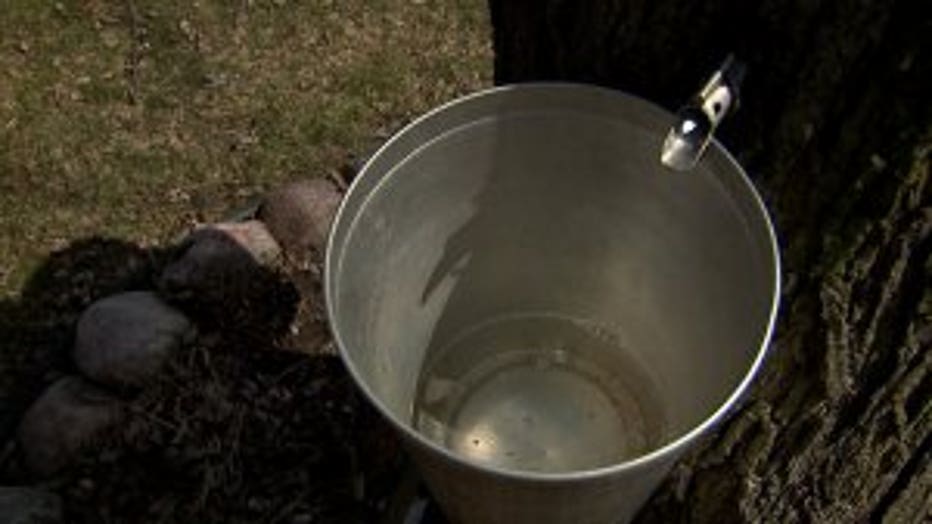 "That`s the way I do things. I read about it. Heard about it. Let`s try it! I think I put a couple buckets in my trees in the back," John Volkman said as he gave a FOX6 News crew a tour of his property.

Starting with two buckets, and two maple trees, Volkman began collecting sap to make maple syrup with the cautious approval of his wife.

"I thought 'OK...' I wasn`t sure what to say at first," Joan Volkman said.

With his maple syrup operation born at his home in Horicon, John Volkman found a convenient place to collect more sap.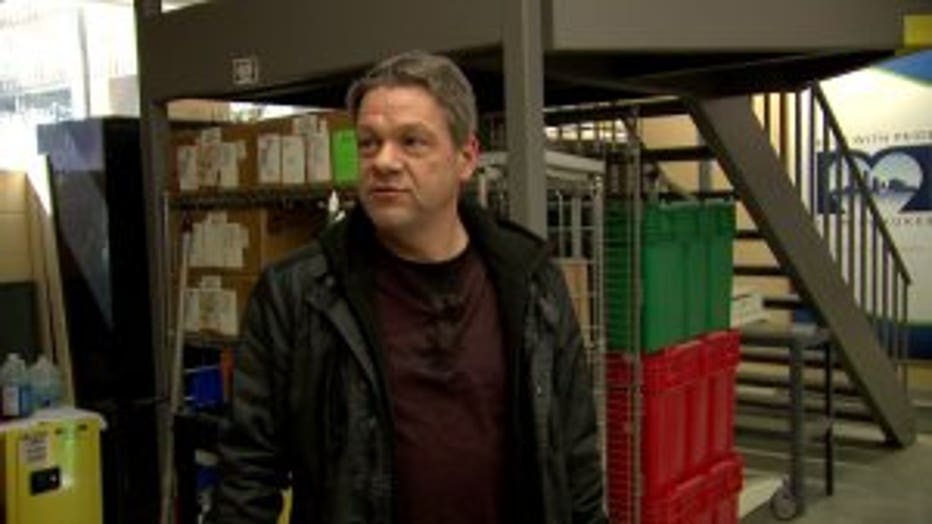 John Volkman at Mortara Instrument


Monday through Friday, Volkman works as the manager of project management at Mortara Instrument in Milwaukee. He has worked at the company for 27 years, but only recently realized the potential outside.

"Not everyone knows that I do it.  I`m sure some of them wonder why I am wandering around in the woods," Volkman said.

There are five acres of pristine forest behind Mortara Instrument -- including plenty of maple trees.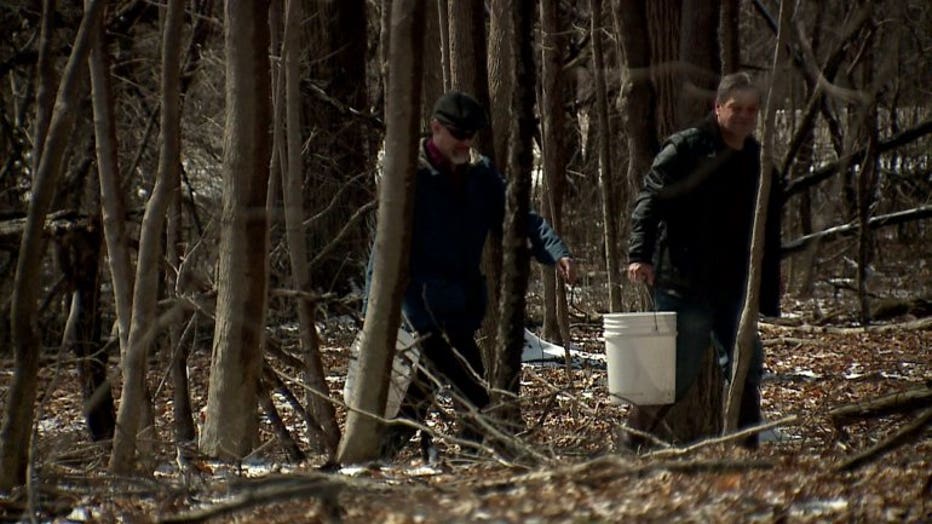 Forest behind Mortara Instrument


"There`s probably 20 or 25 of them back here," Volkman said.

Volkman doesn't collect the sap alone.  Volkman has convinced some of his coworkers to head out on breaks with him -- like Bill Cumming, a Mortara Instrument senior software engineer.

It's hard to believe the forest exists in the city of Milwaukee, in the middle of an industrial park.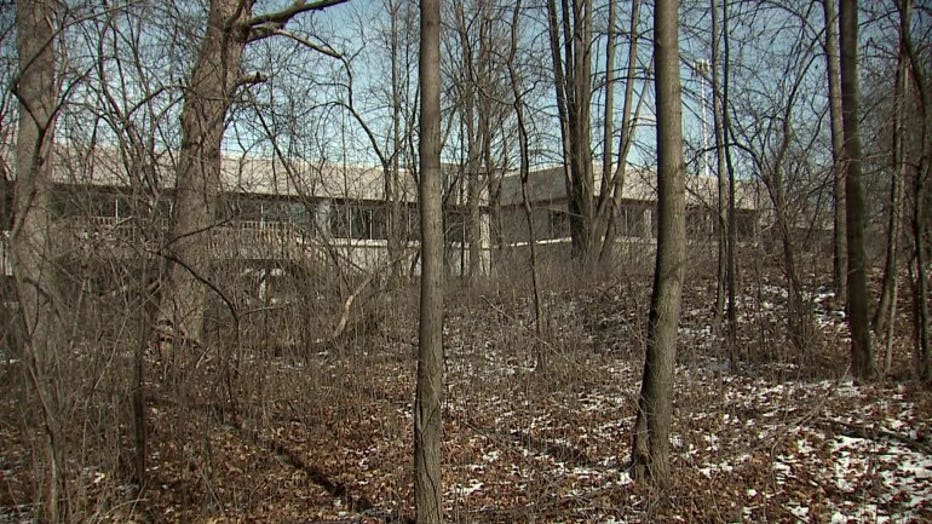 Forest behind Mortara Instrument


Volkman and Cumming said it is a special place.

"It`s Milwaukee.  And we have turkey vultures.  Boy -- they have a face only a mother could love," Cumming said.

With their maple syrup operation running strong, Volkman was disappointed to learn it may have been coming to an end.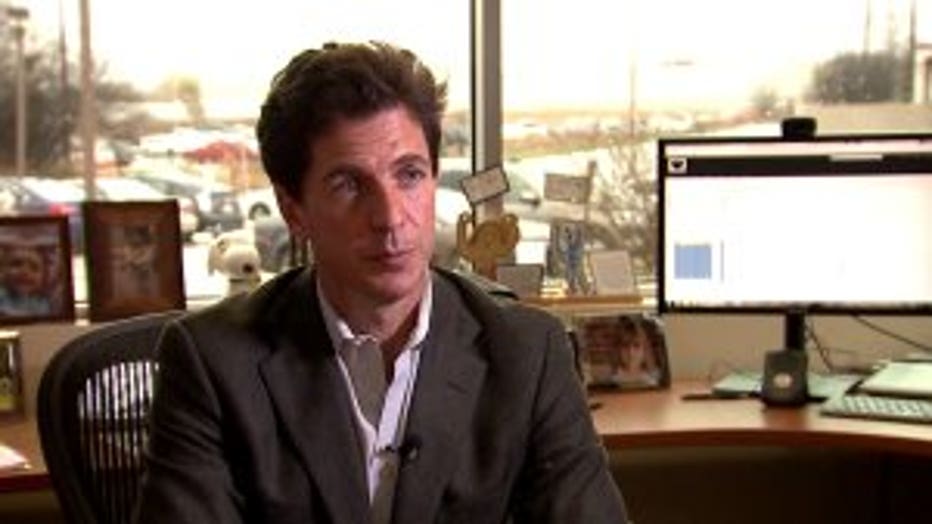 Mortara Instrument CEO Justin Mortara


"We`ve run out of manufacturing space.  We`re actually also manufacturing in a second facility about a quarter-mile from here, and we are looking to consolidate all of that manufacturing activity under one roof," Mortara Instrument CEO Justin Mortara said.

In planning the company's expansion, Mortara said it made sense to look out the door.

"This is one of the last green spaces left," Mortara said.

Mortara said it came down to two options: Cutting down the trees in the forest and building on the land they already owned, or a more expensive option.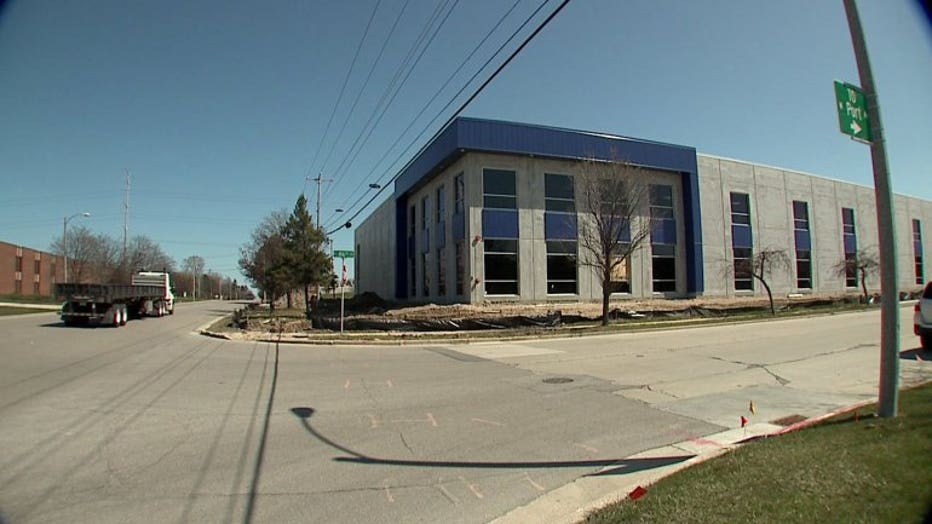 Mortara Instrument expansion


"It just didn`t make sense to us," Mortara said.

The new 64,000 square foot facility is set to open soon -- on the other side of the street.

It was decided that the forest would be preserved.

"In the long term, we thought we would get much more benefit out of preserving those trees and the maple syrup that comes with it, and the views that come along with it, vs. us being opportunistic and clearing it out," Mortara said.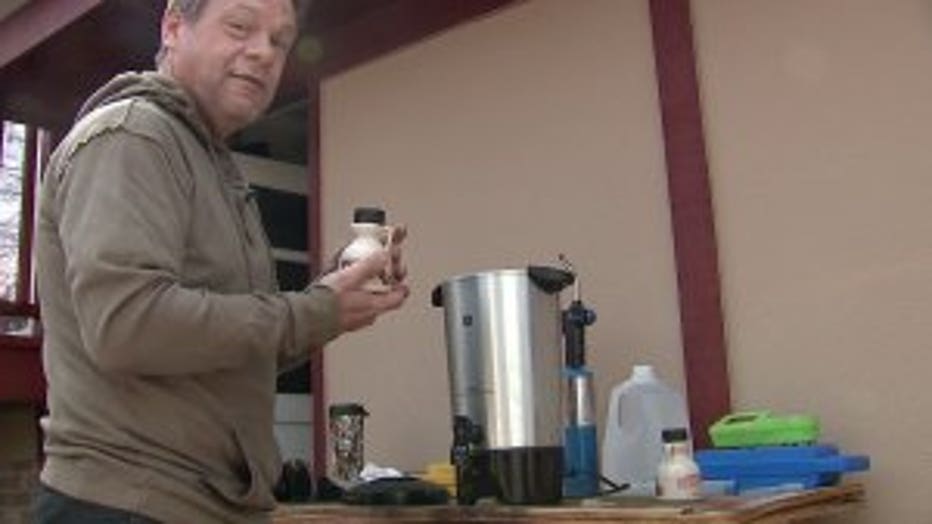 John Volkman and his maple syrup


"He did make a comment, as I understand it, in one of the senior staff meetings -- 'don`t touch my trees.  Don`t touch my maple trees,'" Volkman said.

Volkman doesn't charge a dime for his maple syrup.

"I like giving it away. People love it. It is more of a relaxation," Volkman said.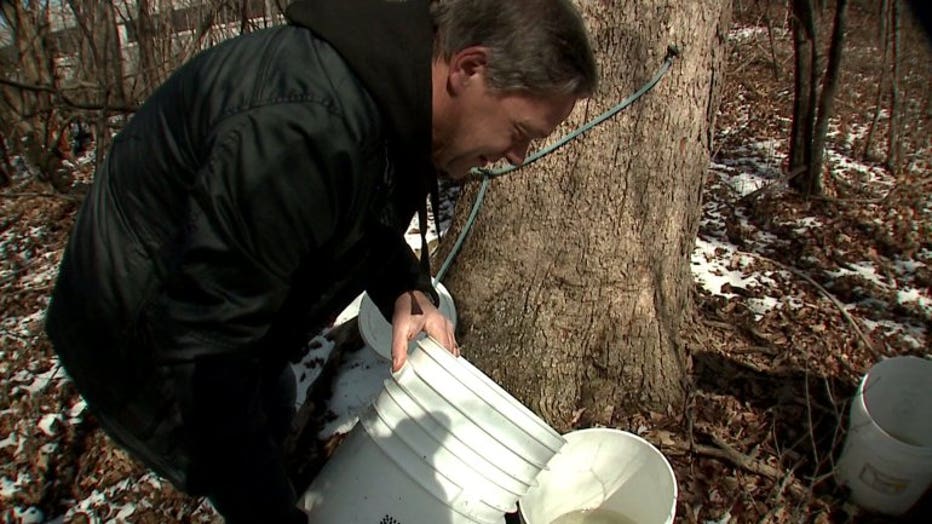 John Volkman and his maple syrup