Milwaukee Common Council approves ban on gay conversion therapy
MILWAUKEE -- A controversial form of therapy has been outlawed in the City of Milwaukee. The Milwaukee Common Council voted Tuesday, March 27 to ban the practice of what is commonly known as conversion therapy. City Hall was packed with people on both sides of the issue -- with very strong feelings about conversion therapy, which involves taking those who are gay or lesbian and trying to turn them heterosexual. Those opposed to the ordinance said they believe banning conversion therapy is an attack on the church and individual freedom.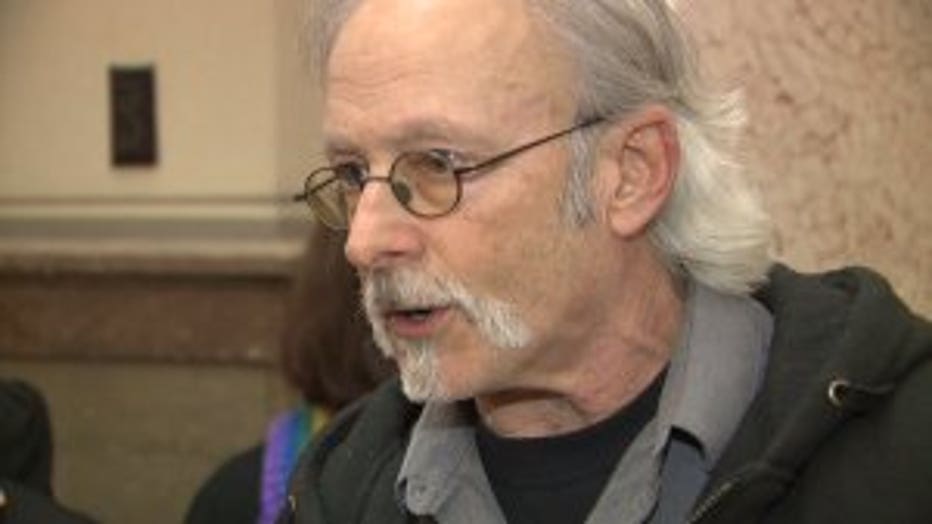 "The city is telling me, as a father or grandfather, that I cannot send my children and pay a therapist. This city is telling me I'm not allowed to do that. That's extension of government. That's an extension of government and it's wrong," said Tony Couppee. "It's wrong to tell our kids that two mamas and two daddies -- that's wrong," said Alma Nation, a pastor at Divine Appointed Church of Deliverance.
Those who favor the ban said their beliefs lead them to cringe at the idea of conversion therapy -- something opposed by the American Medical Association. A new study from UCLA estimates nearly 700,000 Americans have received conversion therapy; about 350,000 of them went through it as adolescents.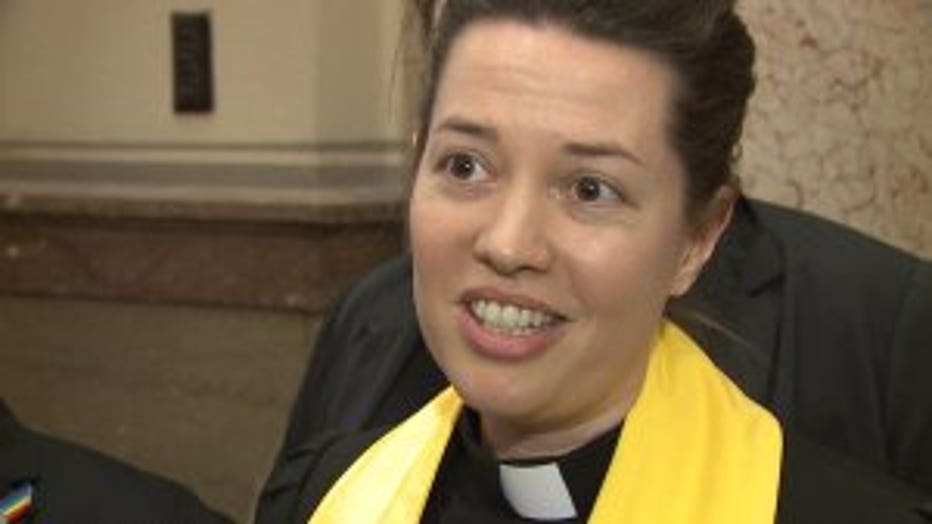 "I think God wants us to be close to God and not be separated -- not be told God doesn't love us as we are, as God made us," said Jennifer Nordstrom, who supports banning conversion therapy. "I was tricked into going to conversion therapy in my youth and learned early on as I started that process, it was not what I wanted in my life," said Rev. Tory Topjian, who supports banning conversion therapy.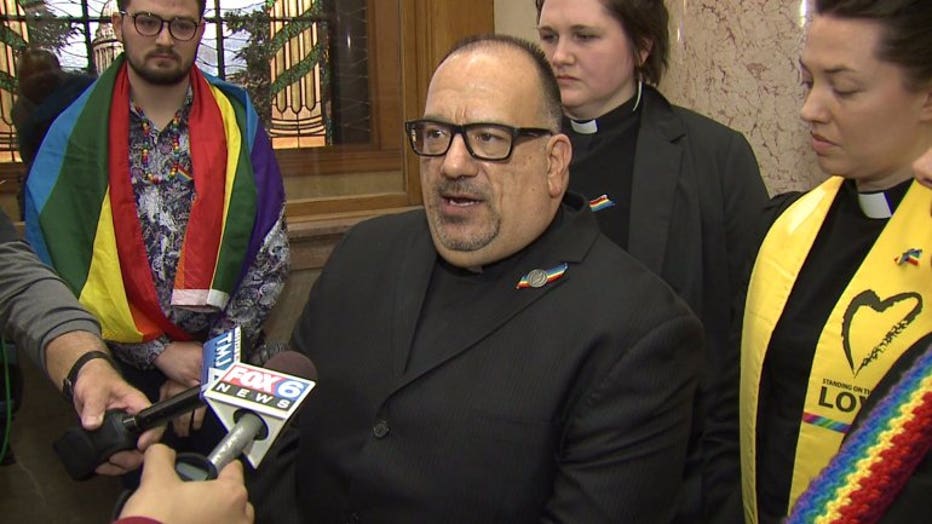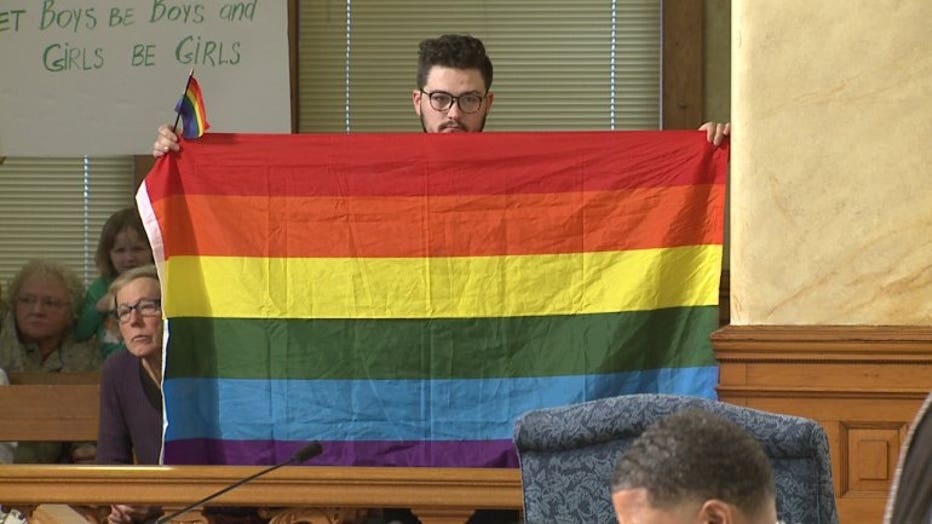 The ordinance bans paid therapists from performing conversion therapy on anyone younger than 18.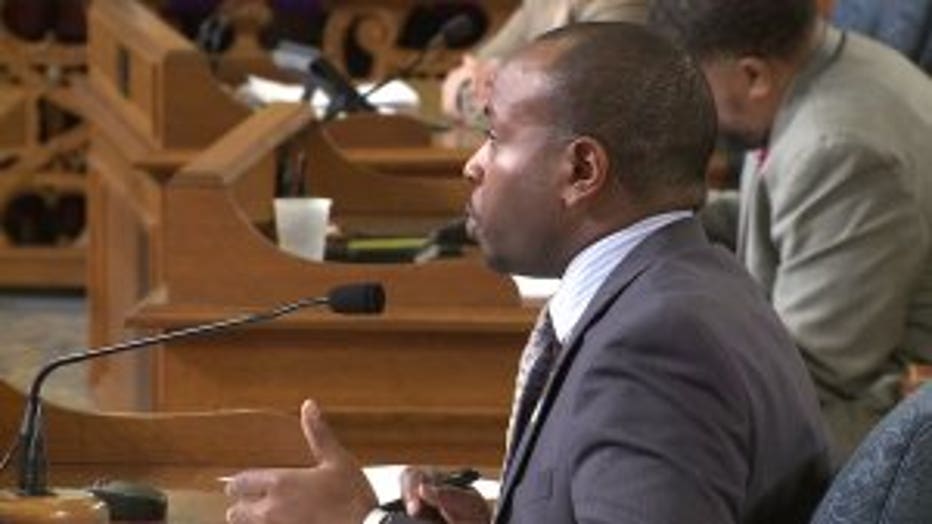 Alderman Cavalier Johnson
"If a young person decides to go seek spiritual counseling from their faith leader, that's fine under this ordinance," said Milwaukee Alderman Cavalier Johnson. The Common Council was nowhere near as split as the gallery. The ordinance passed by a vote of 12 yes, two no -- and one abstention. Aldermen Mark Borkowski and Bob Donovan voted no while Alderman Russell Stamper abstained. A number of the aldermen who voted for the ban said their faith guided their decision as well. "If you are paying for this service and your child leaves wanting to kill themselves or have killed themselves, then we, as Christians, have not done our jobs," said Milwaukee Alderwoman Chantia Lewis.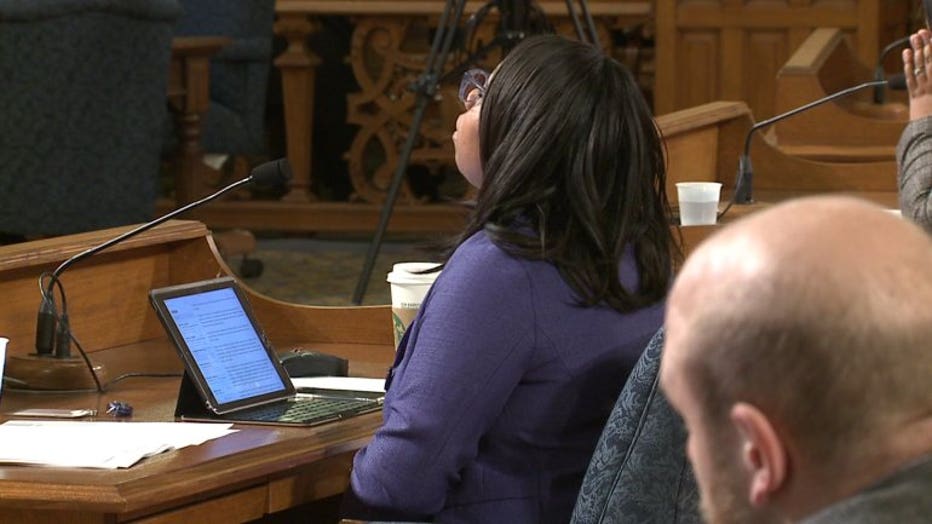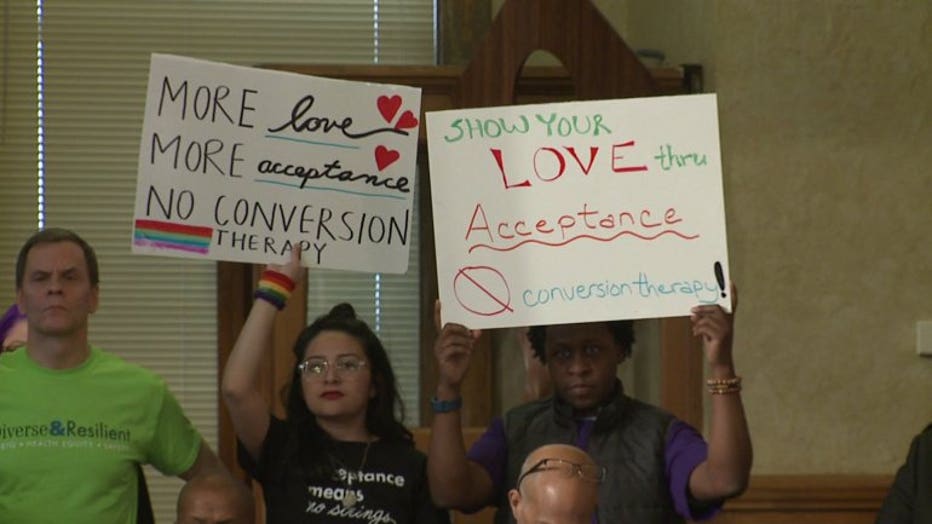 The penalty for violating this ordinance is a fine between $500 and $1,000. Milwaukee joins more than 30 cities and counties across the United States that have banned conversion therapy. Milwaukee Mayor Tom Barrett has until April 7 to sign the ordinance -- and he plans to do so.