Milwaukee Common Council approves agreement to sell water to Waukesha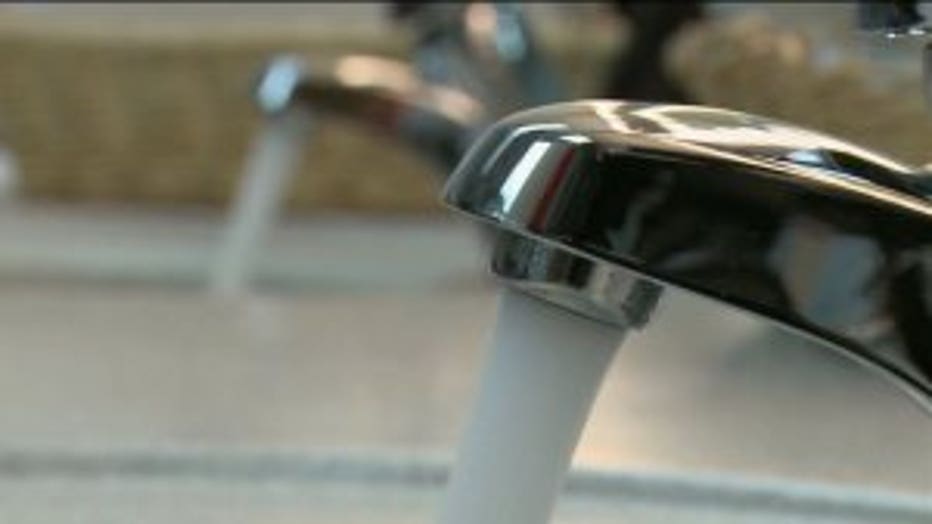 MILWAUKEE/WAUKESHA -- The Milwaukee Common Council has given the green light to execute agreements to sell water to Waukesha. The 40-year agreement would provide Milwaukee and Waukesha with what they need most. The action was just another step in getting there.

The "Great Water Alliance" proposal was introduced to the public in October. It's a 40-year agreement to pump Lake Michigan water from Milwaukee to Waukesha, freeing Waukesha residents from its current radium-contaminated water supply.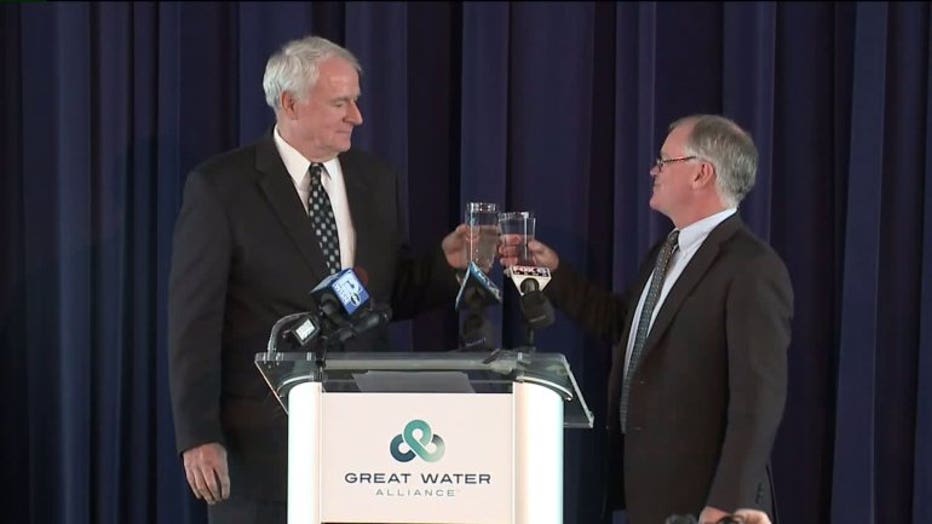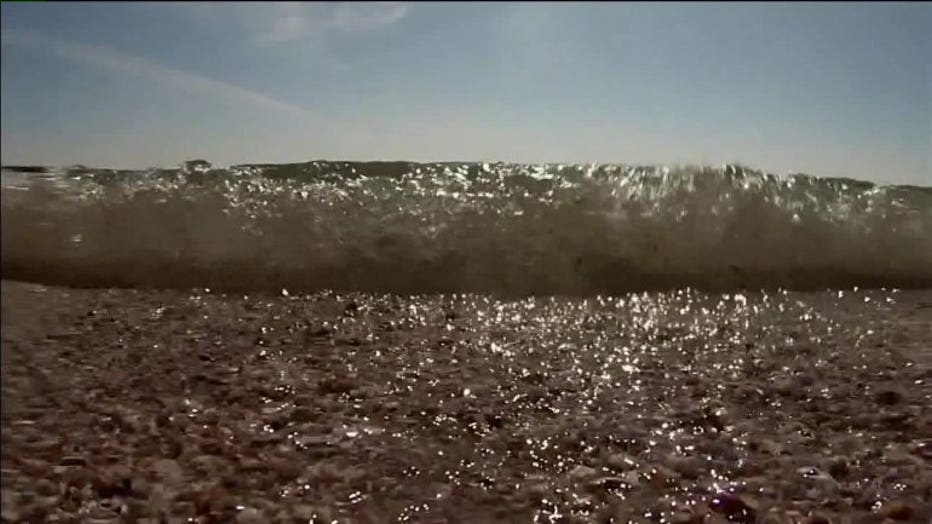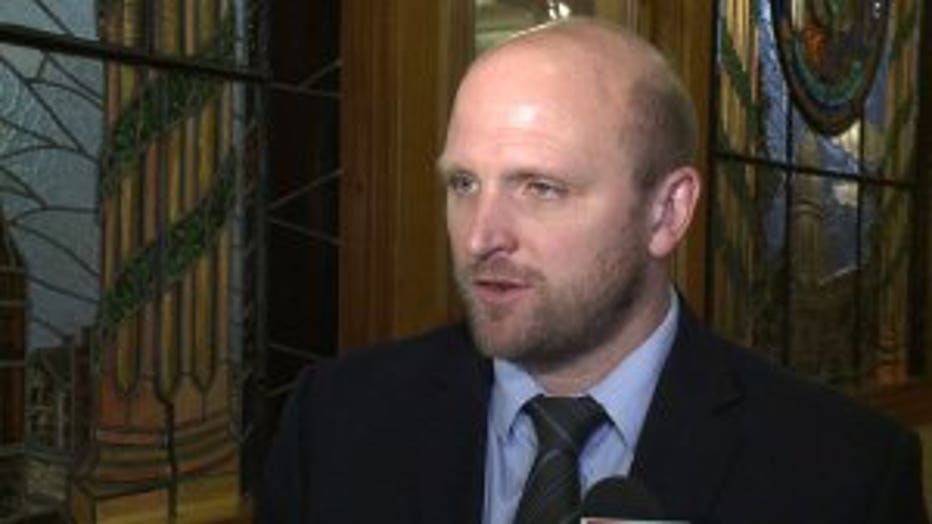 "Would have been much worse if this deal had gone to Oak Creek," said Milwaukee Alderman Nik Kovac.

That's one of the few good things Alderman Kovac could say about the plan he opposes. The main reason: urban sprawl.

"As far as I can tell, regional cooperation is always a one-way street, and the one-way street of regional cooperation has led us to, by far, by every measure, the most racially-segregated region in the country," Kovac said.

Kovac cited lack of cooperation with a Regional Transportation Authority and what he called "zoning out the poor."

Milwaukee Common Council President Ashanti Hamilton said urban sprawl was part of the discussion. That's why there are limits to the amount of water to be sold and the service area. Kovac saidthe bottom line here is: this is a "money for water" deal.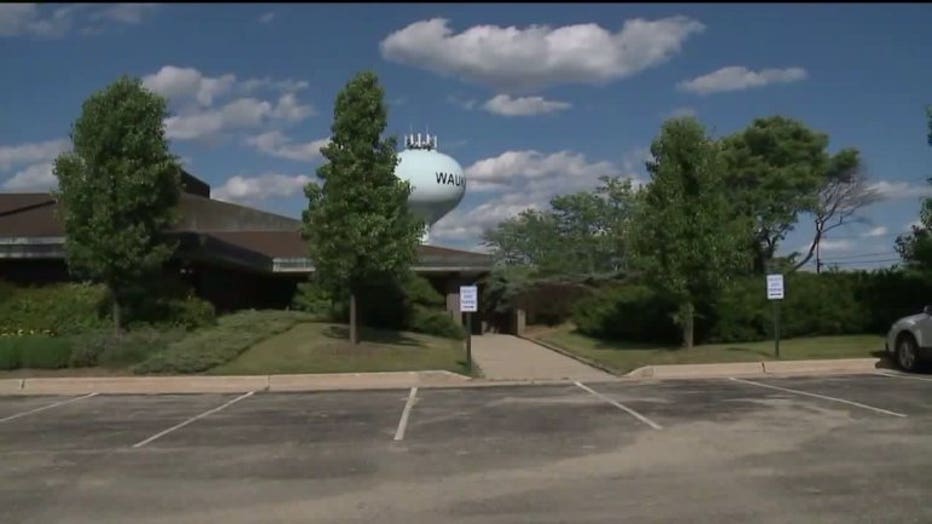 "So they get clean, fresh water that they need. We get a revenue stream that means a lot for our rate payers and the residents of Milwaukee," Hamilton said.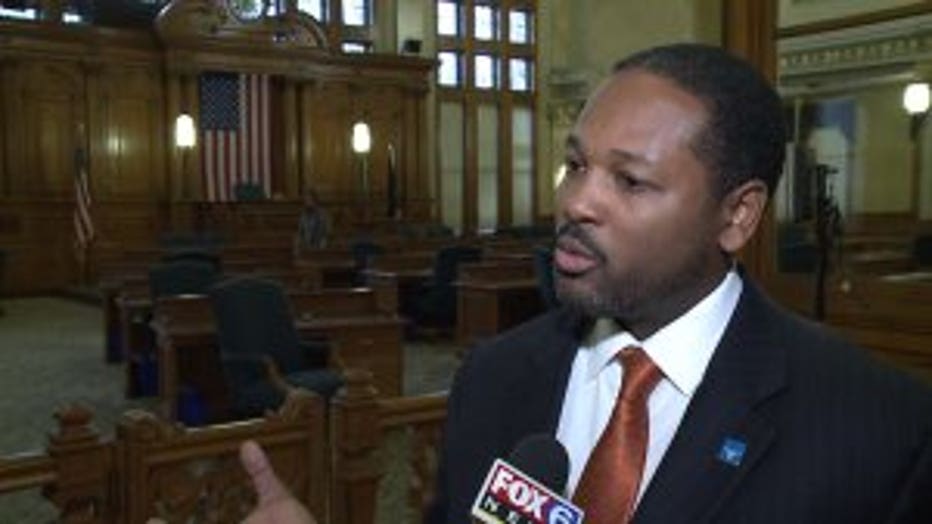 Milwaukee stands to make millions in the deal. Estimates are about $40 million net over the first 20 years. Milwaukee Mayor Tom Barrett has said some of that money will be used to repair some of the lead laterals in the city.

Questions about the Great Water Alliance?

Waukesha is holding three open houses to provide an opportunity for residents to learn more about the Great Water Alliance program, ask questions, and give feedback. Below is the information about those events:

Tuesday, November 28                      
Waukesha West High School - Media Center
3301 Saylesville Rd, Waukesha
5:30-7:30 p.m.

Wednesday, November 29    
Waukesha South High School - Media Center
401 E Roberta Ave, Waukesha
5:30-7:30 p.m.

Thursday, November 30                    
Waukesha North High School - Media Center
2222 Michigan Ave, Waukesha
5:30-7:30 p.m.