Milwaukee Co. Medical Examiner's Office projected to certify 320 drug deaths in 2016; up 114% from 2006
MILWAUKEE -- Officials with the Milwaukee County Medical Examiner's Office said on Twitter on Wednesday, September 21st, they're projected to certify 320 drug deaths in 2016.

That's a 114 percent increase from 10 years ago, in 2006, and a 25 percent increase from 2015, according to the medical examiner.




Just last week, on September 15th, the Milwaukee County Medical Examiner's Office reported it was handling 71 possible drug overdoses over the past seven weeks.

The medical examiner's own 29-year-old son was one of the victims.




On September 12th, police were called to the area of 28th and  Clybourn for an unconscious 29-year-old man. He was found unresponsive by a friend, lying in vomit.

Paramedics administered the drug Narcan, but despite that and other life-saving efforts, the man was pronounced dead -- and the Milwaukee County Medical Examiner's Office was called to the scene.

The man turned out to be the medical examiner's son, Adam Peterson. The cause of death: a probable overdose -- just one of more than 70 in a seven-week period in Milwaukee County -- almost two per day.

Experts say they don't believe the crisis has peaked yet.

They say all eyes are on Wisconsin right now regarding how the state is handling it -- and its current joint efforts between law enforcement, state and local government officials and residents.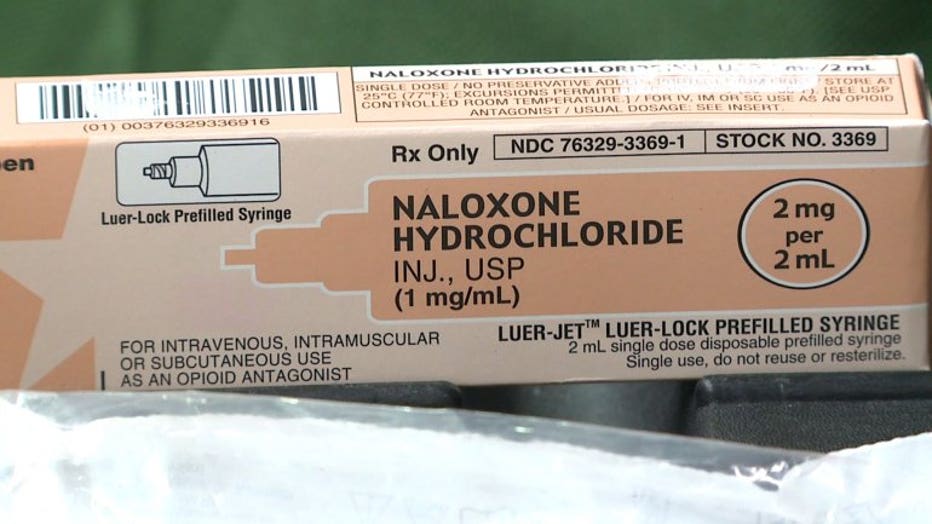 One of the tools being used to save the lives of overdose victims is the drug Narcan.

According to the Office of Emergency Management, so far in 2016, Narcan has been administered to 885 patients in Milwaukee County. Last year at this time it had been administered to 541.

Narcan is now available over the counter. Paramedics carry it and some police departments do as well -- but again, they stress to only use it in emergency situations.

"It's an emergency medicine. It's for us or a hospital to give somebody that is overdosing. It's not meant to be used by someone who is abusing drugs to stop the overdose or stop the high," said Brett Ponejolic, firefighter, paramedic with the Greenfield Fire Department.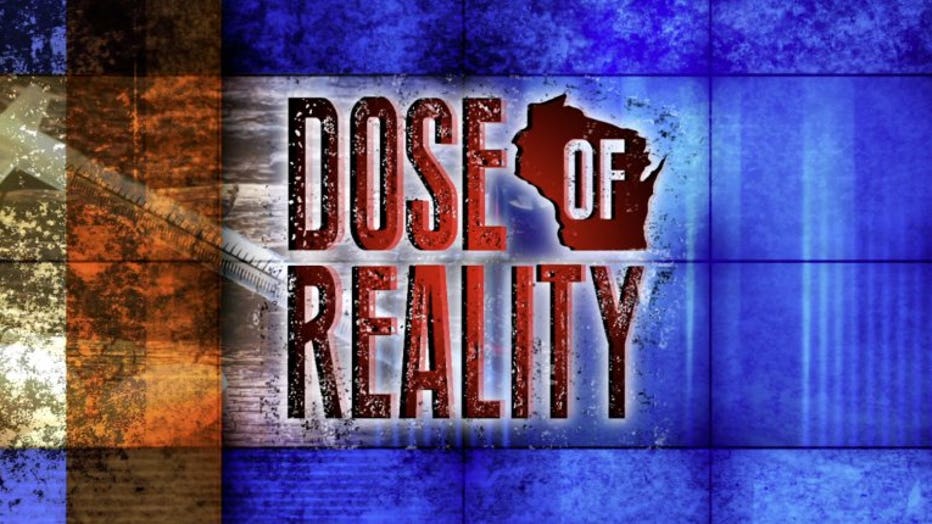 CLICK HERE to learn more about the Wisconsin Department of Justice's Dose of Reality campaign, aimed at curbing the abuse of prescription painkillers and drugs like heroin in Wisconsin.