Milwaukee civil rights pioneer Vel Phillips passes away at 94


MILWAUKEE -- Vel Phillips, a civil rights pioneer who helped lead open housing marches in Milwaukee in the 1960s and was the first black person elected to a Wisconsin statewide office, has died. She was 94.

Her son, Michael Phillips, said his mother passed away in hospice care Tuesday, April 17. She was 94.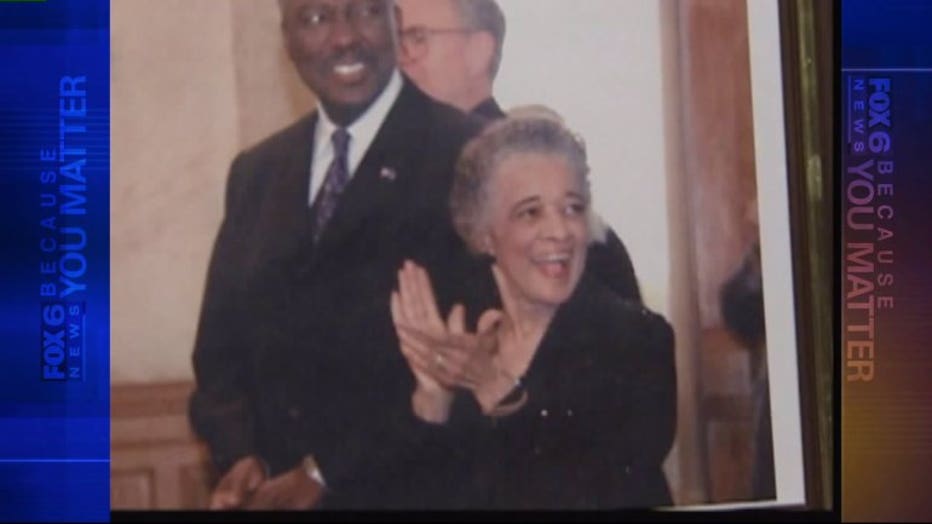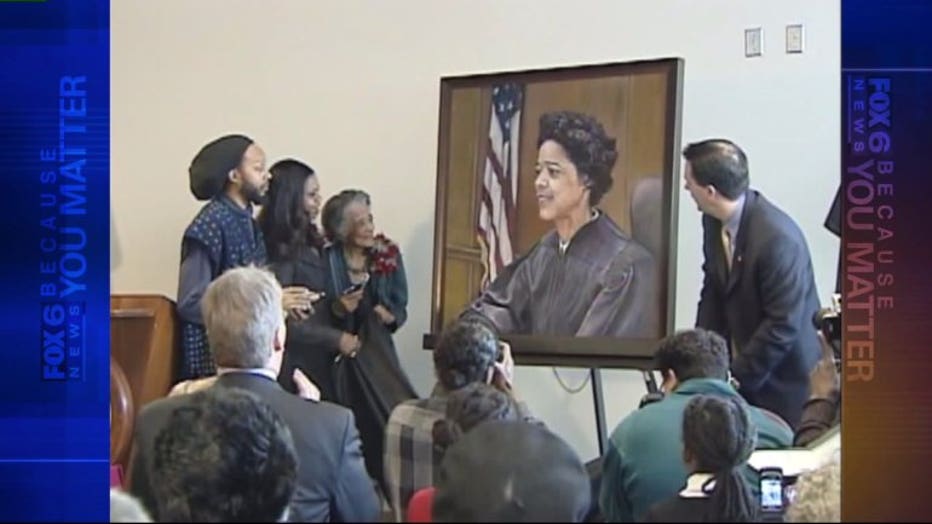 Phillips was the first African-American woman to graduate from the University of Wisconsin Law School back in 1951. In 1956, she was elected to the Common Council as the first African-American and the first woman to join the legislative body.

She proposed the city's fair housing law, making it illegal to discriminate against renters based on race. It would take six years for that law to pass.

Phillips joined Father James Groppi, leading civil rights marches during the 1960s. Milwaukee Alderwoman Chantia Lewis' mother joined those marches.

"It just comes full circle for me being an alderwoman and having my mom being a part of that movement," Lewis said. "It's something that is very emotional. It's overwhelming. It's an honor and a pleasure to have the opportunity to stand in these shoes."

In 1971, Phillips was appointed judge. In 1978, she became the first African-American secretary of state in Wisconsin.

"The lists of firsts in her life is extraordinary," said Milwaukee Mayor Tom Barrett.




On Wednesday, Mayor Barrett was flanked by members of the Milwaukee Common Council.

"She never ever lost her human touch," said Milwaukee Alderwoman Chantia Lewis. "The doors of the city were kicked in and the ceiling, the glass ceiling cracked."

After leaving office, Phillips continued to be active, serving on local boards. In 2009, Milwaukee's Juvenile Justice Center was named after her.

On Tuesday, the Common Council unanimously approved a resolution to create the Vel R. Phillips Trailblazer Award. In honor of Phillips' work for the City of Milwaukee and the Common Council, all 15 council members are sponsors of the resolution.

The legislation, which was introduced by Alderwoman Milele Coggs, established the annual award to recognize Milwaukee residents who best exemplify Phillip's legacy of social justice and civic accomplishment.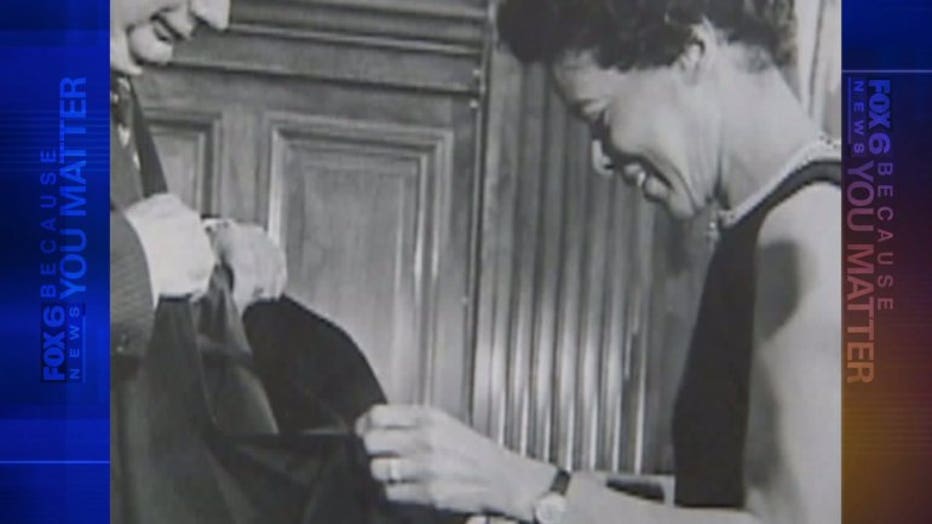 "Vel R. Phillips defines trailblazing with her progressive advocacy and perseverance in the face of adversity," said Alderwoman Coggs. "There is no better way to honor her and the substantial and historic work she has done to improve our community than with the creation of this annual award."