Milwaukee city leaders vote to begin surge pricing for parking meters downtown


MILWAUKEE -- It will soon cost you a lot more to park your car in downtown Milwaukee. Parking meter surge pricing means you could pay upwards of $5 per hour and people seem worried.

Many said they had no idea this proposal was being discussed, let alone being enacted and now that it's in place -- some are thinking twice about driving downtown.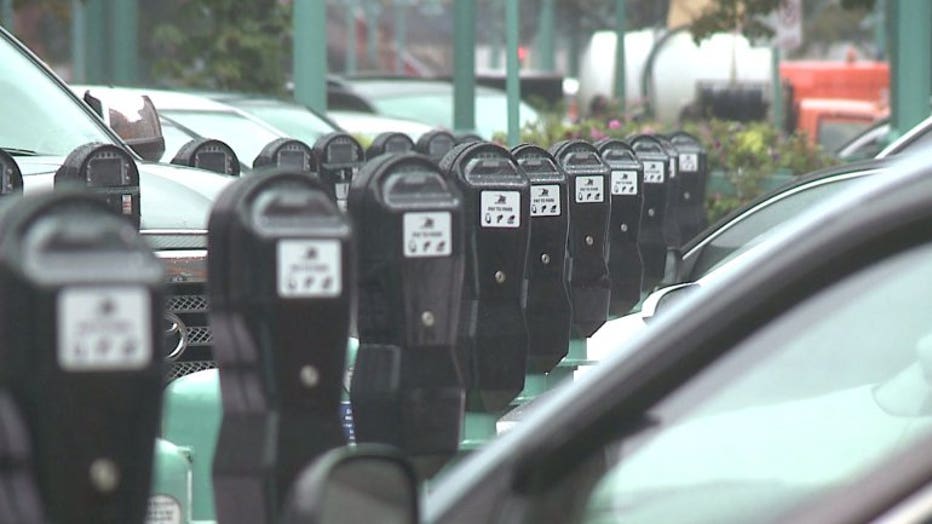 Finding a parking spot in downtown Milwaukee isn't always easy. And now, finding a cheap place to park will be a challenge.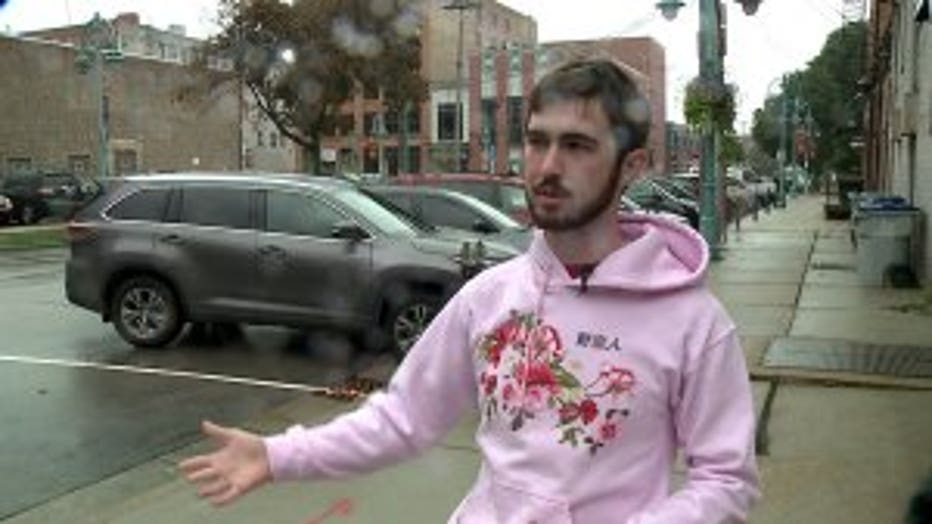 "I for one thought it was insane," said Andrew Lowry.

On Thursday, Oct. 4, Mayor Tom Barrett and the Common Council finalized a plan allowing the Department of Public Work's commissioner to adjust the rates for metered parking in the city.

Rates could be set at 25 cents per hour all the way up to $5 per hour. And for special events -- between $5 and $50 for event parking.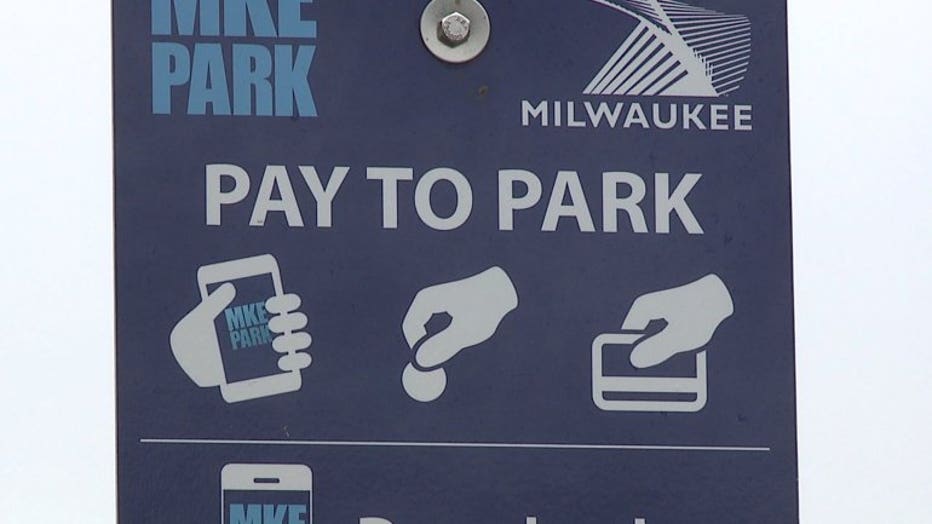 "It's less incentive to bring a car, and less incentive for me to check out the rest of the city," said Lowry.

Despite the measure passing, not every city leader stands behind it. Alderman Tony Zielinski released a statement saying, "these people are already paying too much for parking."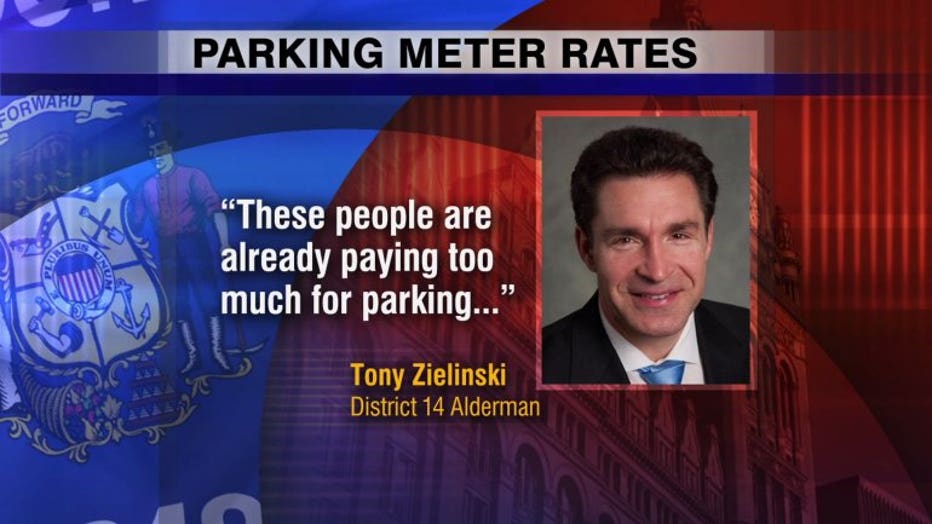 "It's going to hurt many businesses on this block," said Domenico Rizzo, general manager of Old German Beer Hall.

Rizzo said the potential for increased rates hurts everyone.

"People don't want to make the trip downtown, go to their favorite bar, have their favorite beer, but spend $5 to $25," said Rizzo.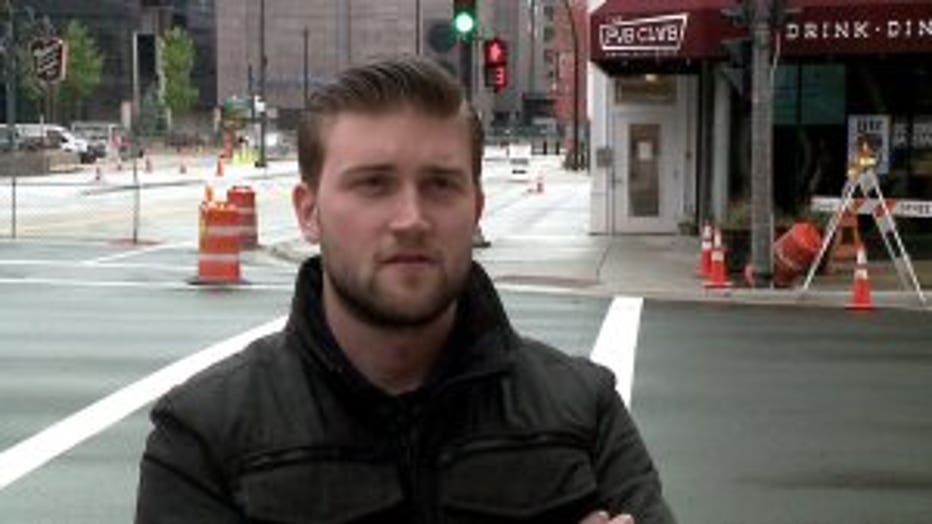 Before the measure was passed, FOX6 spoke with Mayor Barrett about why this legislation is needed. He said it's a natural response when demand goes up.

"If, of course, there's going to be tens of thousands, or hundreds of thousands of people downtown, then that puts a premium on the parking spots," said Barrett.

However, with prices sure to go up, it could be a lot easier to find a place to park -- if you're willing to pay for it.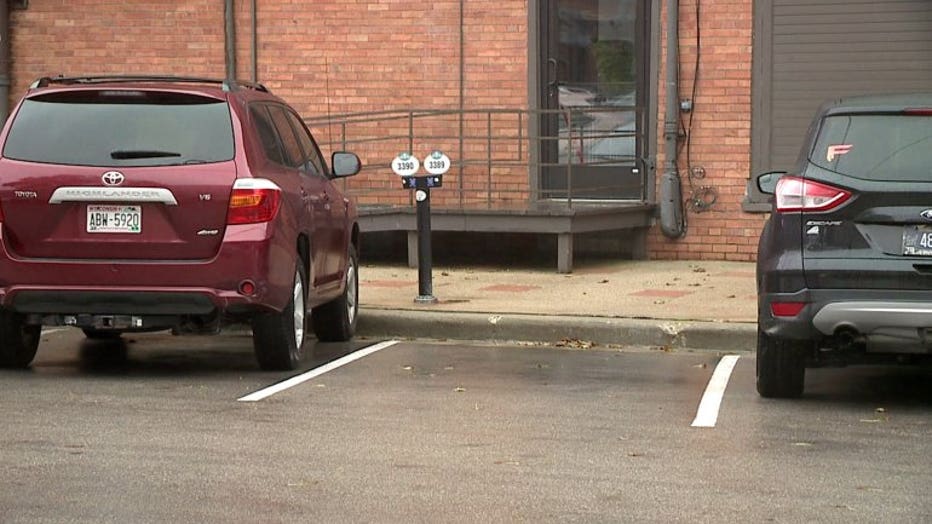 FOX6 has reached out to the Department of Public Works for comment, and information on how the commissioner plans to implement these hikes. However, they have not yet returned our calls.