Milwaukee Choice school shuts down nine days into school year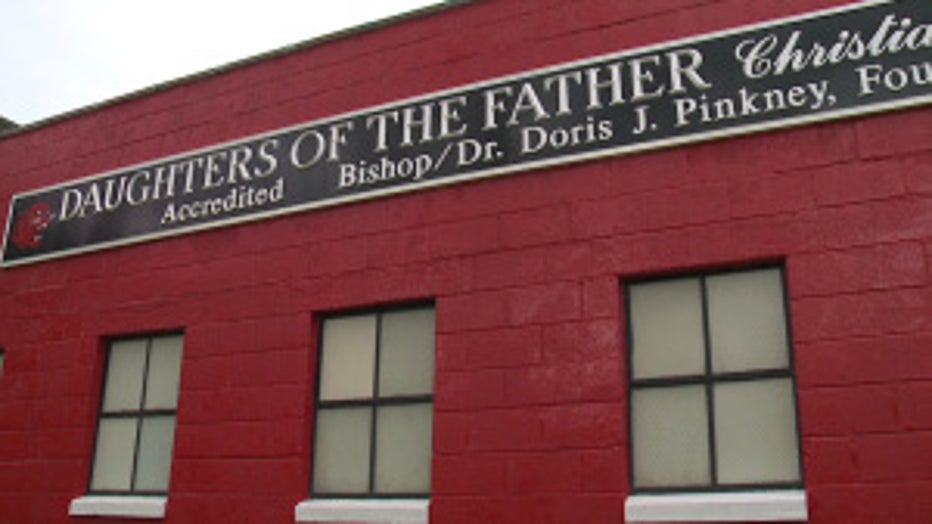 MILWAUKEE —  A local Choice school has closed, less than two weeks into the school year, amid controversy. Daughters of the Father Christian Academy, which has been under fire since last spring for allegations related to its use of taxpayer money, voluntarily closed on Thursday according to an email sent to the Wisconsin Department of Public Instruction.

On Friday, FOX6 News got a tip call from someone who works closely with the school. The caller said the school was closed, and that students had been sent to another choice school, Travis Academy.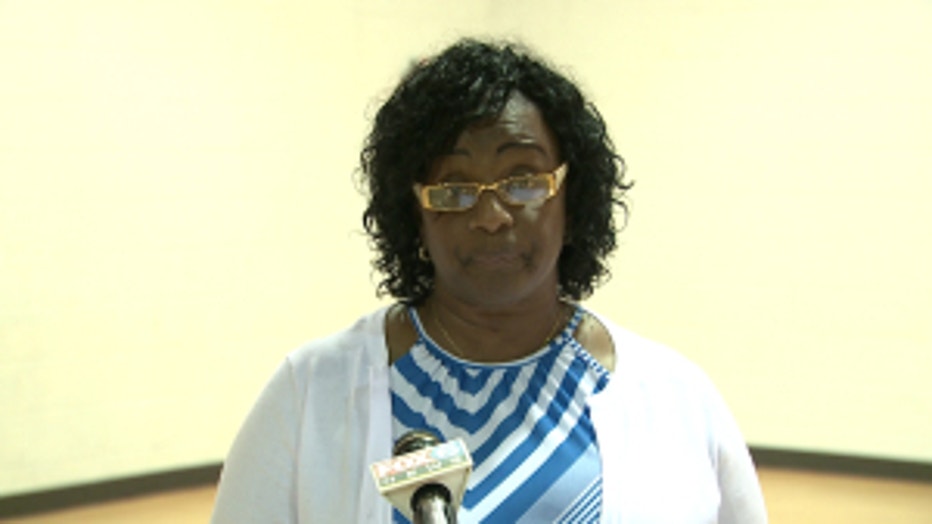 That's where we found Bishop Doris Pinkney, the founder of Daughters of the Father Christian Academy. She insisted her school was still open and kids were in the classroom on Friday, even though doors were locked and nobody came to the door.

The Department of Public Instruction is trying to kick the school out of the Milwaukee Parental Choice Program for failing to follow certain rules this summer. See that story here.

A hearing on that issue was scheduled for Sept. 14th, but has been postponed.

The school says it is encouraging parents to enroll their kids in a different school for the 2015-2016 school year.