Milwaukee Burger King murder, alleged robber to enter plea
MILWAUKEE - A Milwaukee man accused of playing a part in a staged robbery that led to the death of a 16-year-old appeared in court Wednesday, Jan. 26.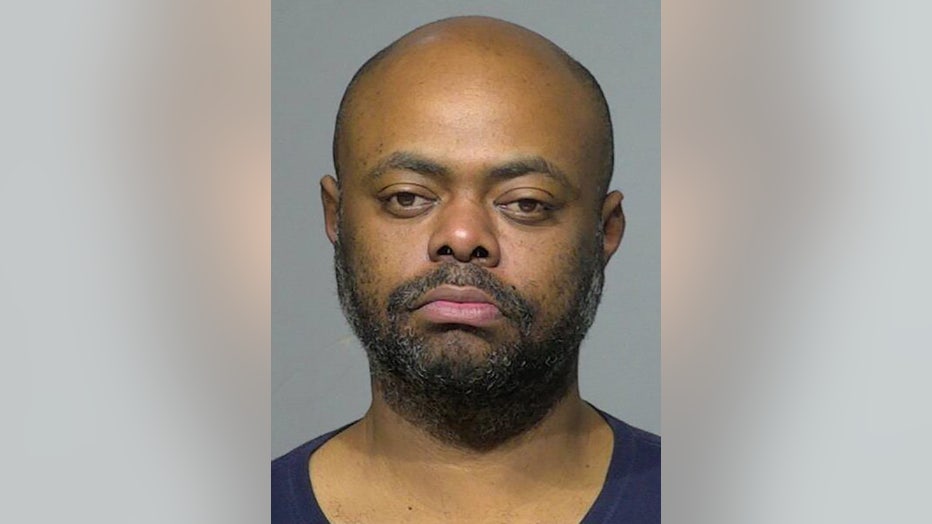 Antoine Edwards faces charges of felony murder, intentionally contribute/delinquency/death and possession of a firearm by a felon. In court Wednesday, Edwards waived his preliminary hearing and was bound over for trial. An arraignment was scheduled for Feb. 22. Cash bond was set at $100,000 when he made his initial court appearance on Jan. 16. On that day, he was also in court in a separate case filed Jan. 13, charging him with possession of a firearm by a felon and misdemeanor disorderly conduct, use of a dangerous weapon, with $5,000 cash bond set in that case. 
He's not allowed to have access to a gun.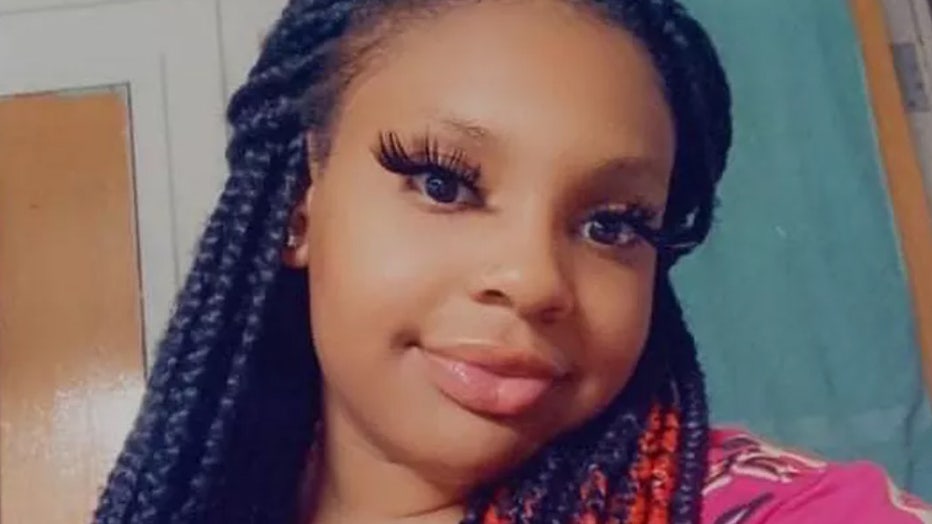 Court filings say Edwards, his daughter and 16-year-old Niesha Harris-Brazell planned the Jan. 2 robbery of the restaurant at 51st and Capitol. Police say Edwards tried to climb through the drive-thru window with a handgun.
At one point, a co-worker, Derrick Ellis, who was not in on the heist, allegedly pulled out a gun and fired shots, which ultimately led to Harris-Brazell's death.
A Milwaukee police detective said surveillance shows the moments leading up to her death.
"As he sticks his body through, he's armed with a dark-colored handgun, which he has in his right hand," said Detective Brian Maciejewski. 
Detective Maciejewski reviewed surveillance from inside the Burger King the night of the shooting. Prosecutors say Edwards told police the 16-year-old was in on the planned robbery, but the detective said surveillance shows Harris-Brazell refusing to give up money from the register and appearing to scream for help.
That's when investigators say her co-worker fired a gun.
"You see a muzzle flash and you see what are believed to be spent casings fall to the ground," said Maciejewski. "He's distraught about it. He walks over to our victim, and he notices she is shot."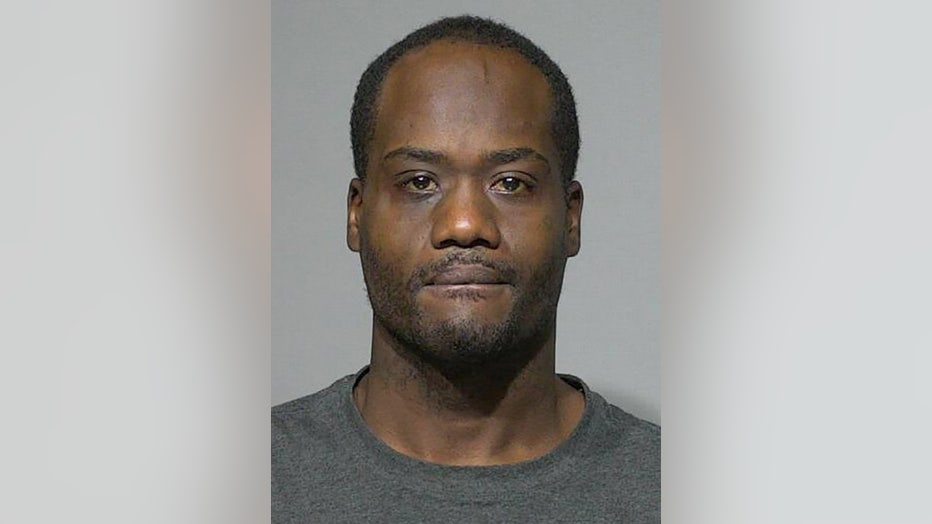 Milwaukee police said Ellis turned himself in on Jan. 18.
SIGN UP TODAY: Get daily headlines, breaking news emails from FOX6 News
He faces one count of homicide by negligent handling of a dangerous weapon/explosive and one count of possession of a firearm by a felon. He made his initial appearance in court Wednesday, and cash bond was set at $30,000.
Harris-Brazell's family denies she was in on the robbery plot.