Milwaukee Bucks settle lawsuit over cheerleader pay
MILWAUKEE — A former Milwaukee Bucks cheerleader who claimed in a lawsuit that she and her colleagues were underpaid has reached a settlement with the team but the organization maintains it did nothing wrong.

The settlement agreement filed Wednesday calls for the Bucks to pay $10,000 to Lauren Herington, who filed a proposed class-action lawsuit in 2015. The Bucks will pay $115,000 for her attorneys' fees and set aside another $125,000 that can be divided among other cheerleaders who make a claim.

The lawsuit said dancers were not properly compensated for games, team functions, and photo shoots because of a flat-rate pay system. At the time, a spokesman for the Bucks said the lawsuit presented a false picture of how the team operates.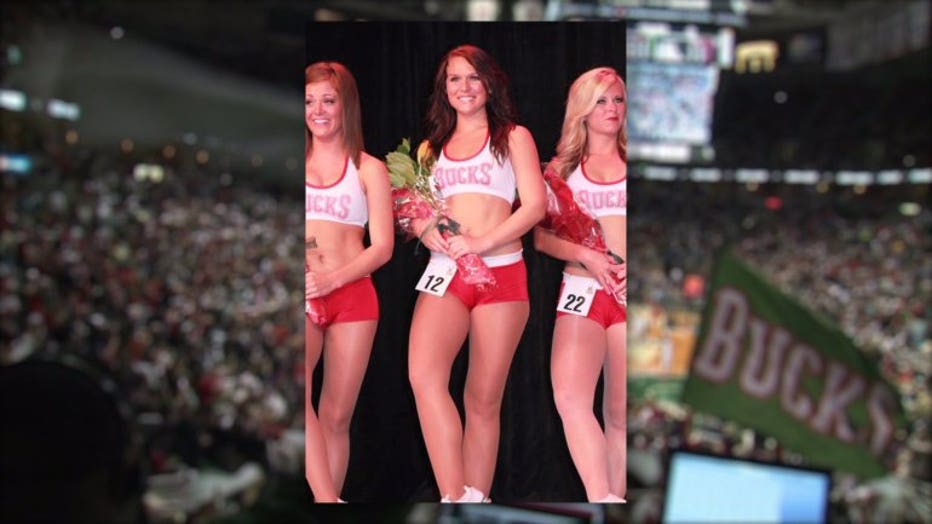 Both sides agreed settling now would avoid costly litigation.