Milwaukee Bucks home playoff run brings big boost to business


MILWAUKEE -- The Milwaukee Bucks are back in Milwaukee for their first home playoff game this season. Since it may be their last weekend playing at the BMO Harris Bradley Center, it has downtown establishments bracing for big crowds.

"For the most part it's a big rush all at once," said Bill Baumann, chef at Point Burger Bar.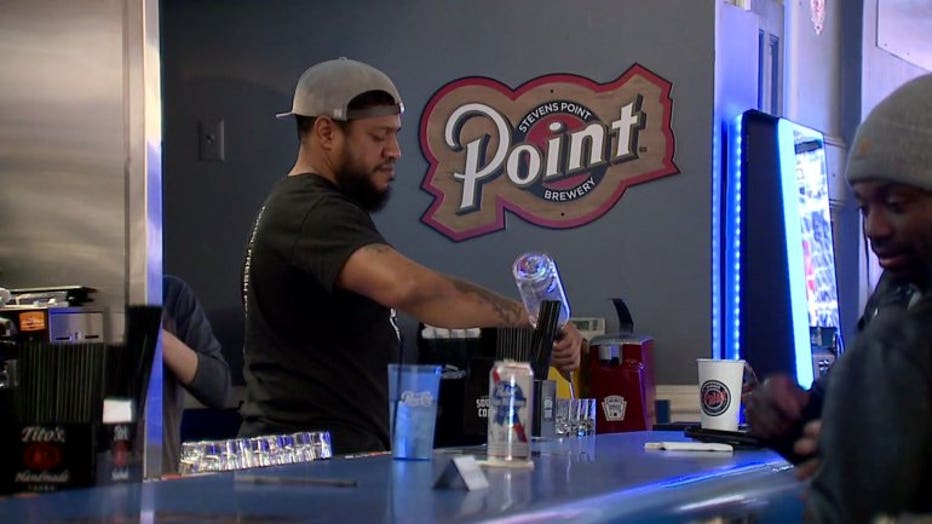 Chef Bill Baumann says, you can taste the excitement even during the lunch rush at Point Burger Bar.

"It's really cool being so close to the action because you know it's happening right down the street from you," said Baumann.

So what does it mean for Baumann?

"We always plan ahead for big crowds.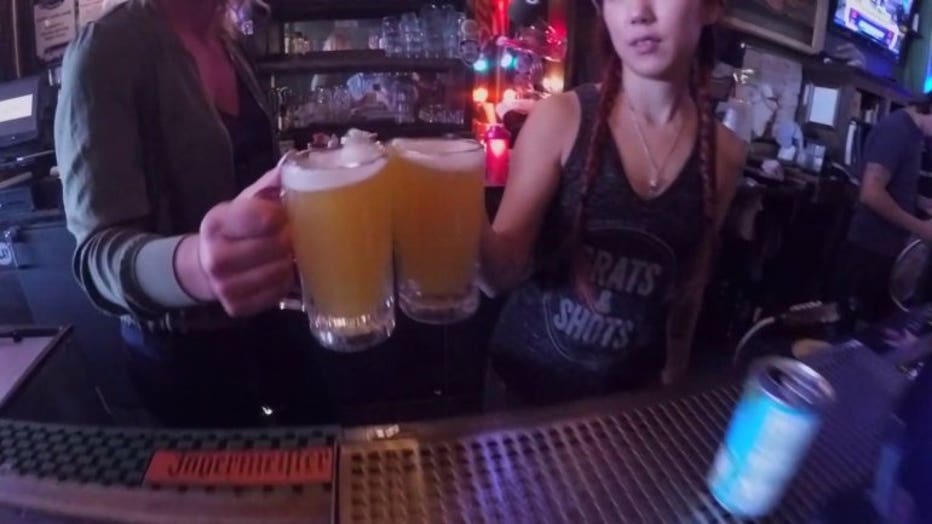 Expect the ratios of burgers to beers to even out closer to tip-off.

At the Milwaukee Brat House around the corner, staff has its own game plan.

"I mean last year at the playoffs it was huge, I mean tonight with the home game, especially the last in the stadium, it's going to be big," said Justin Koshak, Milwaukee Brat House.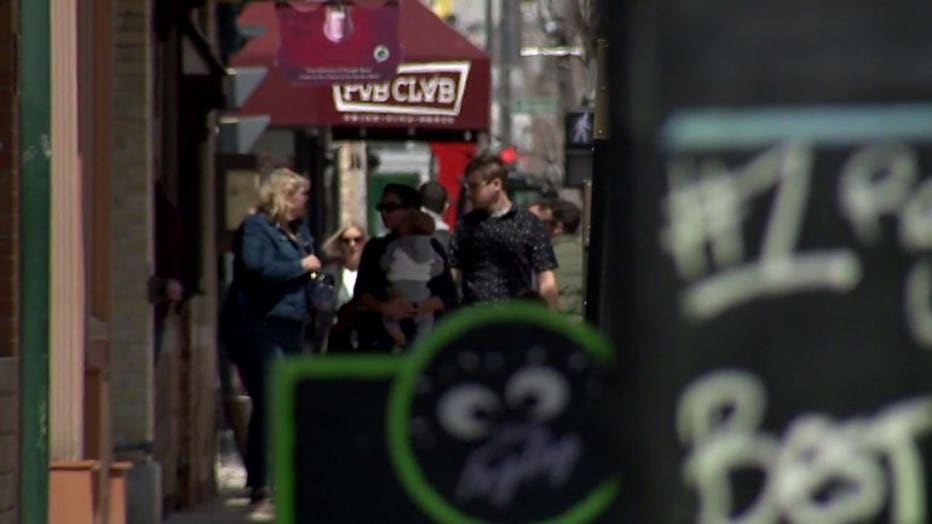 Justin Koshak says, he and the veteran staff of bartenders expect the brat house to be packed but in the best way possible.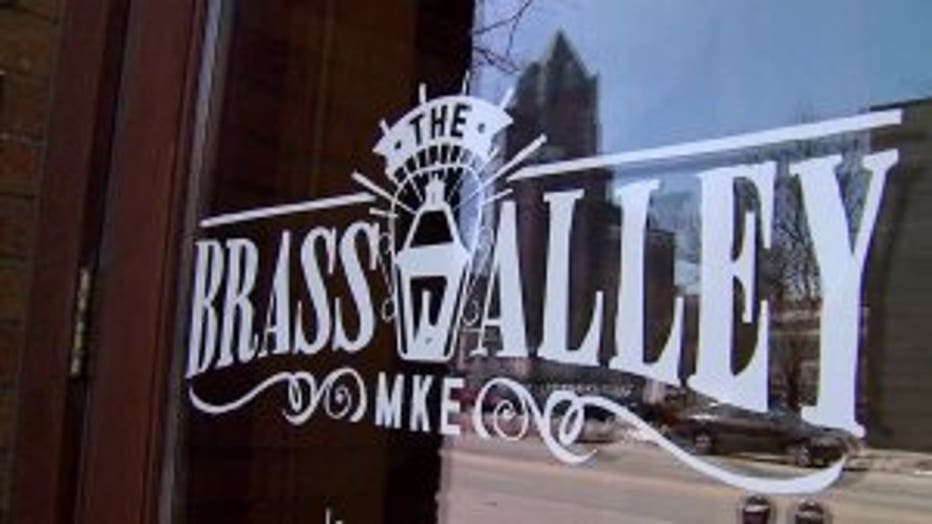 "It will be fast-paced and good times so we are ready for them," Koshak said.

A few steps away, the Brass Alley has reservations coming before and during the game.

With the nice weather coming out, it's starting to get very busy in downtown Milwaukee so make sure to keep that in mind when you decide whether or not to drive or get a ride to the game.