Milwaukee Bucks' fans look ahead to next year after playoff loss to Boston Celtics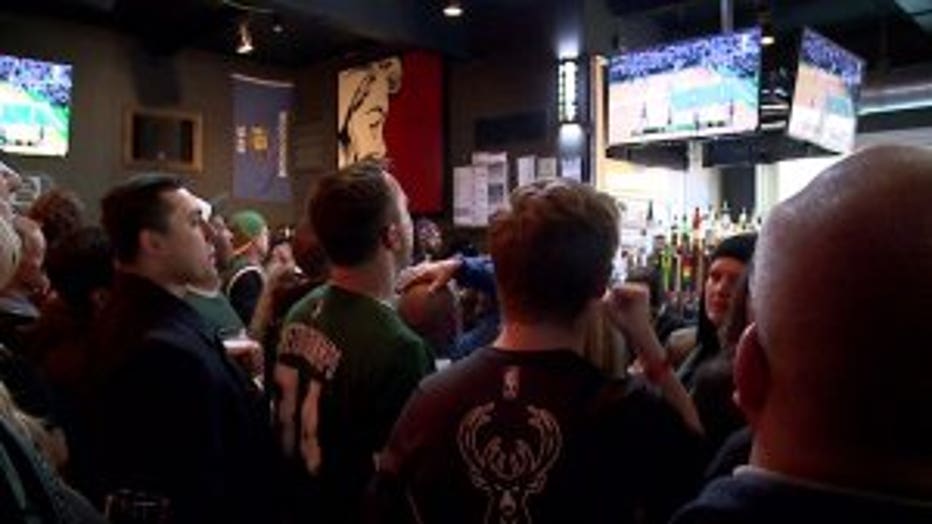 Milwaukee Bucks Game 7 watch party


MILWAUKEE -- Decked out in green with their eyes glued to the screen, hundreds of Milwaukee basketball fans packed into The Garage bar Saturday night, April 28 to cheer on the Bucks in Boston for their final matchup against the Celtics.

Season ticket holders, Laura and Noah Brushel, have been at each home game during the series. While it's not the BMO Harris Bradley Center, the crowd comes close.

"What time did we get here, Laura? About 3:30 was our target time," said the couple. "Because we know it gets crazy, you've gotta have a spot."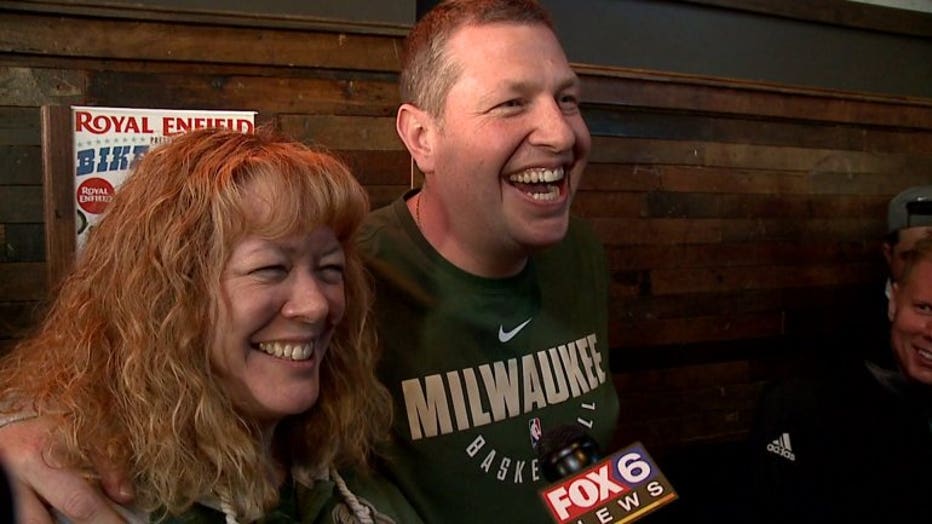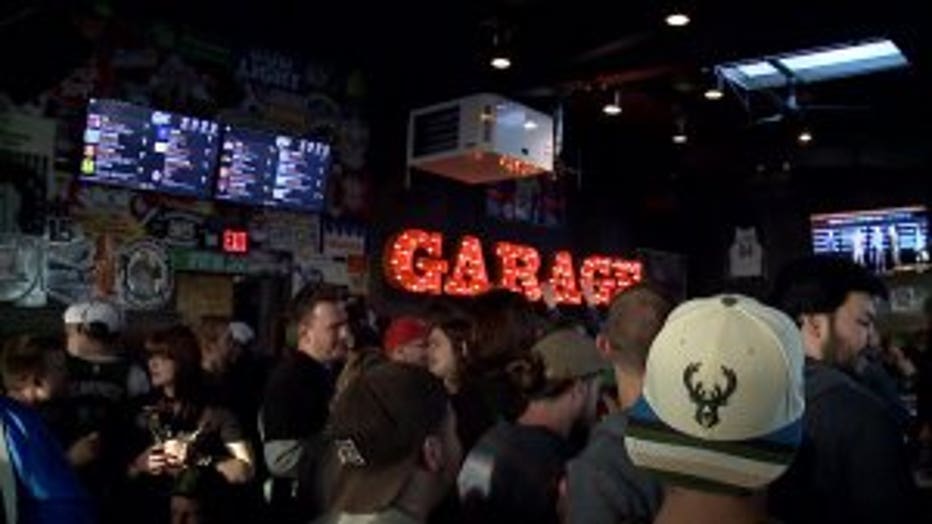 Milwaukee Bucks Game 7 watch party


At the official watch party, Milwaukee Bucks Senior Vice President Alex Lasry, brought Bango as his guest hoping the energy was also felt on the East Coast.

"It's really just about who wants it more. For us, we feel like we've got the best player on the court, Giannis," said Lasry.

"They have a top five player in the league. We got a great offense in transition, a great defense. It's a matter of putting it together. If we do that, we're almost unbeatable," said Zach Jachowicz.

For Zach Jachowicz, it's a lifelong dream to see the Bucks make it to the second round of the NBA Playoffs.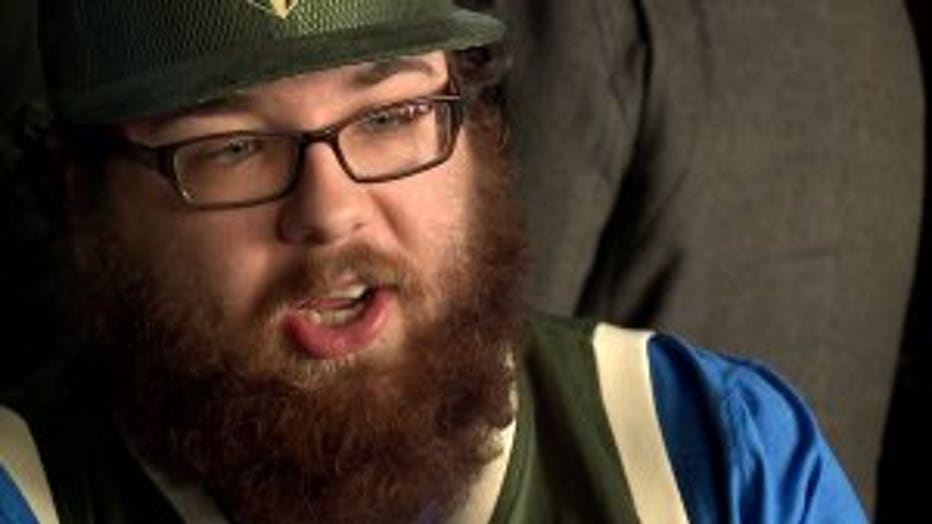 "It's my team. It's Milwaukee," said Jachowicz.

It's something fans had been waiting for since 2001.

"It's been 17 years since they made it past the first round. That means a whole bunch," said Marcus McDade, Bucks fan.

While Bucks fans will have to wait another year, they say the Bucks future looks bright.

"At least next season we get to enjoy the new arena. So that'll be nice," said Caitlin Hemmerlin, Bucks fan.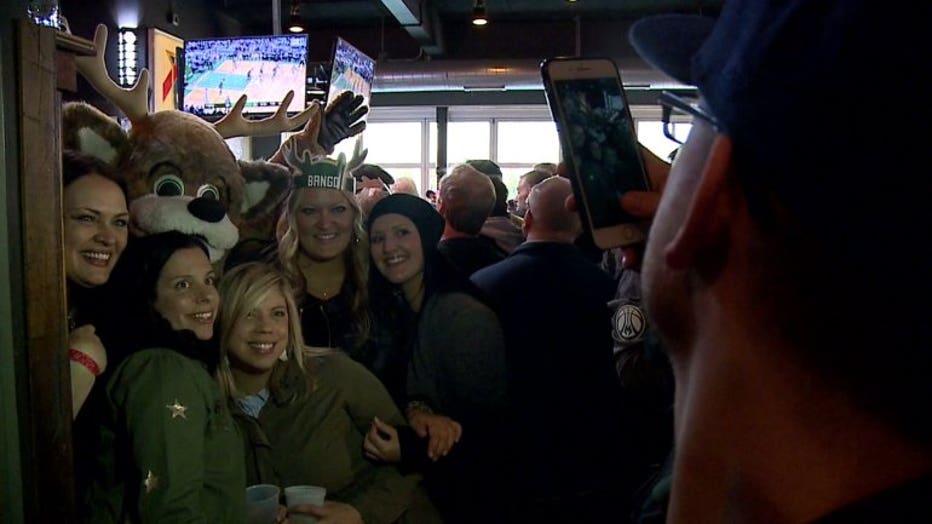 Milwaukee Bucks Game 7 watch party