Milwaukee Board of School Directors approves Keith Posley as interim superintendent
MILWAUKEE -- The Milwaukee Board of School Directors voted 9-0 for Keith Posley to serve as interim superintendent, effective May 21.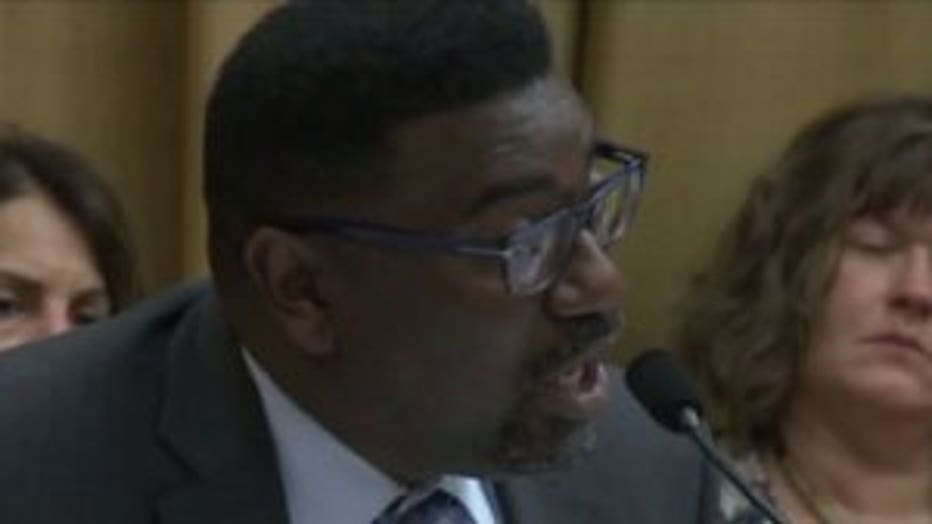 Although Posley is taking over during an unpredictable time, he's not new to the scene. Posley is a 27-year MPS veteran who some say will bring stability that the district needs.

Posley laid the foundation for his administration career in Milwaukee, earning his master's degree from the University of Wisconsin-Milwaukee.

This news comes after Darienne Driver announced she is stepping down as superintendent of Milwaukee Public Schools (MPS) to take on the job of president and CEO for the United Way for Southeastern Michigan. Her last day at MPS will be July 6.

Driver said she's going back to where it all began — Detroit, where she started her career as an elementary school teacher.