Milwaukee Art Museum: Celebrating Native Art and Artists
MILWAUKEE - Milwaukee Art Museum celebrated Indigenous cultures and creativity Sunday, March 12. 
During the event, participants explored contemporary artworks by Native artists, made art together and met guest artists from the region.
"Everything we do and create has a story," said Stephenie Muscavitch VanEvery, an artist.
Through the power of art, you can learn about a new culture.
"Today is the day where you can get a little dirty, making art yourself," said Cortney Heimerl, interim director of communications and marketing. "You can experience something new."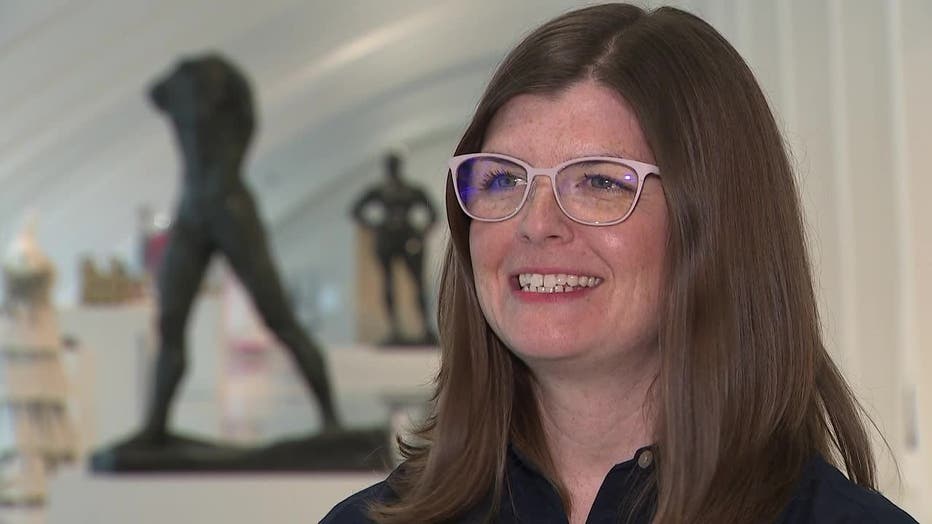 It was all a part of the Milwaukee Art Museum's Family Sundays.
"Celebrating Native art and artists is our theme today," said Heimerl.
It's a type of art that brings people together.
"The language and the dancing, it's encouraging, and it makes you feel like you are part of something bigger than what you are," said Brett Tollefson.
Muscavitch VanEvery is a Native artist.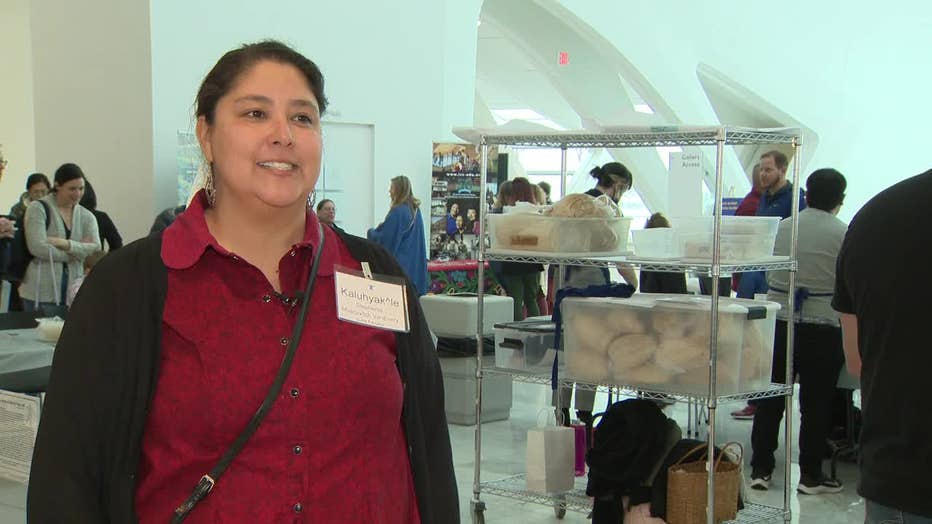 Stephenie Muscavitch Vanevery
"It's my family and I," said Muscavitch VanEvery." We are sharing our gifts with all the different families in the area."
That includes making corn husk dolls and clay tiles.
"It teaches about our values and our customs," Muscavitch VanEvery said. "And it also lets people know it's still relevant." 
Families in Milwaukee celebrated the Native American culture.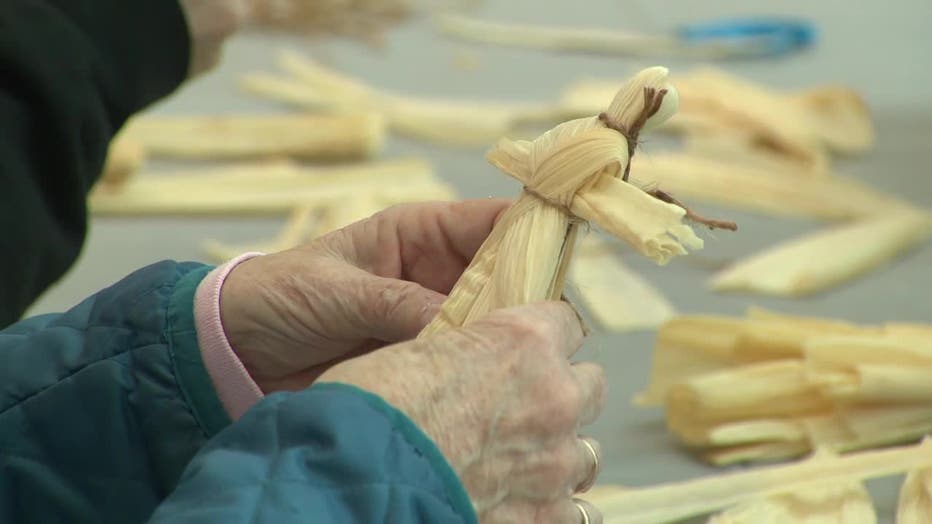 "Hope for the future. That's how it makes me feel," said Tollefson.
Family Sundays: Celebrating Native Art and Artists was inspired by the recently opened exhibition Native America: In Translation, which will be on view until June 25, 2023. Visitors are encouraged to tour the exhibition, which features the work of 10 artists who consider the complex histories of colonialism, identity and heritage through a contemporary lens. 
SIGN UP TODAY: Get daily headlines, breaking news emails from FOX6 News