Milwaukee alderman's comments, housing facility could cost taxpayers $1.4M
MILWAUKEE - A jury says a Milwaukee alderman's critical comments will cost $1.4 million, and you, the taxpayer, could be on the hook. 
"I did nothing more than my job to advocate on behalf of my constituents," said Alderman Bob Bauman.
Bauman says he's not backing down.
"I would have been derelict in my duty not to raise these issues," said Bauman.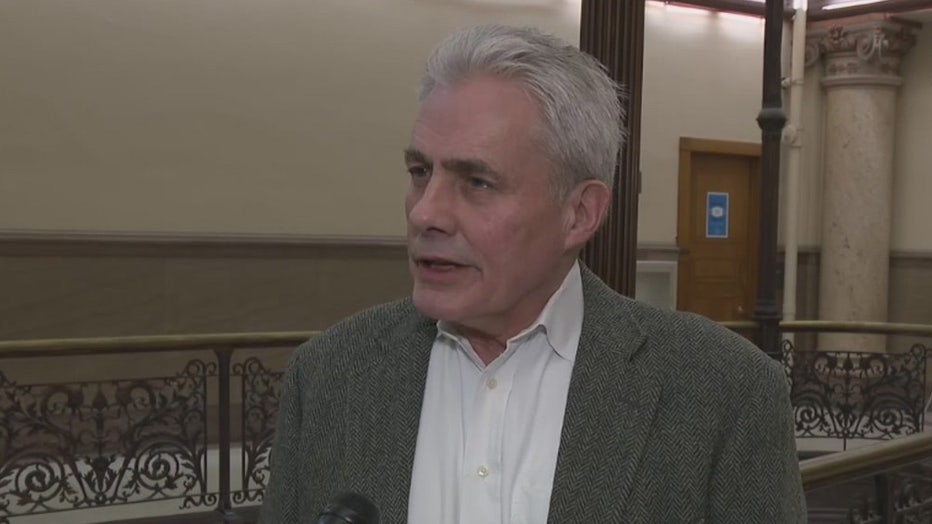 Milwaukee Alderman Bob Bauman
More than 15 years ago, a housing facility for people with disabilities named West Samaria stood on 27th Street. After two residents died, Bauman made critical statements and sent press releases about the housing facility's operations. It later closed and was razed. 
A jury recently decided Bauman's words were untrue and defamatory.
"They were asked whether he abused the constitutional privilege, and he did," said John Machulak. 
Machulak represents Tri-Corp, the company that ran the facility. He says Bauman's statements were designed to put them out of business.
"You cannot, as a politician, absolutely lie with an object of getting rid of a nonprofit or any type of private entity and using whatever words you want to crush them," said Machulak.
Bauman is now on the losing end of the $1.4 million verdict that could be paid by taxpayers.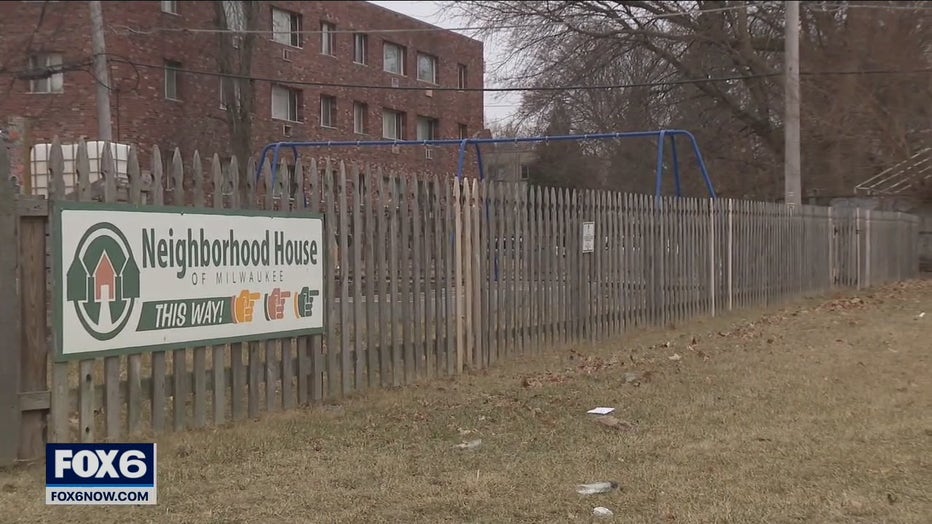 "The Council had previously agreed to indemnify his behavior," said City Attorney Tearman Spencer.
Bauman says he plans to file a motion to dismiss the case.
"Basically, in trial court, has the right to dismiss a jury verdict notwithstanding a jury verdict," said Bauman.
Machulak believes the jury decision will stand.
"This is mean, malicious speech as the jury found it to be," said Machulak.
Bauman said no payments would immediately be paid. He's willing to appeal.
SIGN UP TODAY: Get daily headlines, breaking news emails from FOX6 News