'Milwaukee 53206' showcases the impact of living in one of the country's roughest neighborhoods


MILWAUKEE -- A shocking statistic about Milwaukee serves as the basis for a new documentary. The film, "Milwaukee 53206" explores the impact living in the zip code with the highest incarceration rate for African-American men in the country. The documentary premiered Tuesday, June 14th at the Oriental Theatre.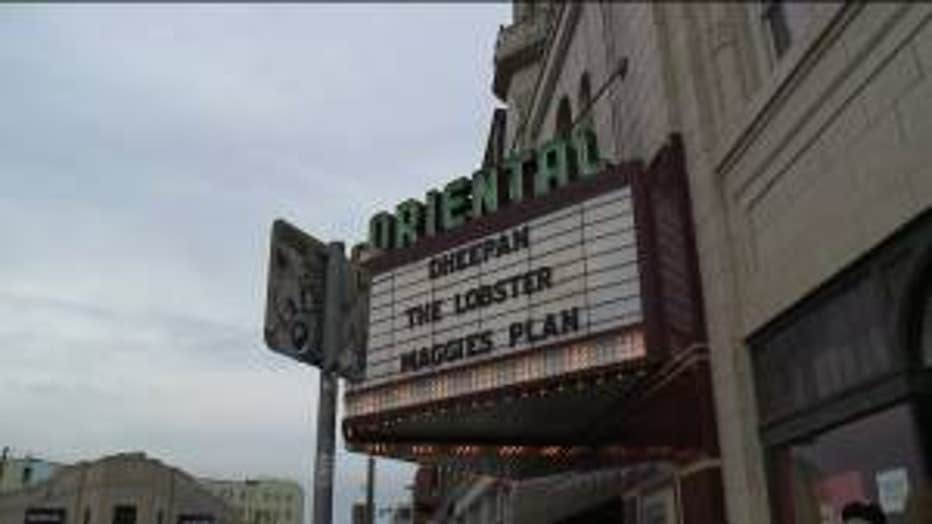 The group, "Milwaukee Film" sponsored the premiere. Organizers say the film is generating more buzz and interest than any other film they've been involved with. Tuesday night's screening was sold out.

It's surreal looking up and seeing yourself on the big screen.

"The kind of project like this, it requires truth," said Chad Wilson, featured in documentary.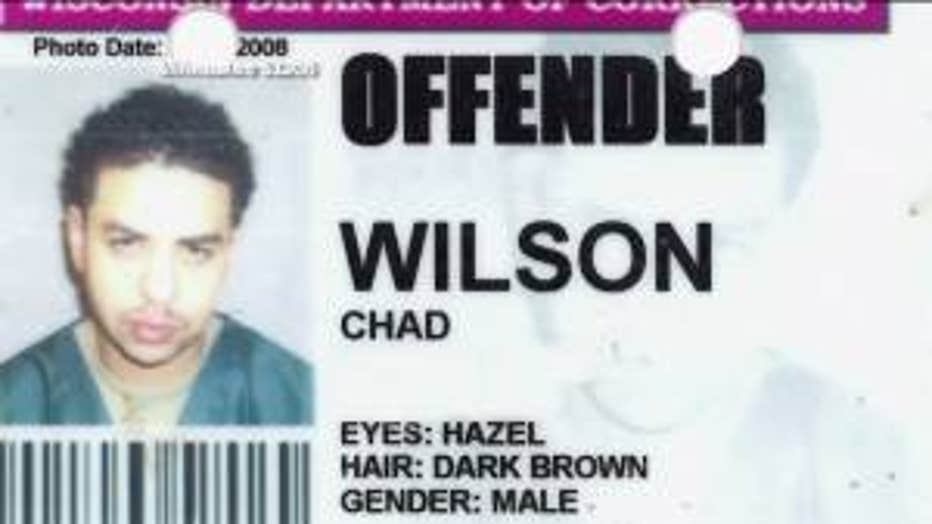 For Chad Wilson, opening up and talking about his struggles spending nearly a decade behind bars become a necessity.

"I have a jail background. I have a school background too. I have a background where I made bad decisions," said Wilson.

Wilson is one of several African-American men from Milwaukee's north side, who are profiled for Director Keith McQuirter's documentary, "Milwaukee 53206."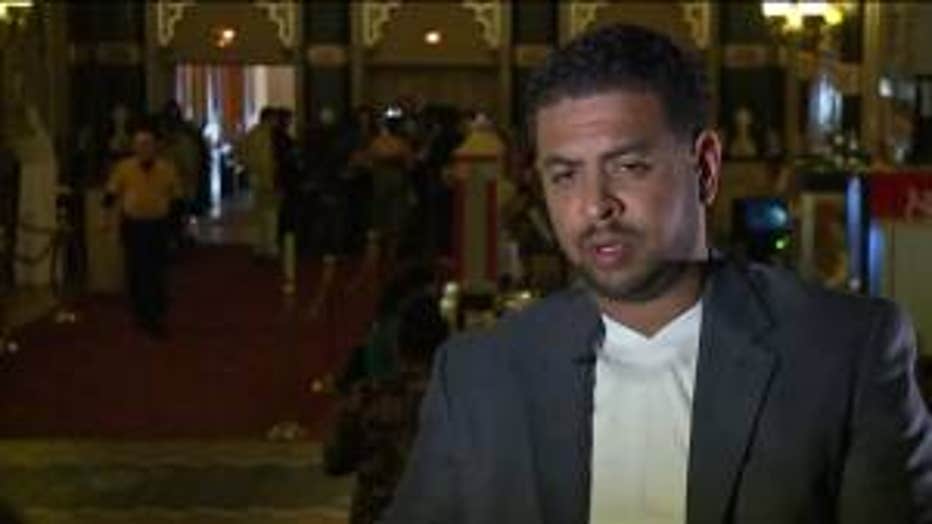 "We wanted to do a story about incarceration. So why not do a story about the most incarcerated zip code in the country," said McQuirter.

McQuirter was led to Milwaukee by a shocking statistic: 62% of adult men living in this zip code have spent time in jail or in prison.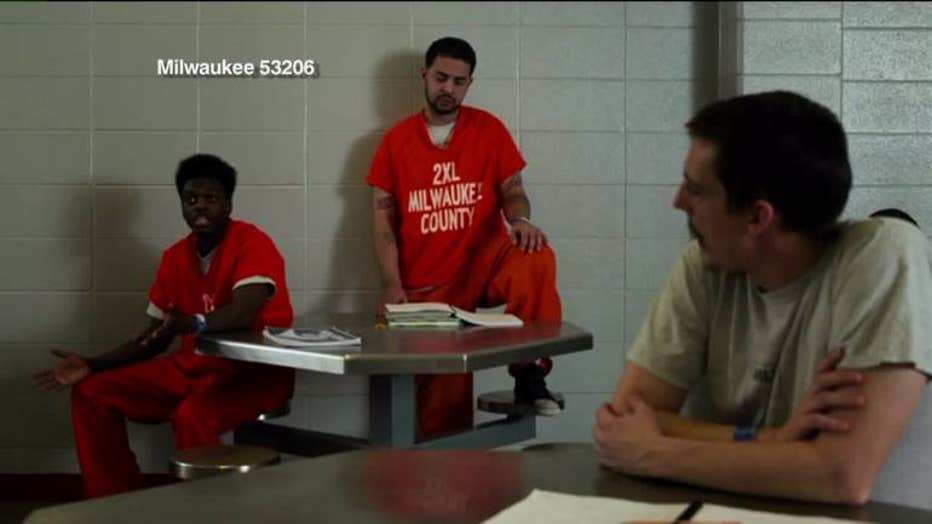 "The more people know about this, talk about this, the more we can find solutions," said McQuirter.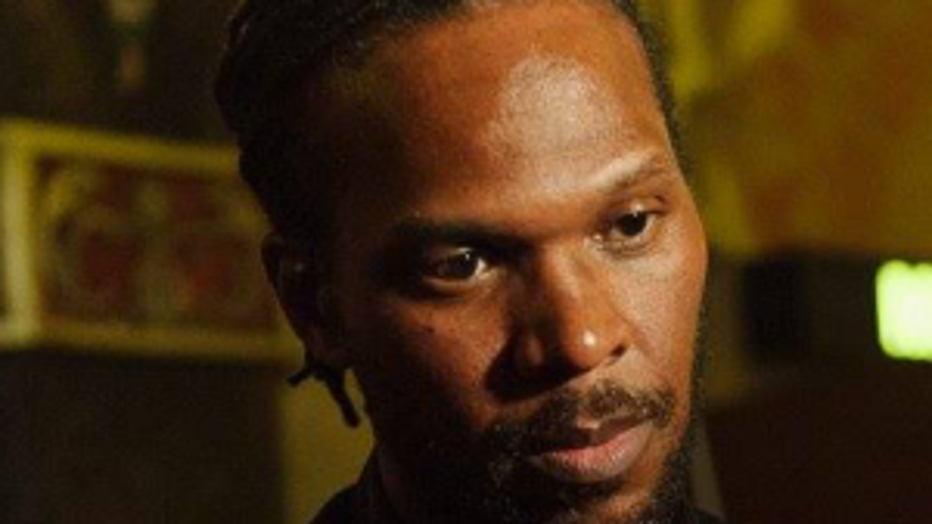 The film addresses the incarceration rate through the lives of family members left behind. Wilson's story offers another perspective: one of a recently released man looking to better his life.

"Change is possible. It happens everyday," said Wilson.

There's hope the documentary will inspire better role models and better choices among fathers and young men in the community.

It's a cautionary tale exploring a growing issue.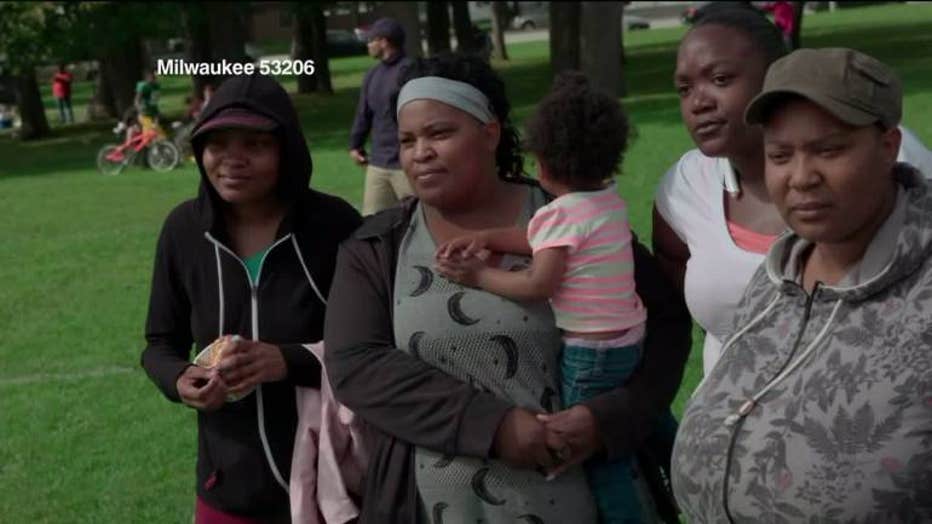 "The United States makes up 5% of the world's population, but they have 25% of the world's prisoners," said McQuirter.