Milw. Co. Executive Chris Abele wins re-election: "We're going to take more opportunities to lead"


MILWAUKEE -- After a close primary race in February, Chris Abele on Tuesday, April 5th faced a challenge from Senator Chris Larson in the race for Milwaukee County executive. But that challenge was ultimately unsuccessful. Abele delivered a victory speech shortly before 10:00 p.m.

In that victory speech, Abele thanked his supporters and talked about "rolling up his sleeves and stepping up his game." His phrasing was "think bigger and aim higher."

"I said five years ago I wasn`t gonna waste your time saying who the bad guy is, who the enemies are, who to be angry at. I'm not going to waste your time looking for fights. I'm gonna spend my time looking for partners and solutions," Abele said.

In his speech, Abele talked about his initiatives -- fighting poverty, unemployment and incarceration in inner-city communities.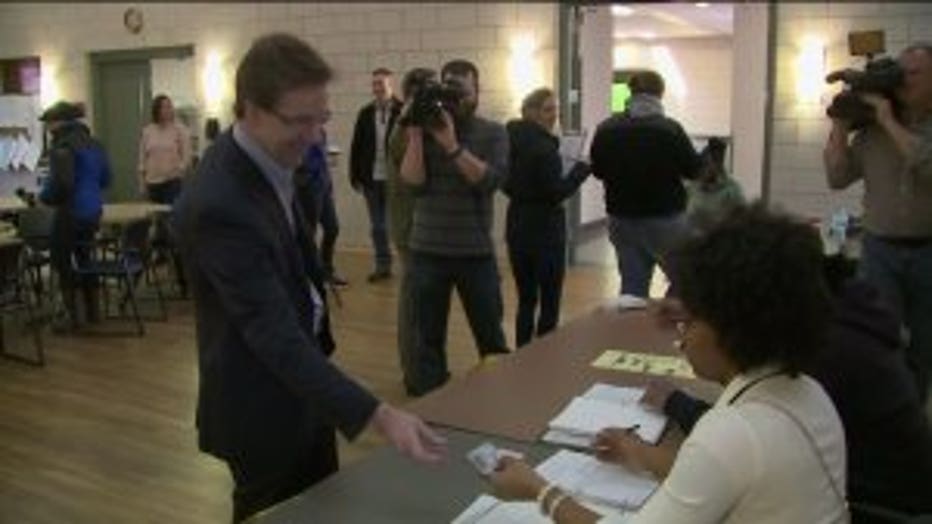 Abele hosted an "Election Night Watch Party" at Ugly's Pub on Old World Third Street in Milwaukee on Tuesday evening.

In February, vote totals from the primary election showed that Larson won the city of Milwaukee, 50 percent to 40 percent, while Abele won the Milwaukee County suburbs by almost an identical margin, 50-38.

Larson topped Abele by 708 votes overall. Larson admitted that he was surprised by the results, after a mid-January poll paid for by Larson's campaign showed him trailing by double digits.

Larson closed the gap as Abele contributed $2.75 million of his own money in the campaign by the end of January. He didn't rule out spending $5 million by April.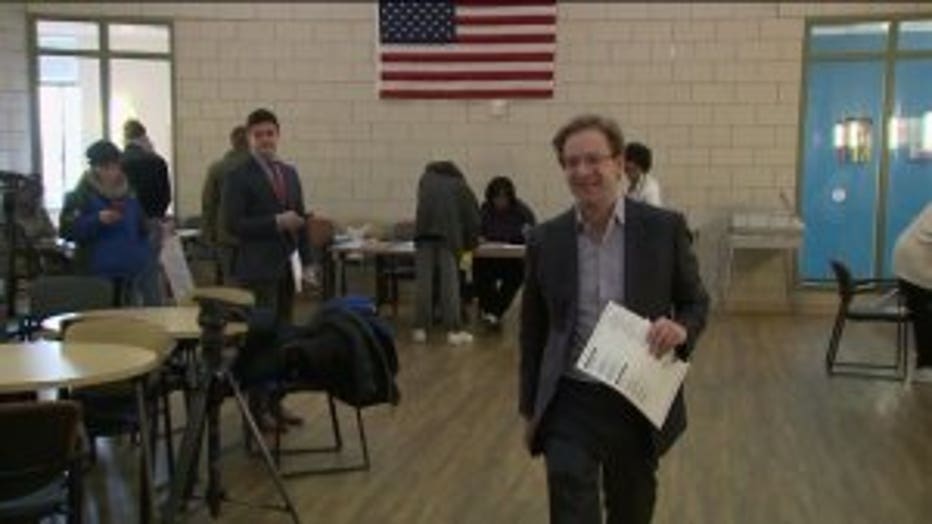 Larson's campaign raised slightly less than $100,000 by the end of January, and he acknowledged the need for additional donations.

Key issues in this race included the Mitchell Park Domes, which have been closed since January 29th after a chunk of concrete fell from the Arid Dome -- the Estabrook Park Dam, and whether it should be scrapped or repaired, and Chris Abele's private security -- to name a few.




The candidates met for a number of debates ahead of the April 5th election.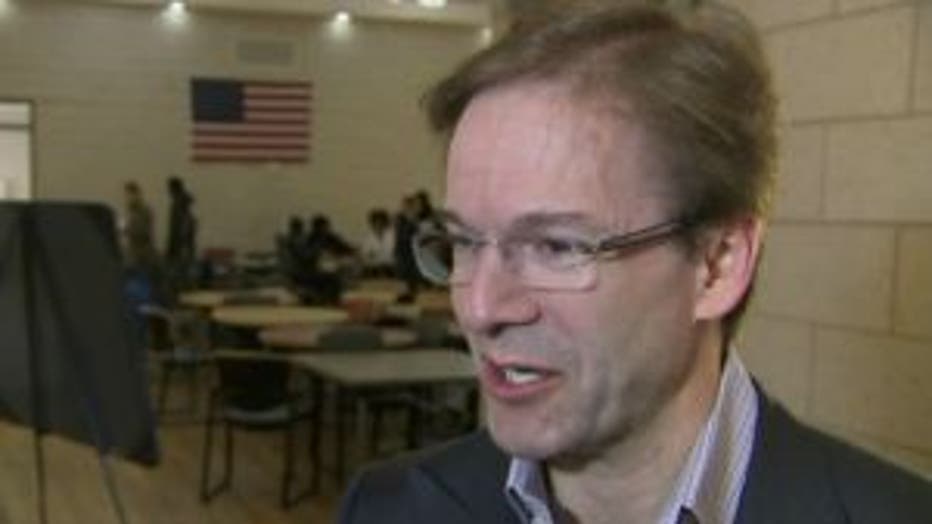 FOX6 News caught up with Abele Tuesday morning, as he voted in Milwaukee.

"I'm excited and I'm gonna keep doing what I've been doing the last few months all day -- talking to as many people as possible, encouraging them to get out to vote. Obviously, telling our story of why we want to keep doing for the next four years what we've been doing for the last five," Abele said.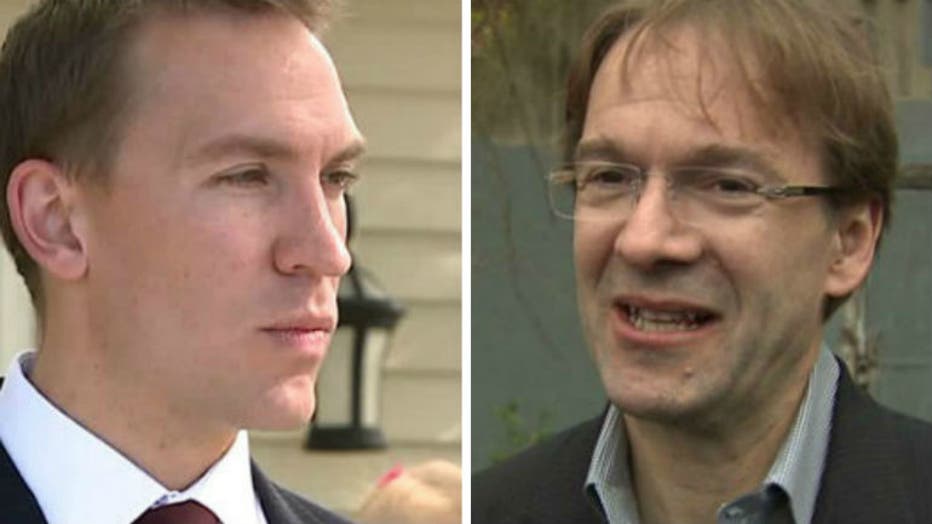 Chris Larson and Chris Abele


For complete coverage of the presidential primary in Wisconsin -- and other races on the ballot on April 5th, CLICK HERE.