Milw. attorney Randy Wynn charged with embezzlement
FOX POINT (WITI) -- 61-year-old Randy Wynn of Fox Point -- a Milwaukee attorney has been charged in connection with the embezzlement of more than $780,000 from more than 200 clients.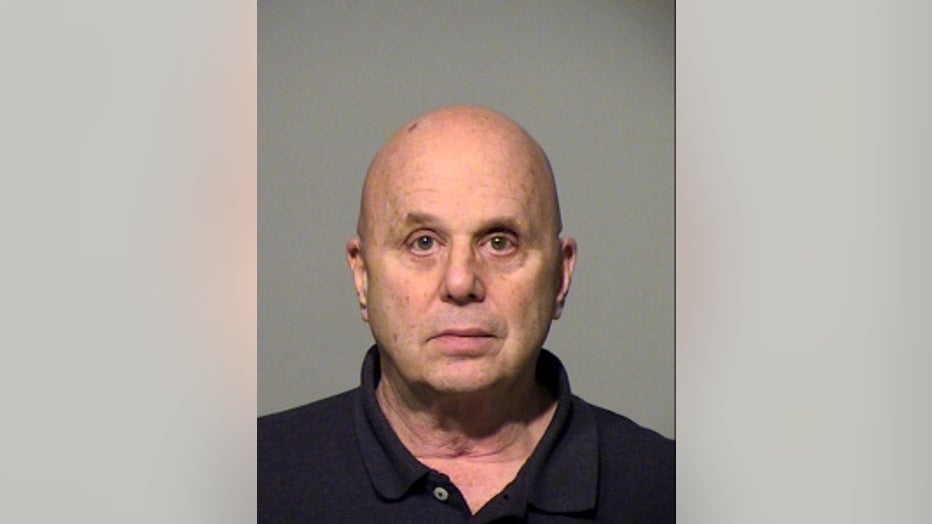 A criminal complaint in the case charges Wynn with two counts of embezzlement (value exceeding $10,000).

The complaint says Wynn came to the Milwaukee County District Attorney's Office in late 2012, saying he had been stealing money from clients.

Wynn's primary area of practice as an attorney was debt collection. Businesses and individuals would retain Wynn to pursue customers who owed them money. Wynn would file lawsuits on his client's behalf, and obtain judgments against the debtors. He would then take actions to collect on these judgments.

The complaint says Wynn indicated he had a very high volume practice and his standard retainer agreement called for him to receive one-third of all monies he collected for his clients. The remaining two-thirds was to be paid to the clients.

The complaint indicates Wynn stated he had begun taking money that belonged to clients several years ago to support a gambling habit. Wynn said he was initially able to repay the money -- but over the course of the last six to seven years, he would deposit most of the money into his client trust account, and from there, instead of paying it to clients, he would take the money and use it for his own purposes -- according to the complaint.

Over the next several months, Wynn developed a list of clients who were impacted -- along with his business records, which showed the entries of amounts received on behalf of each of the impacted clients, according to the complaint.

The complaint says Wynn took over $780,000 that belonged to more than 200 of his clients.

The complaint says Wynn told officials he had begun taking money in 2009 -- but was unable to determine an exact date.

The complaint says Wynn told officials he took some monies by withdrawing cash from his client trust account beyond what his fee agreement entitled him to and some monies by not depositing client monies into his trust account at all. Wynn acknowledged that he took at least $10,000 in client funds during each year that he stole monies.

The complaint says during the time period from 2009 forward, Wynn's law office was located in Milwaukee County, but at one point was located in Brown Deer and eventually moved to West Allis.