Milk jugs, residential plastic catch fire at recycling facility in Milwaukee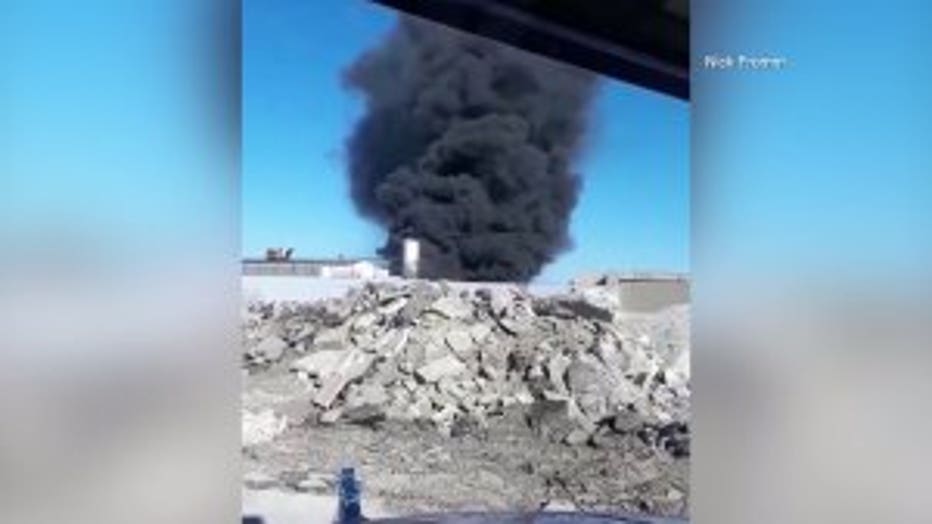 MILWAUKEE -- Milwaukee firefighters responded to a fire at Cimco Recycling on the city's south side on Tuesday afternoon, Oct. 16.

The fire near Chase and Oklahoma was visible from multiple FOX6 News tower cameras in the city.

"It was heavy, thick smoke. Really black -- and the wind was crazy too with it. That's what we were saying -- 'look at how fast the wind was blowing.' It had to clog all the vision for people driving and stuff. It had to be dangerous," said Melissa Tadeyeske, witness.

Crews spent hours getting it under control.

"It appeared to be mostly external fire -- pallets of plastics and wood that were burning," said Michael Cieciwa, battalion chief.




PHOTO GALLERY



A spokesman for Cimco Recycling said residential plastic (milk jugs) caught on fire at the facility.  No one was hurt.

Cieciwa said crews were able to keep it contained to one area -- avoiding the fire from spreading further into a silo packed with plastic.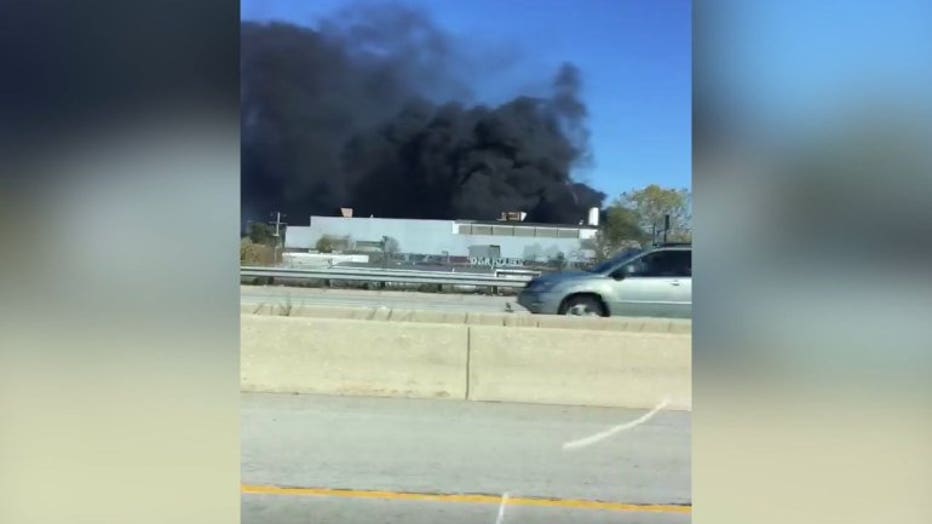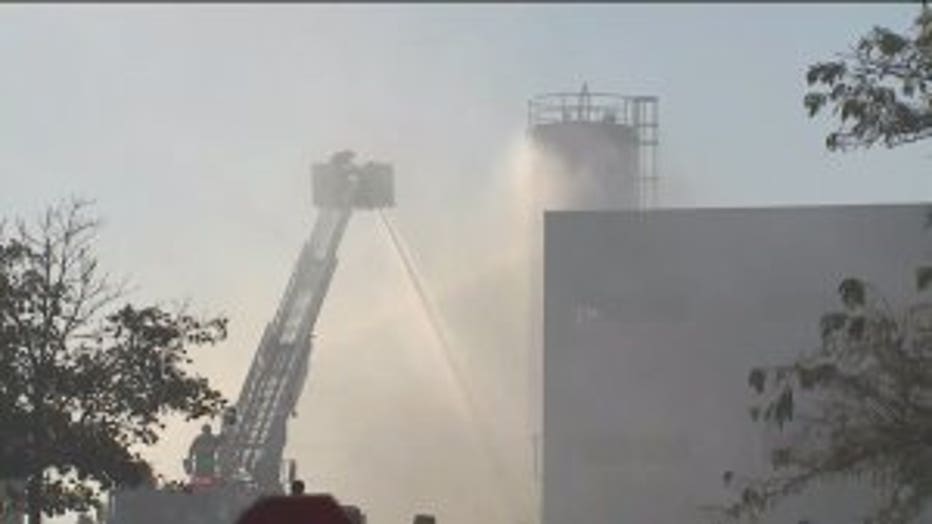 "The problem with plastic is once it heats up and starts to melt, when you are spraying water on it, it's hard to reach the heat because it creates a shell," said Cieciwa.

Cameras with thermal imaging were used to find flare-ups. The five-acre facility also processes and recycles office paper, corrugated cardboard and scrap metal.

"It stinks! If it was plastic, you can smell it," said Tadeyeske.

A foam truck on loan from the airport also helped contain the fire. Officials are now working to determine what sparked it.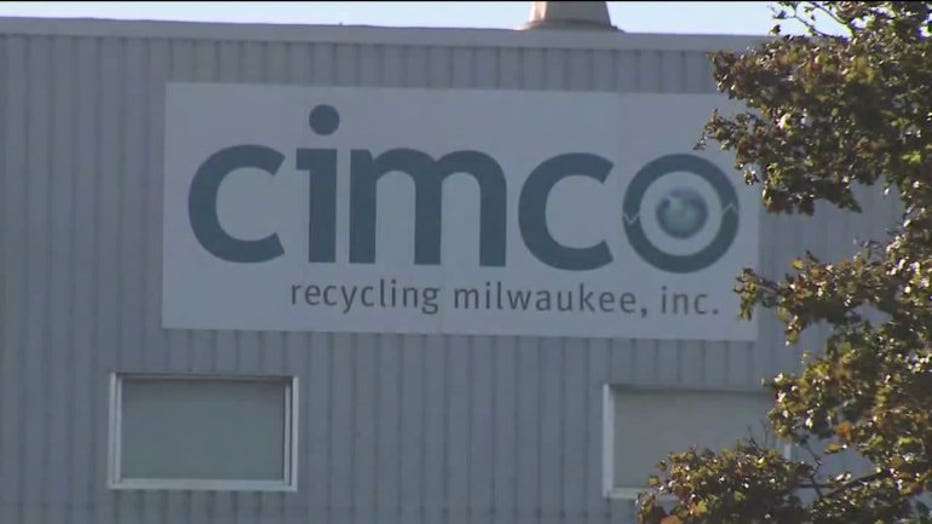 "Milwaukee Police Department will investigate that, and our fire investigation unit will as well," said Cieciwa.

Crews from Cimco's headquarters in Rockford will assess the damage on Wednesday.