Middleton shooting suspect lived alone, purchased new home 2 months ago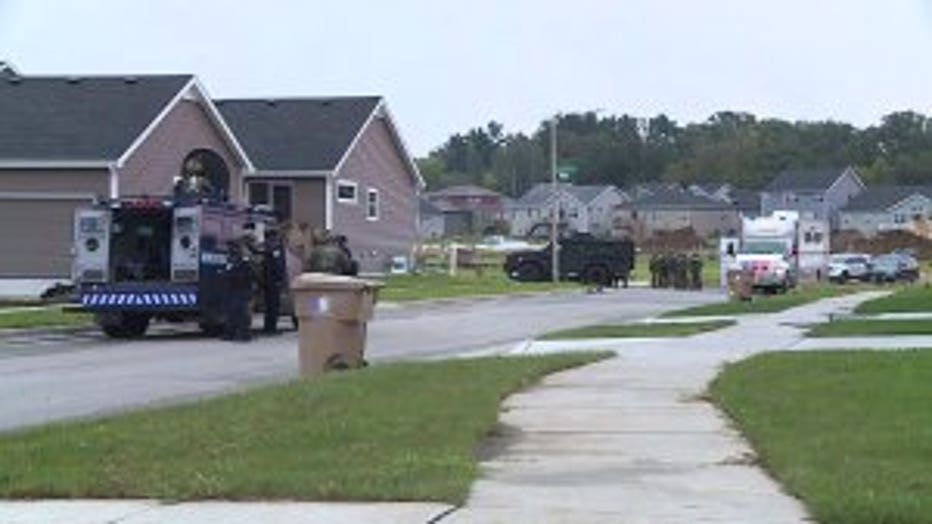 VERONA -- A recent homeowner turned gunman. We're learning more about the suspect who opened fire in a Madison suburb on Wednesday, Sept. 19 injuring four people.

"We saw all the SWAT guys lined up, they looked like they were outside a little bit and lined up against the house," said Ryan Foster, lives nearby suspect's home.

In a new Verona subdivision, authorities made entrance into the shooting suspect's home on Thursday, Sept. 20.

"Then we heard this loud explosion," said Foster.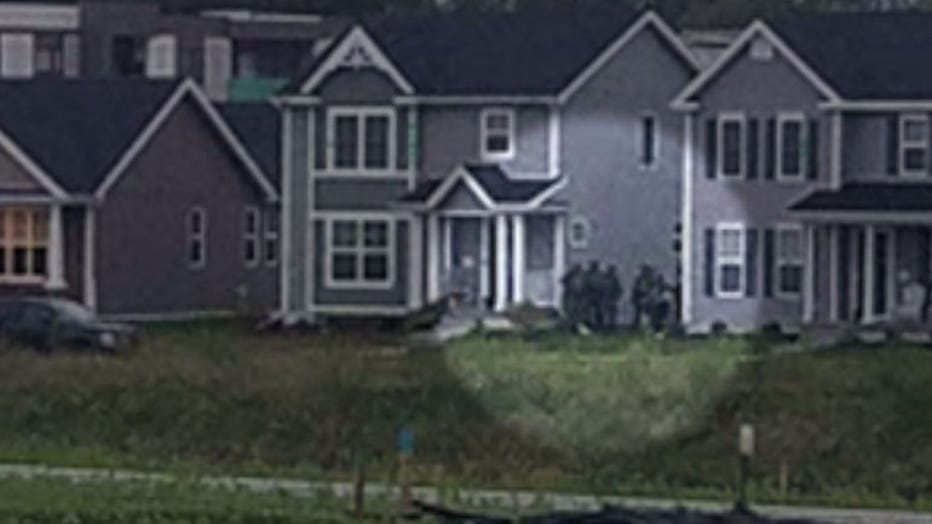 Middleton shooting suspect's home


Police say 43-year-old Anthony Tong opened fire at WTS Paradigm, injuring four of his coworkers; police gunned him down.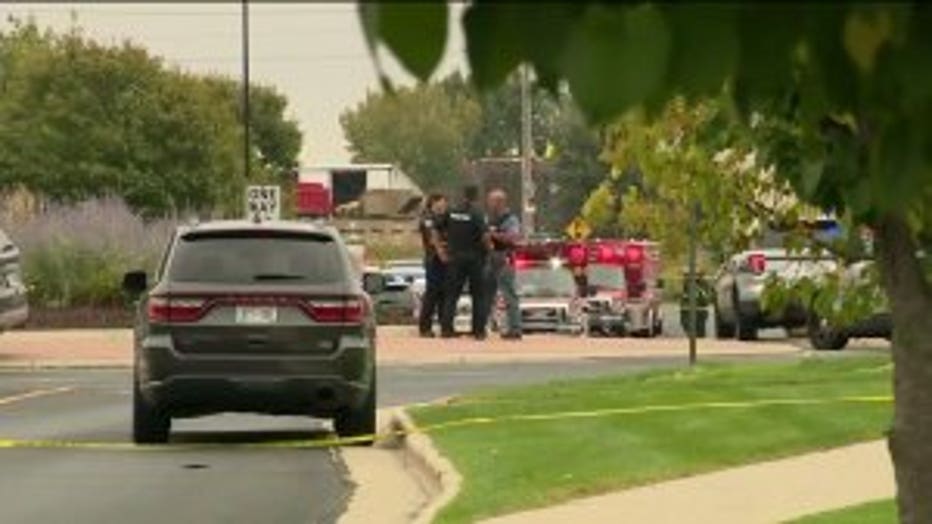 Active shooter incident in Middleton


"You see police occasionally patrolling around but nothing like that," said Ashley Keuch, lives nearby.

They collected items connected to the investigation and left the rest.

"We have no idea who the person was or anything about him," said Kuech.

Leaving behind questions of what went on inside when the gunman went to work that day.

"That's not exactly a comforting thought," Keuch said.

The 43-year-old lived alone, was working at the company more than a year, and just purchased his home two months ago.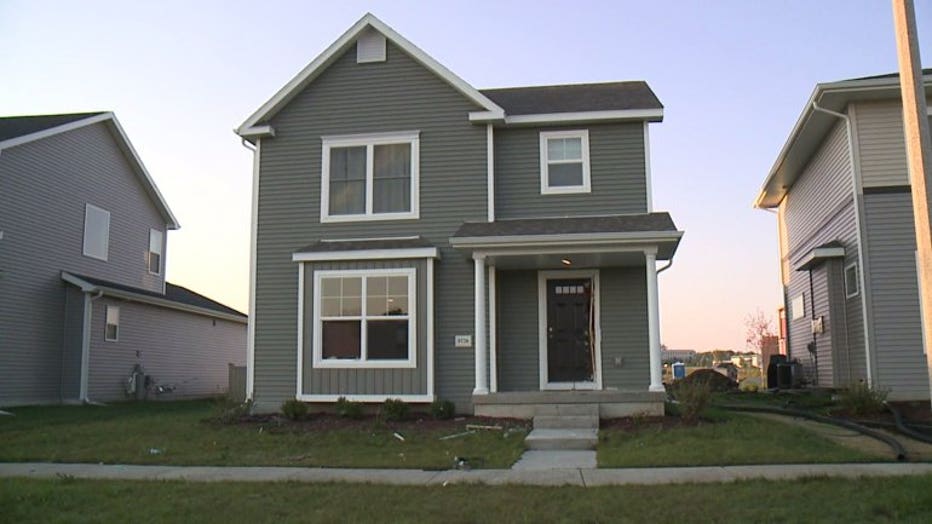 Middleton shooting suspect's home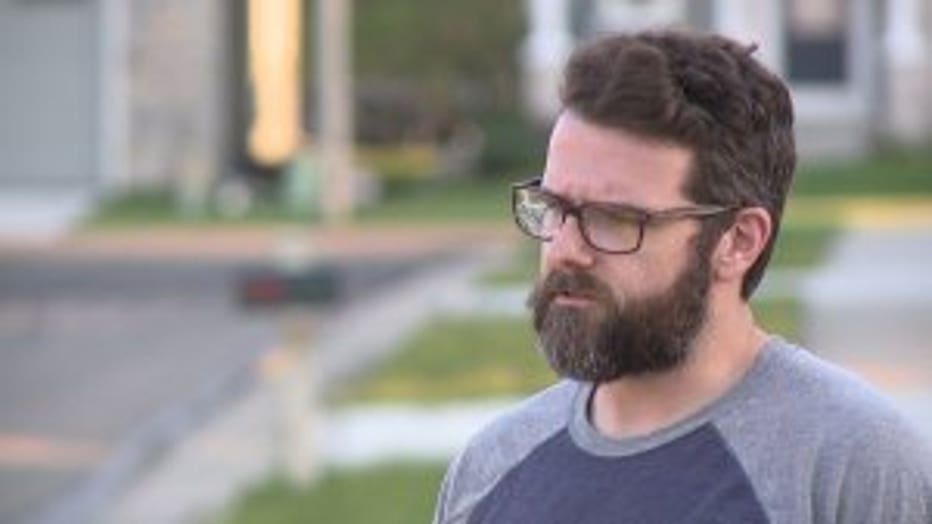 "That's what really didn't seem right that was two months ago he bought a house and can't have been that he was planning this out far in advance or anything like that," Foster said.

With no criminal record, or record with local law enforcement, the shooting is leaving behind questions that may not get answered.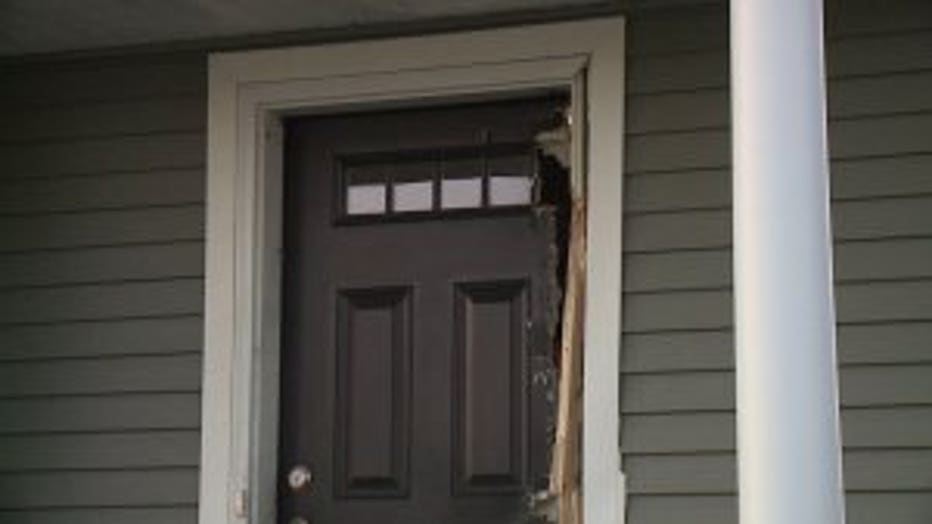 Middleton shooting suspect's home


"He lost his life but none of the people he attacked have been killed so just add us to another community that's been affected by this," said Foster.

Police say Tong acted alone. He did not have a conceal and carry permit from Wisconsin.

Meantime, buildings affected by the incident will stay under control of law enforcement until at least Tuesday, Sept. 25.