Michael Riley, convicted in shooting incident at Wisconsin Lutheran High School, sentenced to prison
MILWAUKEE COUNTY -- 38-year-old Michael Riley on Thursday, September 2nd was sentenced following his conviction in connection with a shooting in the parking lot of Wisconsin Lutheran High School in January of 2015.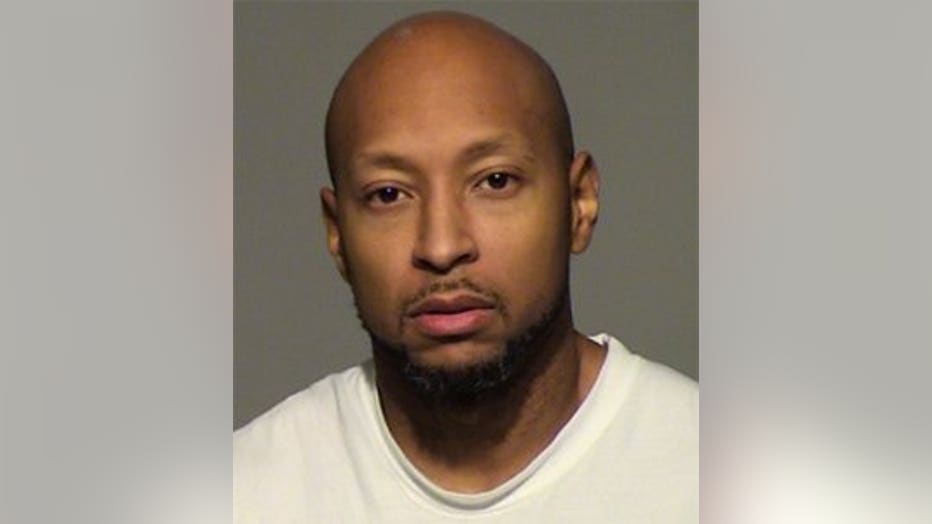 Riley in June pleaded guilty to two charges in this case: First degree reckless injury, use of a dangerous weapon, and felon in possession of a firearm. Two other charges were dismissed as a result of the plea deal.

Riley on Thursday was sentenced to serve four years in prison and four years extended supervision on the reckless injury charge, and two years in prison and two years extended supervision on the felon in possession of a firearm charge.

Those sentences are to be served consecutively, so Riley will spend a total of six years in prison and six years on extended supervision as part of his state sentence.

The state sentence is to be served concurrently with his federal sentence.

He has received credit for 612 days time served.

According to the criminal complaint, Milwaukee police were dispatched to Wisconsin Lutheran High School on January 15th, 2015 for a shots fired complaint. When officers arrived, the complaint says they spoke to several witnesses who said "there was a disagreement between two high school age girls at a basketball game that had just completed." The witnesses told the officers the dispute grew into a physical altercation in the parking lot involving multiple people.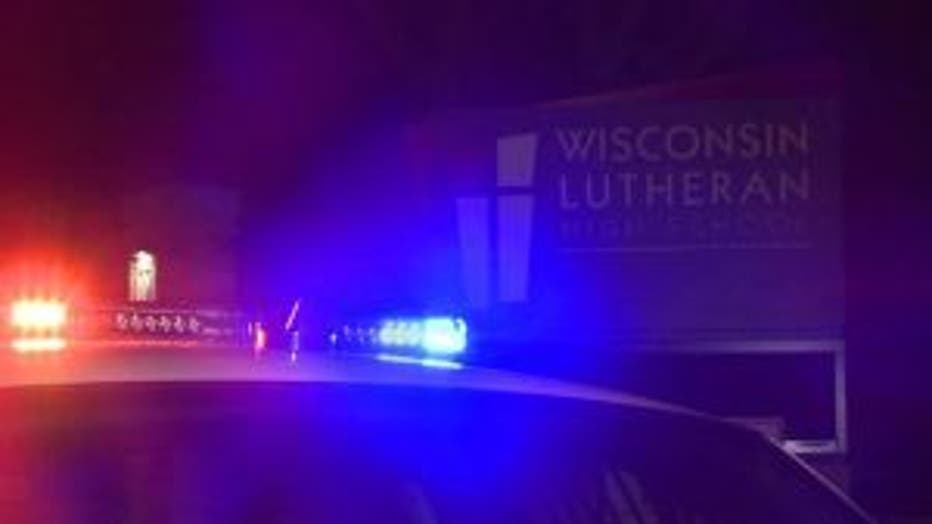 The complaint says the argument continued, until Riley and a friend of one of the girls got involved.

The friend told police that Riley pulled out a gun and pointed it at him. The friend then said he "saw the defendant shoot the gun towards him." The 15-year-old was struck in the knee with a .38 caliber bullet. That same bullet also struck a Wisconsin Lutheran High School teacher in his foot.

The criminal complaint made reference to a 1999 conviction for escaping criminal arrest for Riley.