Michael J. Prescott Peace Center opens in Milwaukee nearly 2 years after his death


MILWAUKEE -- A new center for peace has opened in Milwaukee, and it is dedicated to the memory of a 21-year-old man who was shot and killed in 2015.

The grand opening of the Michael J. Prescott Peace Center took place near 26th and Auer Saturday, June 10th.

Prescott was shot and killed outside a friend's home near 12th and Reservoir in 2015.

During a ribbon cutting ceremony, friends, family members and community members came together to celebrate his life.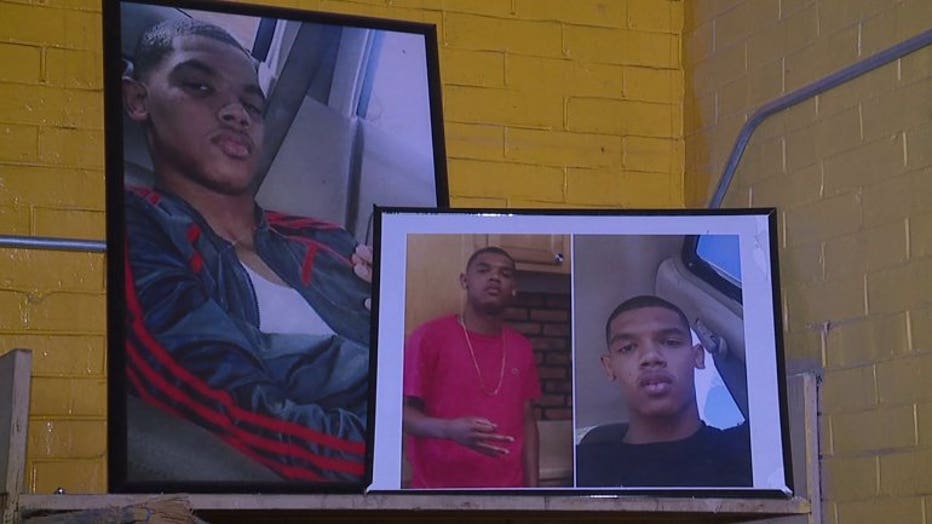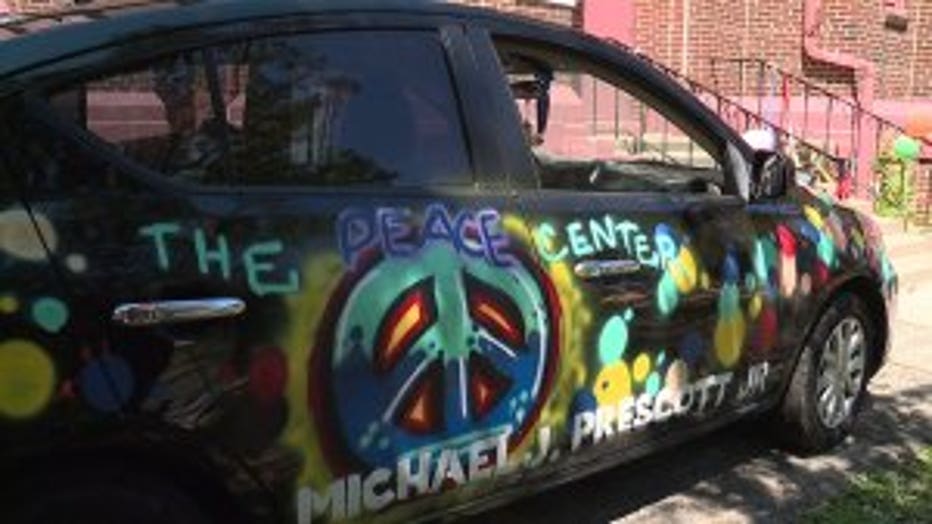 Michael J. Prescott Peace Center


"We have been working diligently because he had a love for children and a love for basketball, and this center actually has a basketball gymnasium where children can come and have a great time and play basketball," Rosslind Prescott-McClinton, Prescott's mother said.

The man accused of killing Prescott, Dwayne Chaney, was arrested in May by U.S. Marshals after two years on the run. He's been profiled twice on FOX6 as one of Wisconsin's Most Wanted. Chaney is charged with first degree intentional homicide. He has pleaded not guilty and he will next be in court on June 14th.