Michael Hupy makes $50K donation to "Milwaukee Justice Center" for people in need of legal help


MILWAUKEE -- Milwaukee attorney Michael Hupy is making sure some who are in need can get the legal help they're looking for.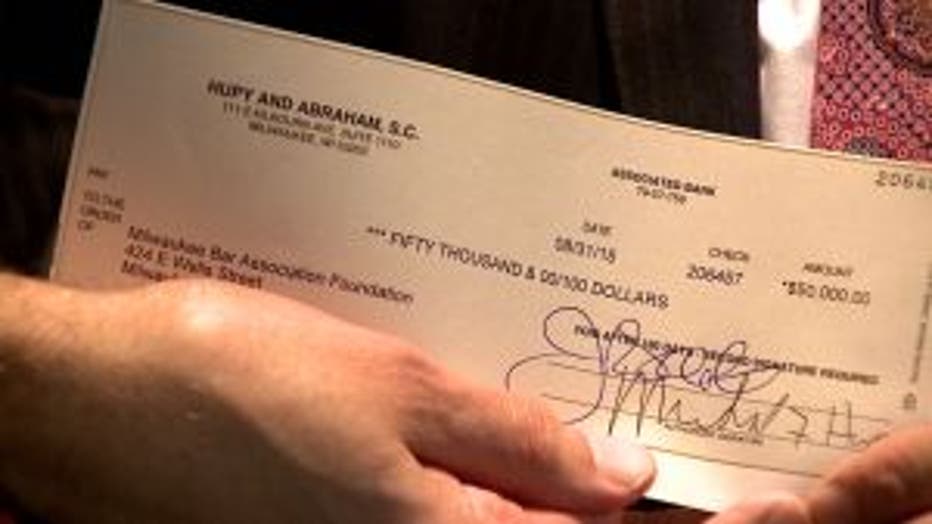 Michael Hupy makes donation to Milwaukee Justice Center


Hupy on Tuesday, September 1st donated $50,000 to the Milwaukee Justice Center.

The center provides legal services for people who are unable to afford an attorney. Lawyers volunteer their time in making sure anyone who needs legal advice or representation gets it.

 

"It is an amazingly wonderful piece of what we are doing here. We would not be able to continue what we're doing without the support of Michael Hupy and other donors," Mary Ferwerda with the Milwaukee Justice Center said.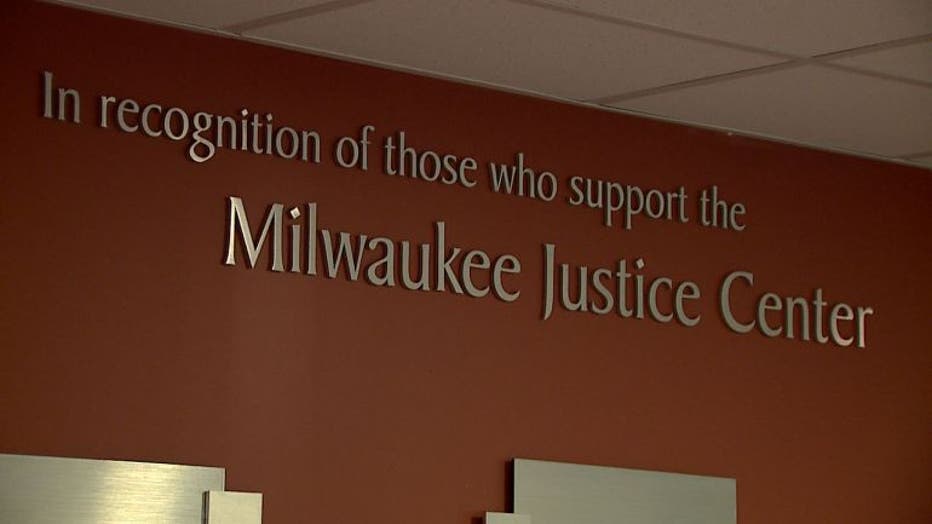 "I believe that the only reason the legal profession exists is for the benefit of the public. We help 10,000 clients every year who couldn't ever afford legal services," Hupy said.

This is the second large donation by Hupy. He had already donated $100,000.

The Milwaukee Justice Center is a partnership between the Milwaukee Bar Association, Milwaukee County and Marquette University Law School.

CLICK HERE to learn more about the Milwaukee Justice Center.