Michael Burks faces felony murder charge in fatal shooting case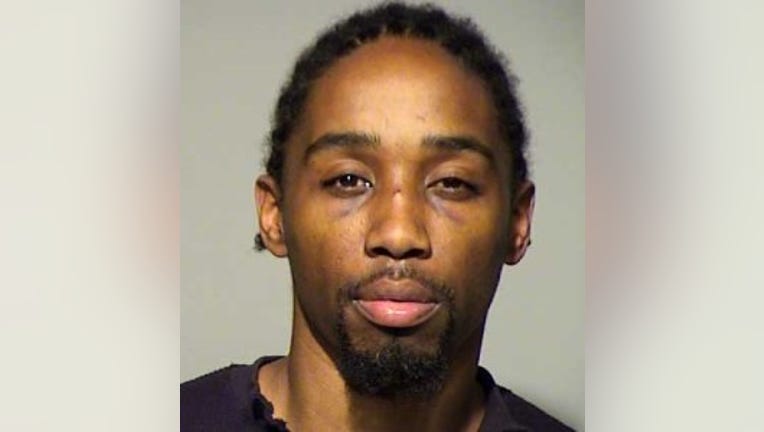 article


MILWAUKEE (WITI) -- A 29-year-old Milwaukee man is facing one count of felony murder in connection to the shooting death of Aurelius Williams. The accused is Michael Burks.

Williams was shot and killed during an attempted robbery on Sunday, March 30th near N. 37th and Lancaster.

According to the criminal complaint, Burks was allegedly driving the getaway vehicle for the individuals involved in the attempted robbery and shooting.

According to the complaint, Burks was driving three individuals around the area of N. 37th and Lancaster when one of the suspects began to discuss doing a robbery. At that time, they began to search for someone to rob.

Burks told police they initially observed a lone male walking down the street, but decided not to rob him because he was too large in size. Shortly after that, they observed three young males, one of them being Williams, walking down the street and decided to rob them.

The complaint indicates Burks then drove the vehicle into an alleyway and the three suspects got out and headed in the direction of where they last saw the three males. Once they located the victims, one of the suspects pulled out a handgun and stated "you know what this is."

According to the criminal complaint, Williams was shot as he ran from the armed suspect. He sustained one gunshot wound to the upper right back and was pronounced dead at the scene.

If convicted, Burks faces up to 35 years in prison.