MFD stresses importance of smoke alarms, escape plans following deadly fire


MILWAUKEE -- The Milwaukee Fire Department's Engine 22 took steps to prevent a deadly fire on Friday, October 20th, as they offered life-saving tools to residents impacted by a fatal fire in the area.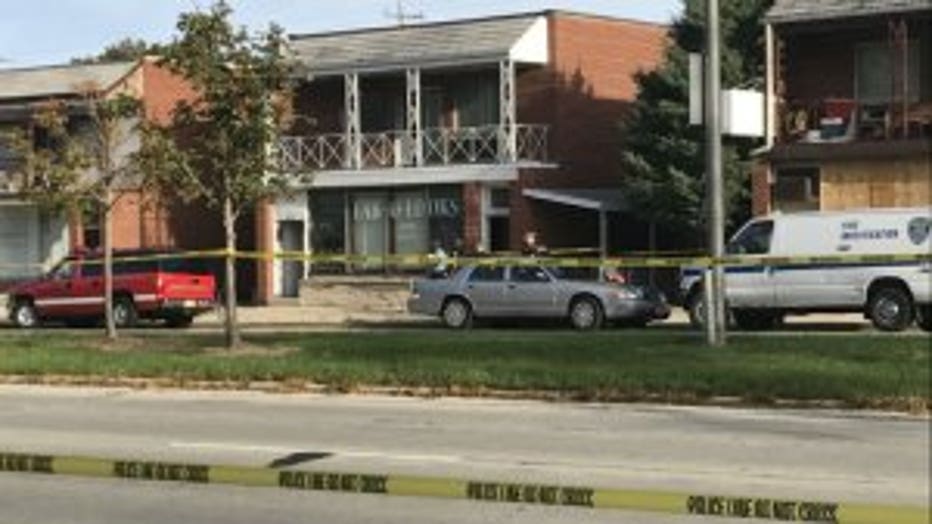 Fire near 84th and Lisbon in Milwaukee


The firefighters, armed with boxes of smoke detectors, went door-to-door in the area of 84th and Lisbon -- where 71-year-old Gerald Carter lost his life in a fire Thursday, October 19th. The police department's preliminary investigation indicates the fire was accidental and may have been caused by electrical wiring. Carter lost his life to the fire in the basement of the building, an area where his grieving family says he has lived for many years.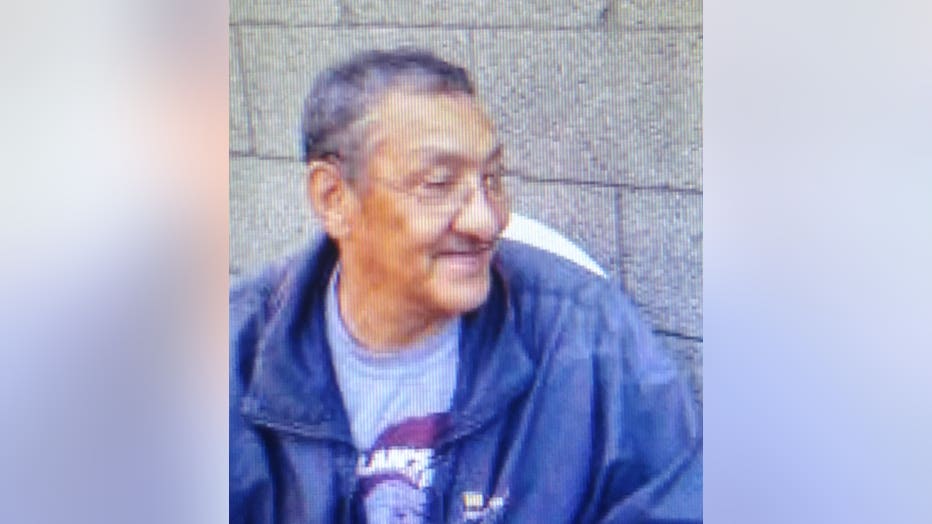 "I just didn't think something like this would happen to him," said Gemika Allen, victim's niece.

"In an effort to prevent other families from experiencing loss of a loved ones due to fire, we wanted to take a moment to reiterate the importance of smoke alarms and having an escape plan," said Milwaukee Fire Department Assistant Chief John Schwengel.




Engine 22 went door-to-door in an effort to inspect existing smoke alarms residents might have, and provide and install them if they didn't. The fire department's goal is to reach every one and two-family homes in the city.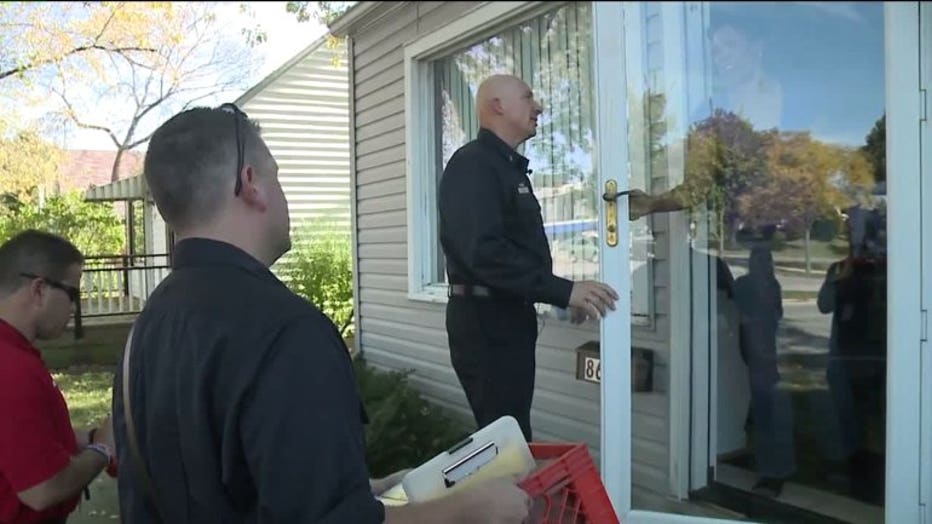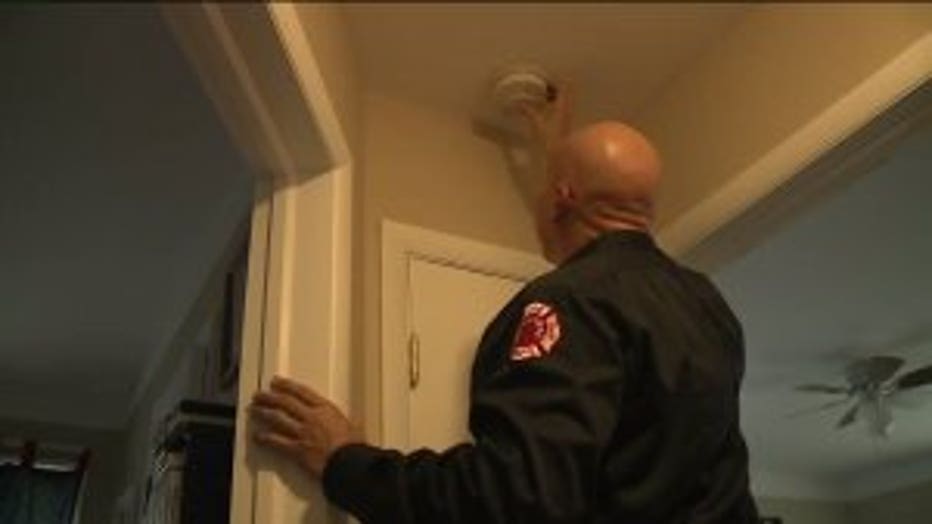 Assistant Chief Schwengel says their was a smoke detector on the first floor of the building where Carter died, but it's unclear whether it was working.

The firefighters are also emphasizing that residents plan two ways out in case of emergency. For Carter in the basement, there was only one way out.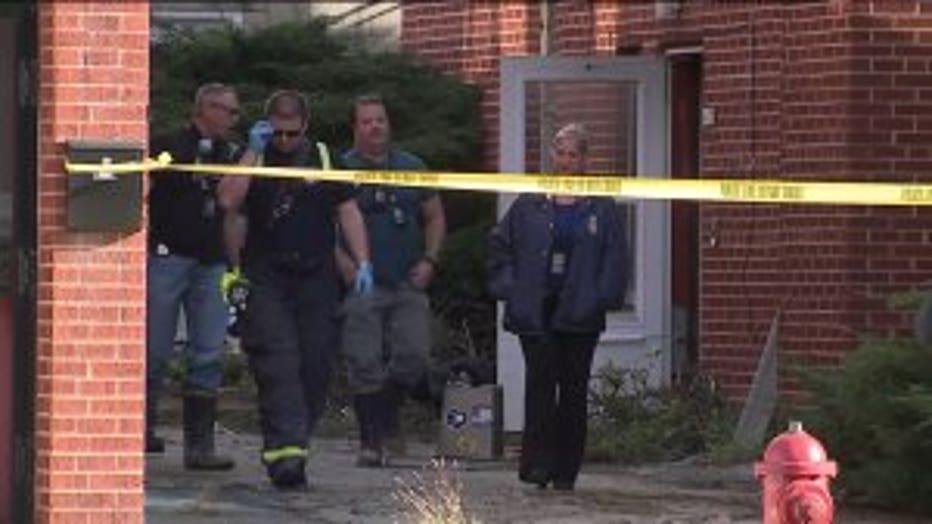 Fire near 84th and Lisbon in Milwaukee


"In some situations you may not have two ways out, but again that's why the importance of smoke alarms. We can't stress that enough," said Chief Schwengel. "That will give you the earliest warning and allow you the time to escape."

Besides the smoke alarms, Chief Schwengel says you need an escape plan, make sure everyone understands it and then have a meeting place outside the home.

If you need a smoke alarm, call 414-286-8980.