Mexican relatives win injunction against Frida Kahlo Barbie
MEXICO CITY — Distant relatives of the late Mexican artist Frida Kahlo have won a temporary injunction that stops sales of a Frida Barbie doll.

Kahlo's great-niece Mara de Anda Romeo argued in Mexican court that Mattel doesn't have the rights to use Kahlo's image as part of its Inspiring Women series.

According to a copy of a ruling posted Thursday, the toymaker and department stores in Mexico must stop commercializing the doll until the issue is resolved.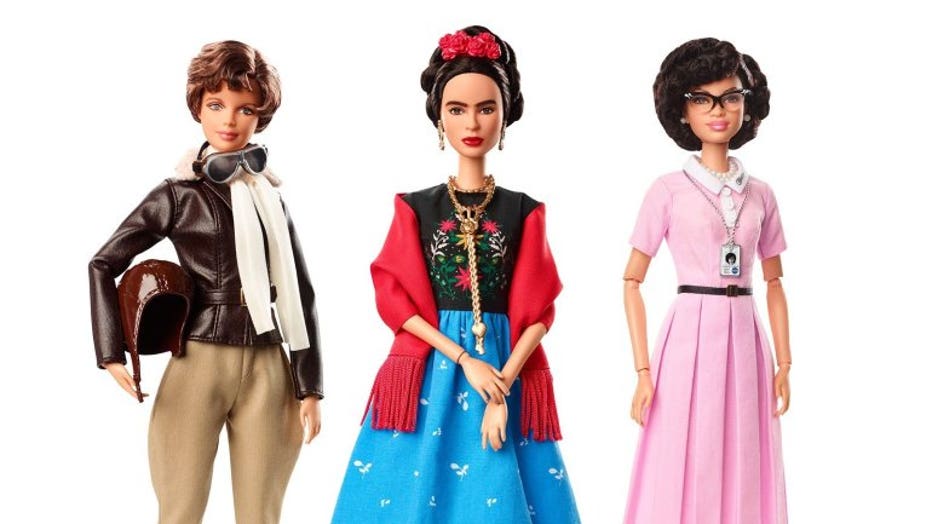 Among the new dolls are likenesses of Amelia Earhart, Frida Kahlo and Katherine Johnson.


Mattel has said it worked with the Panama-based Frida Kahlo Corp. which it claims has rights to the artist's image.

Critics say the doll doesn't reflect Kahlo's heavy, nearly conjoined eyebrows, and its costume doesn't accurately portray her elaborate Tehuana-style dresses.