Mergers continue in 2016, Johnson Controls and Tyco tie up


NEW YORK  — Johnson Controls and Tyco will join in a $3.9 billion deal as the unprecedented pace of buyouts and mergers from last year rolls over into 2016.

Shareholders of Johnson Controls Inc., which makes ventilation systems, auto seating and car batteries, will own about 56 percent of the new company, which would have a combined value of about $36 billon.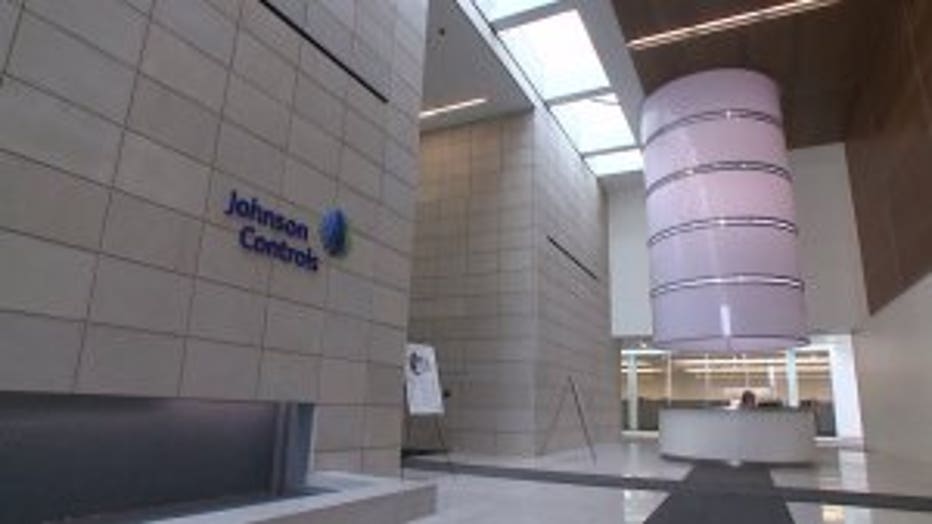 The companies said the merger will speed innovation in fast-growing smart technology that has emerged in devices, sensors, data analytics and controls. Tyco makes fire suppression systems.

Johnson Controls is based in Milwaukee since 1883. The company has grown to 130,000 employees and 1,300 locations.

Tyco International Plc is based in Ireland and has its U.S. headquarters in Princeton, N.J.

"The move where a U.S. company buys a foreign company is called a tax-inversion and has been happening recently," Olivia Barrow, Milwaukee Business Journal reporter said.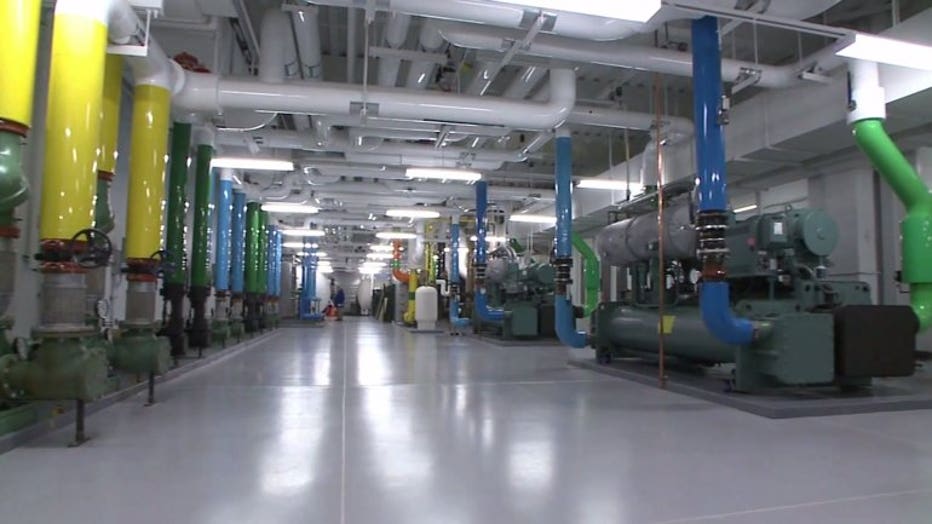 Moving its headquarters to Cork, Ireland will reportedly save Johnson Controls $650 million annually, including $150 million in taxes and $500 million in operation efficiency.

"That usually comes in the form of some kind of job elimination, but it`s really hard to tell where exactly that`ll happen," Barrow said.

Tyco, which makes commercial fire and security systems, will help Johnson Controls expand outside the auto parts industry.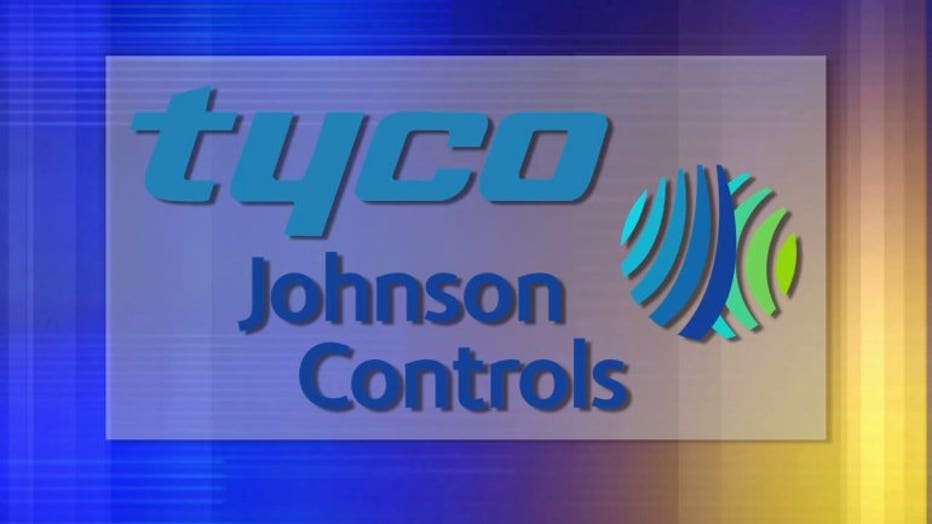 Tyco and Johnson Controls


The global headquarters will be in Ireland, while the North American operational headquarters will remain in Milwaukee.

"They still are going to stay true to their roots and there`s the question of public image and you burn a lot of bridges when you just pick up and leave the city you`ve been in for all of your history," Barrow said.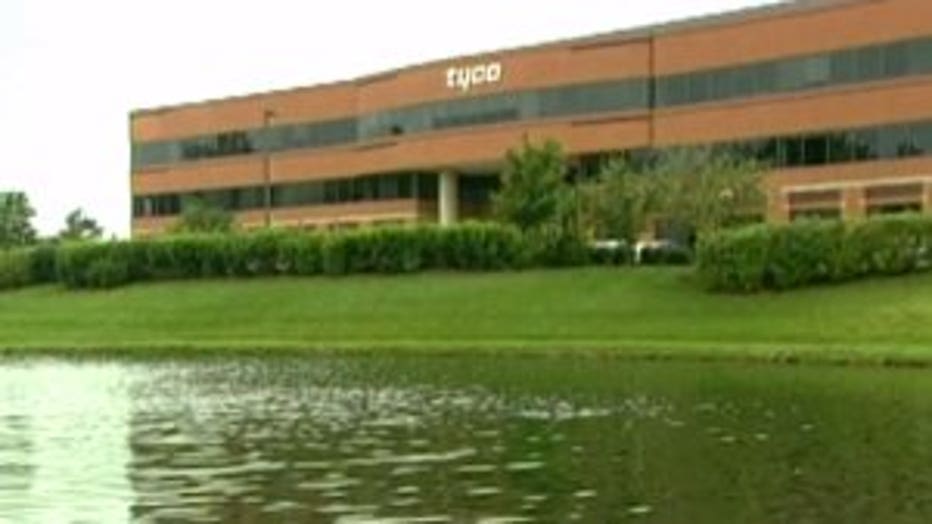 Last year, Johnson Controls had an eye on expanding, with the company investigating a half-million dollars to study a new location in downtown Milwaukee. Some now wonder if that will happen.

"In theory they could still, as they're re-tooling their company, they could still do that, but it makes you question that. You`re moving some of your company to Ireland. Why would you keep investing in Milwaukee? It`s hard to tell," Barrow said.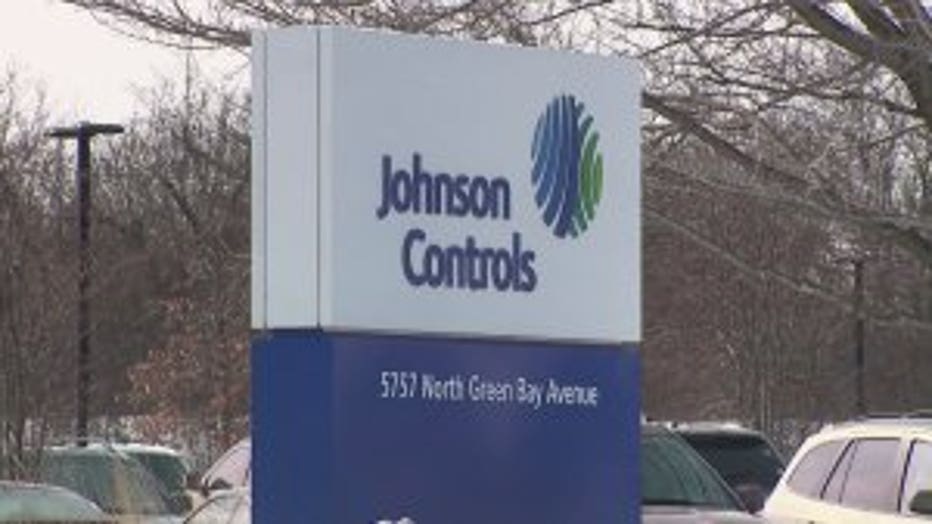 The new Johnson Controls/Tyco company will be called "Johnson Controls Plc."

As for now, Johnson Controls' CEO will remain the CEO for the next 18 months.

At that time, Tyco's CEO will take over, and there is speculation that local decision-making may then also leave Milwaukee.