Mequon police search for person of interest after gas station robbery, string of crimes


MEQUON -- Mequon police are searching for a 27-year-old person of interest after recent armed robberies in the area.

On Sunday night, November 26th, police responded to a report of an armed robbery at a BP gas station on Wauwatosa Road. The suspect entered the gas station and threatened the attendant on duty with a handgun and demanded money. The suspect was last seen fleeing on foot with the money.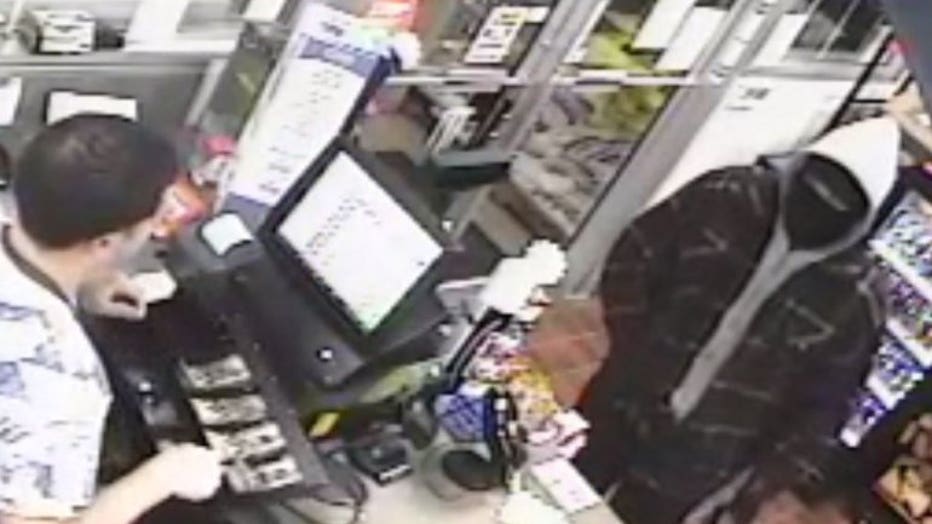 Mequon gas station robbery suspect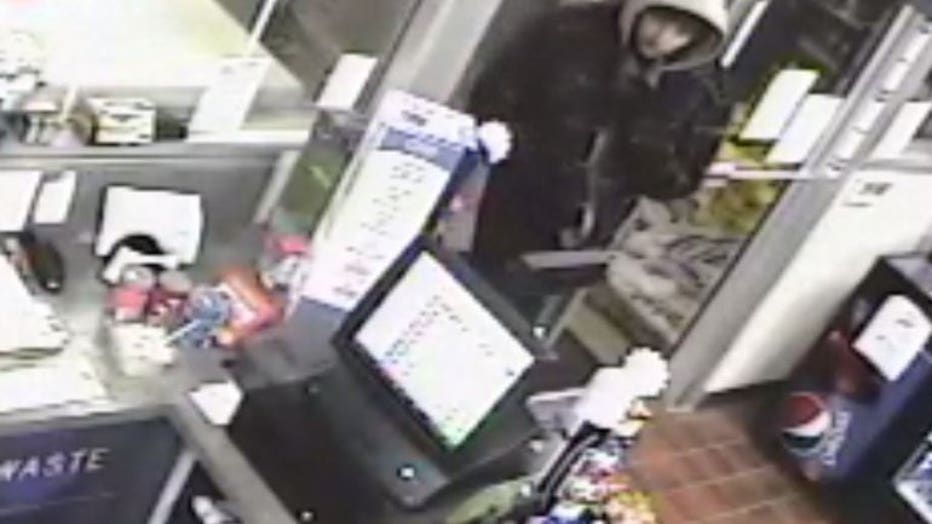 Mequon gas station robbery suspect


Officials believe that the suspect in this robbery may be one of the suspects involved in an armed robbery of another gas station back on Friday, November 17th. The suspect is believed to be responsible for numerous armed robberies throughout the Milwaukee area.

Police said they are interested in locating 27-year-old Raymond Hartel, who is a person of interest and may have information regarding the recent robberies. Hartel is believed to be driving a black 2016 Chevrolet Sonic.

Anyone with information on Hartel's location or on the recent robberies is asked to contact Mequon police.