Mequon man, a breast cancer survivor, shares important message on Father's Day


MEQUON -- On Father's Day, FOX6 News spoke with a Mequon man with an important message for all men -- as it relates to their health.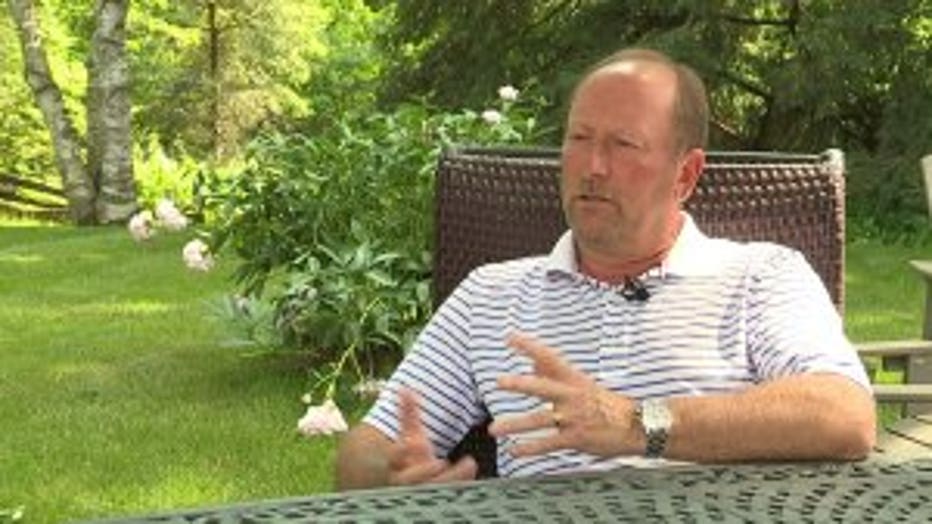 "Back in 2013, it was probably late October, I had felt a lump in my right breast and kind of ignored it for awhile thinking it was would just go away," Bill Rotter said.

It didn't go away.

"On December 3rd of 2013 they called and said 'you have breast cancer,'" Rotter said.

It's a story Rotter never thought he would tell. He never thought breast cancer would impact his life -- but now, he can't talk about it enough.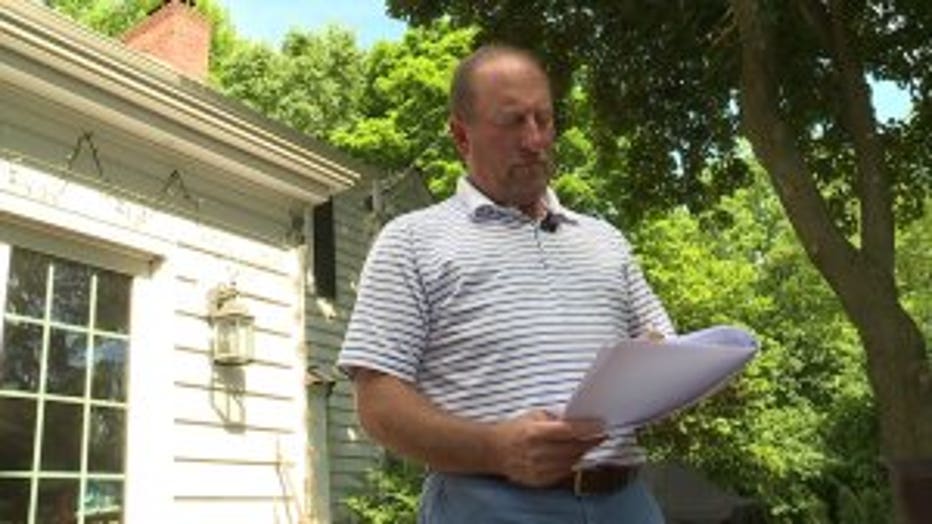 "The big message that I`m really trying to get out there is people, when they see their doctors, need to ask questions," Rotter said.

Confused about his own diagnosis, Rotter began to research and meet with several doctors.

"The oncologist started asking questions about my heritage and found out I was Jewish and this particular gene is prevalent in the Ashkenazi Jewish heritage," Rotter said.

Five to 10 percent of breast cancers in the U.S. are linked to an inherited gene mutation. BRCA1 and BRCA2 are the best-known genes linked to breast cancer. People who have a BRCA1/2 mutation have a greatly increased risk of breast cancer and ovarian cancer.

One in 500 people carry the BRAC gene.

"Where as in the Ashkenazi Jewish that is 1 in 40 -- so it`s a very significant statistic," Rotter said.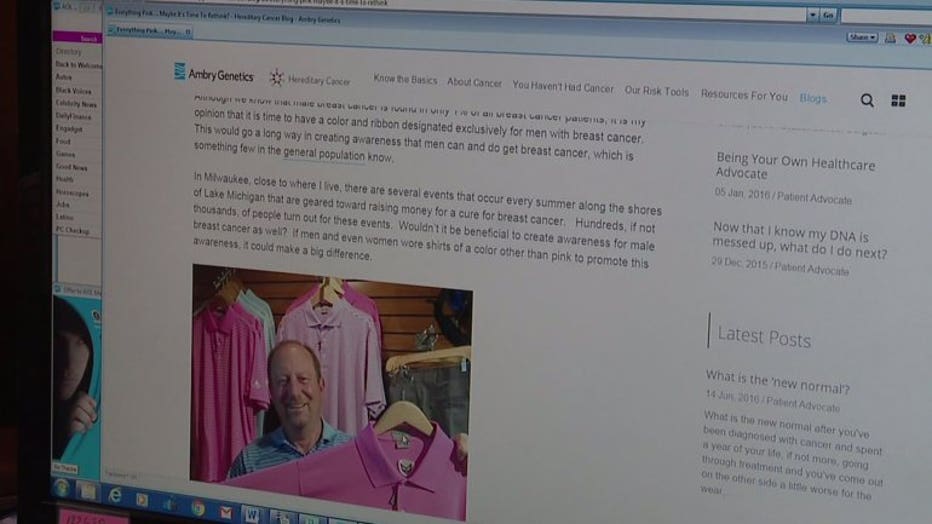 Yet still, male breast cancer accounts for one percent of all breast cancer, which is why Rotter now tries to educate others through his blog -- working to spread the message that men do get breast cancer, and, more specifically, about the genetics involved.

"Right now, they figure about 10 percent of cancers are hereditary -- but I would probably think it`s a much higher number than that. It`s just that people don`t know to get tested," Rotter said.

Rotter's hope is to encourage men to get tested so that they, too can spend many more Father's Days with their children.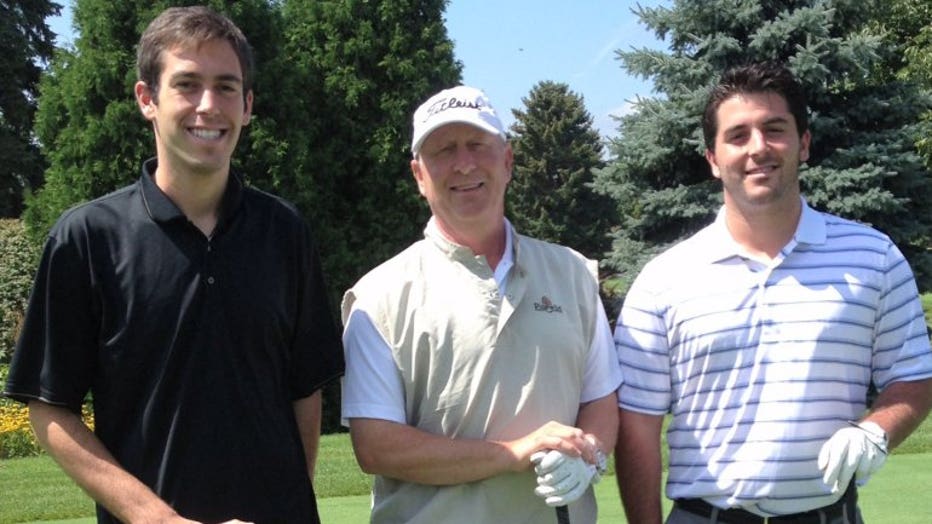 Rotter has been in remission for two-and-a-half years.

CLICK HERE to access Rotter's blog and learn more about his battle with breast cancer and genetic testing.