Mequon bank robbery suspect flees authorities, crashes vehicle with woman and child inside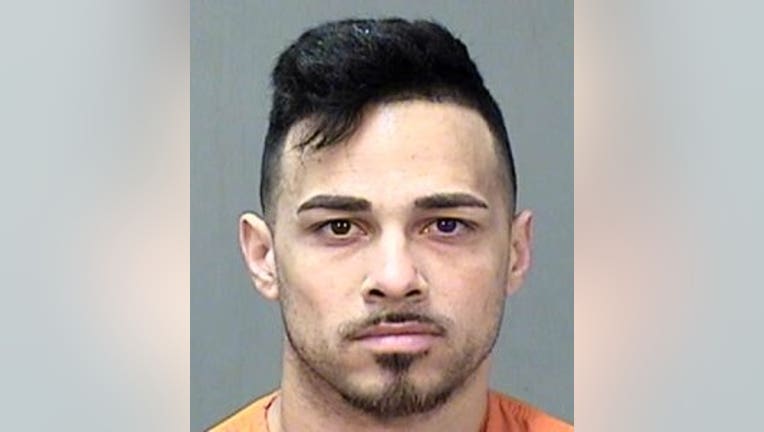 article


MEQUON -- A 31-year-old Milwaukee man is facing several charges after police say he robbed a bank in Mequon, took authorities on a high-speed pursuit and crashed the vehicle with a woman a child inside. It was found the child did not even have a proper car seat.

According to a criminal complaint, Jonathan Rivera entered the BMO Harris Bank located near Port Washington and Mequon Road on Monday, May 8th and passed a note to a teller implying he had a gun in his pocket -- demanding money. The teller gave him money and he fled the scene.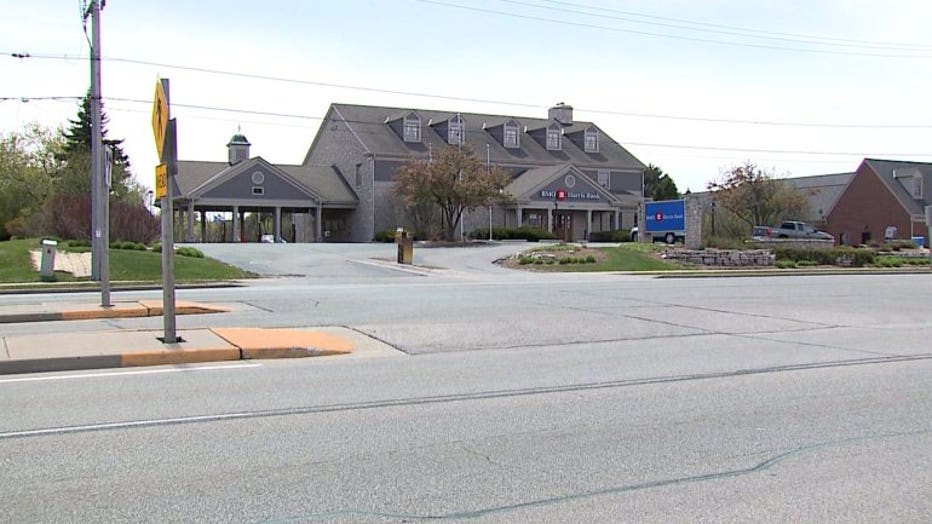 Once Rivera left, Mequon police got a call from the bank manager.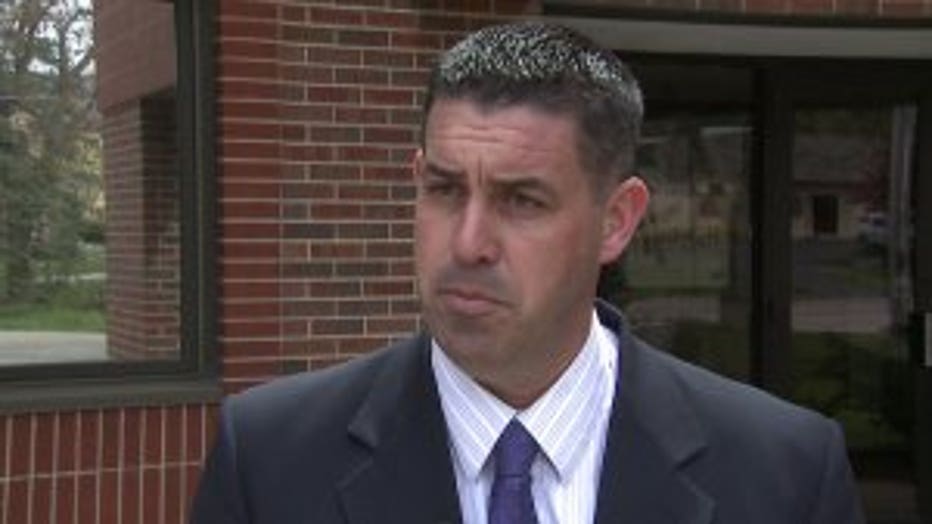 "Gave us an accurate description of the vehicle and the direction it was traveling. That vehicle was picked up by our patrol units in the area of Cedarburg and Mequon Roads," said Detective John Hoell, Mequon Police Department.

A pursuit ensued -- lasting 43 seconds and ending when the car crashed near Buntrock Avenue and Industrial Drive. Police took Rivera and a woman into custody -- and discovered a one-and-a-half-year-old girl inside the vehicle. The criminal complaint states there was no car seat found in the vehicle.

"Everybody was startled when they saw that there was a young child in the car," said Hoell.

Finding the child made this robbery unique. Catching the suspect so soon after was also a plus.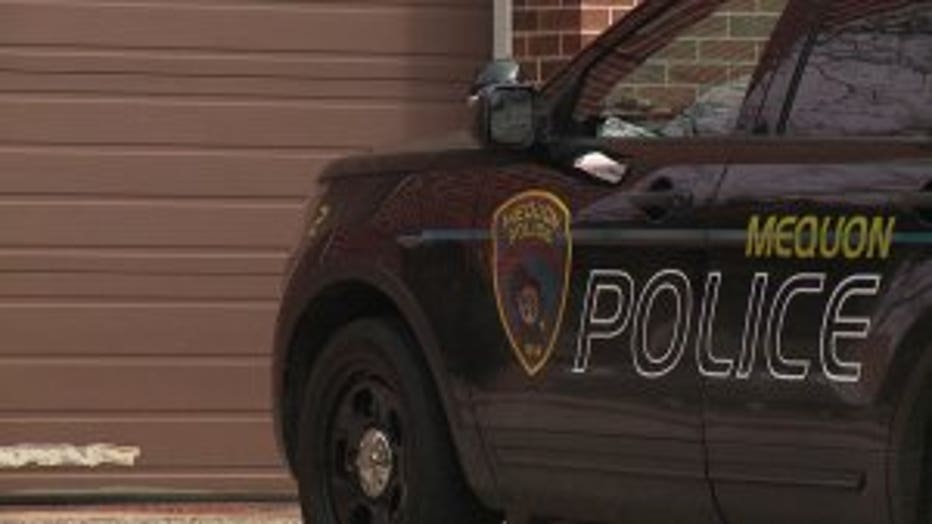 "Most of the time, we don't have a description of the vehicle that left right away. It's usually discovered after the fact. But the bank employees were very attentive in getting details," said Hoell.

Rivera is charged with the following:


Rivera faces up to 44-and-a-half years if convicted, with the potential of an additional six years for having a felony conviction.

For Hoell, there was a satisfying flow to Monday's arrest.

"We just happened to have people there and everything fell in place," said Hoell.

No one was injured in the crash.

Police say Rivera may be connected to some North Shore Bank robberies, so he could face more charges in Milwaukee County.