Mental exam ordered for Amelia Di Stasio, accused in death of son with autism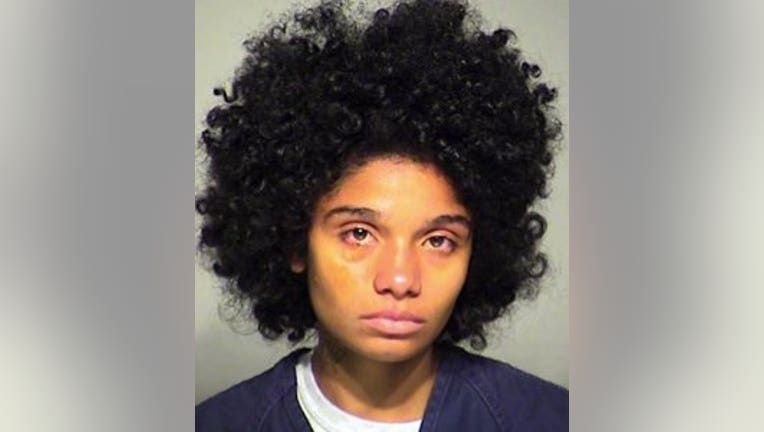 article


MILWAUKEE — A competency exam has been ordered for a Milwaukee woman accused of killing her 4-year-old son by setting him on fire.

23-year-old Amelia Di Stasio appeared in court Friday on a charge of first-degree intentional homicide. A preliminary hearing was postponed until the mental exam can take place. A report is due by Nov. 3.

PHOTO GALLERY



According to the complaint, authorities were called about smoke at Di Stasio  south side apartment Sept. 28 and found her son Antonio's burned and lifeless body in the bathtub. The mother was not home. A witness says she saw Di Stasio climb out of the apartment window and run away.

A police officer later found Di Stasio walking and arrested her.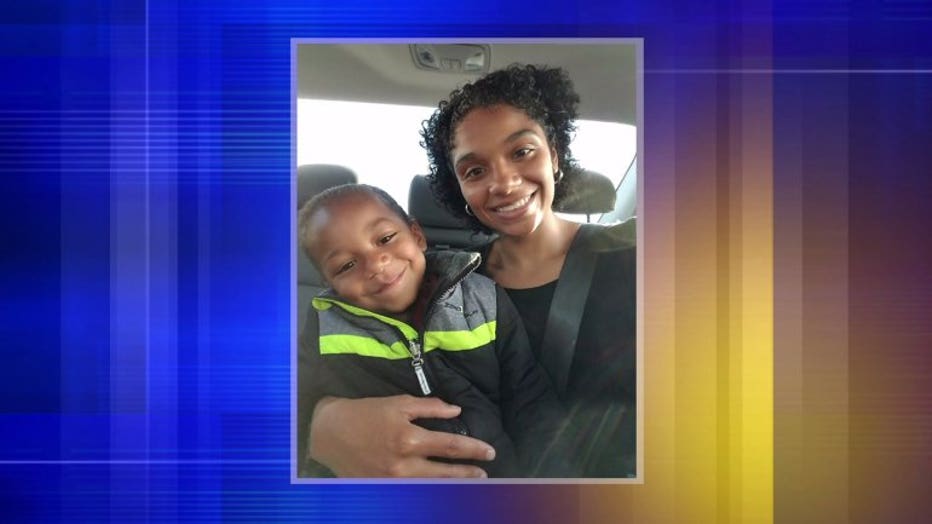 Antonio and Amelia Di Stasio