Menomonie Police Dept. has suspect in assault, death of UW-Stout student
MENOMONIE -- The Menomonie Police Department says it has developed a suspect in connection with the assault and death of Hussain Alnahdi, a UW-Stout student from Saudi Arabia.

Alnahdi died on October 31st after he was assaulted early on October 30th near Main Street East and 4th Street East — near the Toppers Pizza restaurant. Alnahdi was found unconscious and bleeding from his mouth and nose.

On Friday, November 18th, Menomonie P.D. indicated the suspect in this case is neither a University of Wisconsin-Stout student or a resident of Dunn County. They have also not found any evidence to suggest the death of Alnahdi was a hate crime.

Officials say they have sent the investigative findings to the Dunn County District Attorney's Office for charges. The name of the suspect is being withheld pending a charging decision from the Dunn County District Attorney's Office.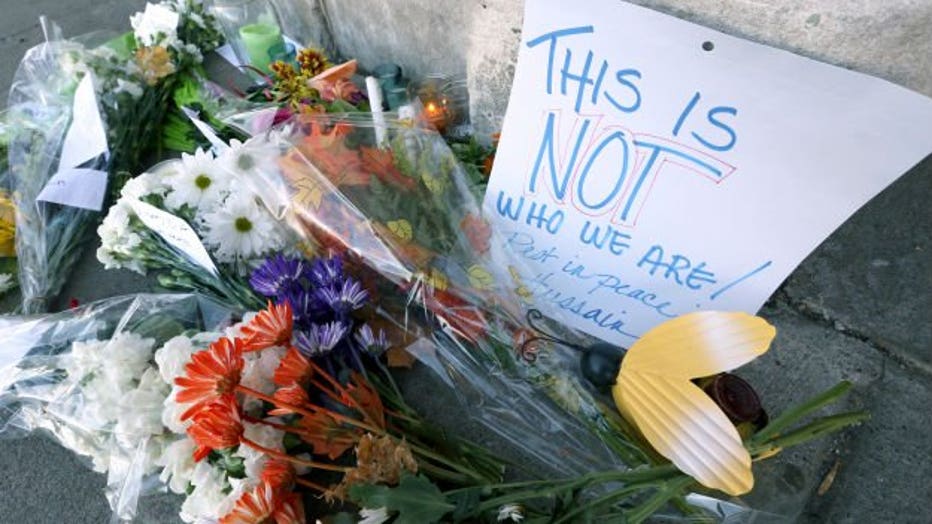 Memorial for Hussain Saeed Alnahdi at UW-Stout (PHOTO: UW-Stout Chancellor Bob Meyer)


Monitor FOX6 News and FOX6Now.com for updates on this developing story.