Menomonee Falls School Board votes 5-2 to retire the 'Indians' nickname


MENOMONEE FALLS -- The battle over the use of the "Indians" nickname in the Menomonee Falls School District is over. After weeks of discussion, the Menomonee Falls School Board voted 5-2 on Monday night, Dec. 9 to retire the "Indians" nickname.

In a previous meeting, the superintendent of Menomonee Falls School District recommended the nickname be retired at the end of the school year.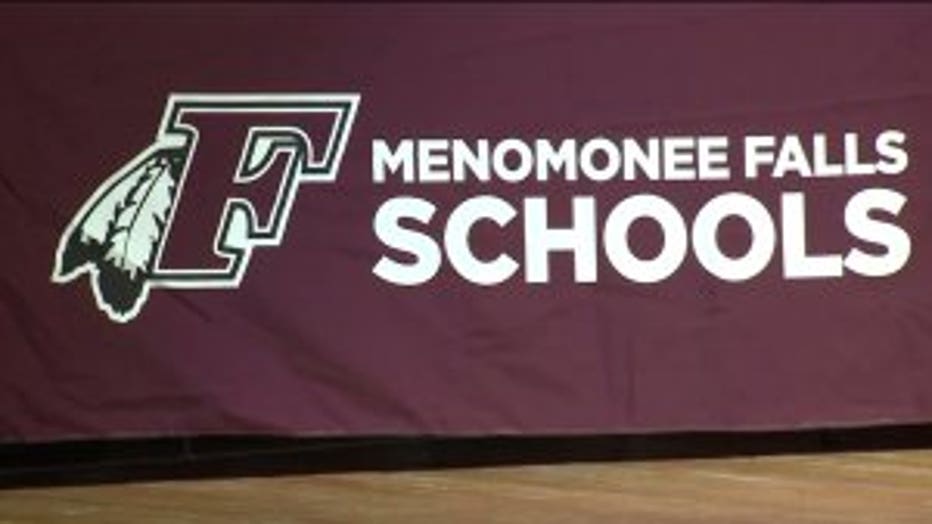 "We want our schools to be a gathering rally point for our community. Our mascot and nickname no longer meet that goal," said Superintendent Corey Golla.

Members of the community came out in support of change -- including two Wisconsin tribes.

"I`m a little shy. So I would never do anything like this. But if it's for my culture, and for my people, I will," said Isabella Skenandore, a Menomonee Falls student and member of the Menominee and Oneida Nations Tribe.

However, alumni and others have spoken in favor of the name -- and decades of school pride behind it.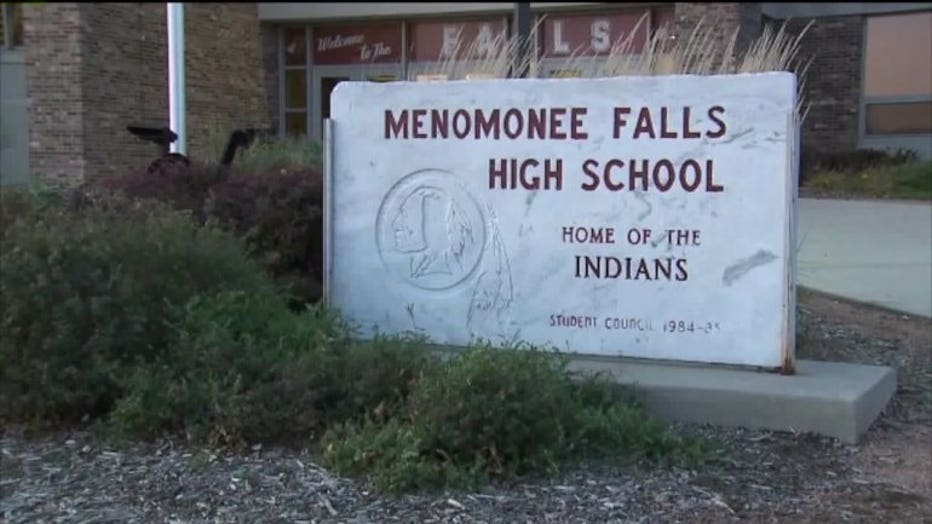 "I raised six boys who have graduated from Menomonee Falls High School and three generations of family who proudly identify as Menomonee Falls Indians," said Kathi Ryczek-Ebner, a Menomonee Falls graduate and resident.

Monday night's vote will also authorize high school administrators to supervise a team made up predominantly of students -- to select the next nickname. The new choice would be used in conjunction with current school colors and the feathered "F" logo for student use at the high school.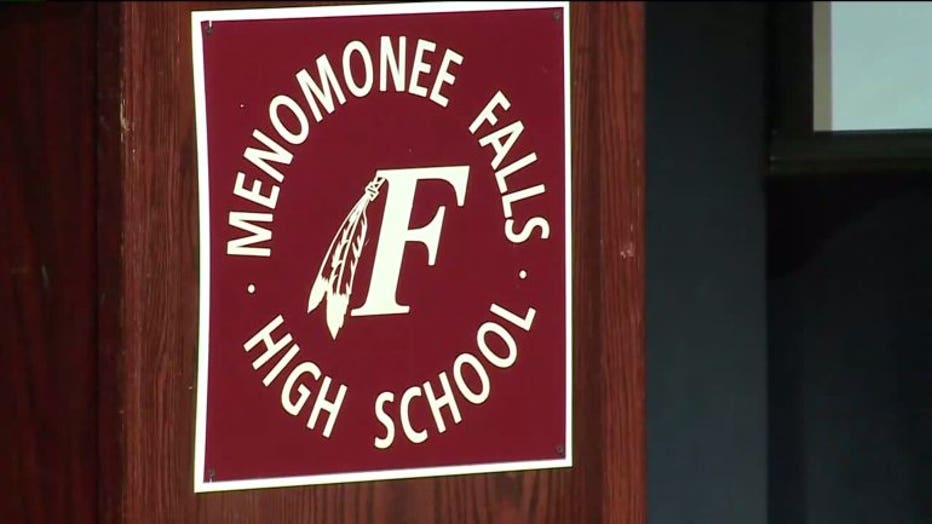 The ACLU of Wisconsin issued the following statement regarding the decision in Menomonee Falls:

"We are pleased with the decision by the Menomonee Falls School board to end the perpetuation of negative and damaging stereotypes about indigenous people through the use of a racist mascot," said Chris Ott, ACLU of Wisconsin Executive Director. "Our schools should be fostering safe and inclusive learning environments for all students – not promoting racist stereotypes and imagery, and retiring their mascot is a step in the right direction. Menomonee Falls is sending a positive message to its students and community, and we hope that other Wisconsin school districts follow suit."