Menomonee Falls athlete determined to beat cancer: 'We thought it might be growing pains'



MENOMONEE FALLS – A Menomonee Falls High School basketball player is determined to beat the cancer that has recently defined his life.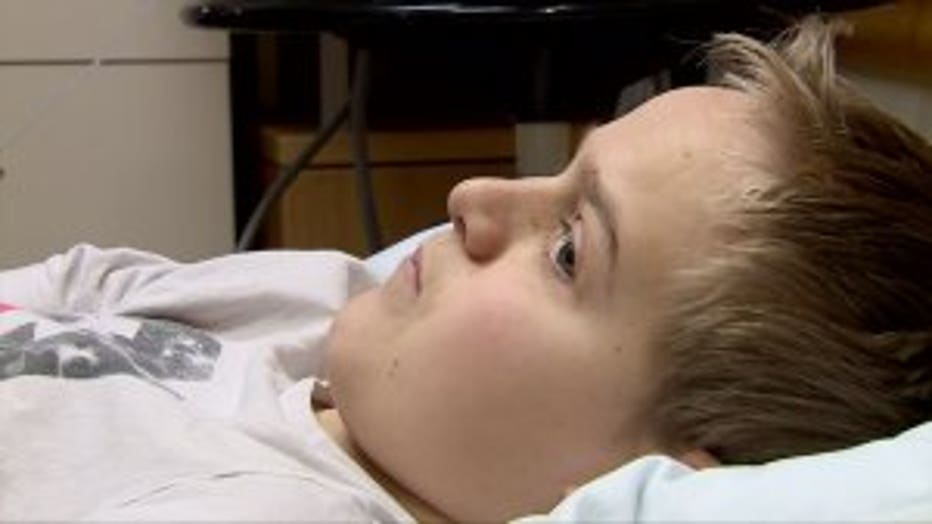 Austin Trzebiatowski, 15, started experiencing discomfort in his legs earlier this year.

"We thought it might be growing pains or something," Trzebiatowski said about the early symptoms of the disease. "There started to be pain in my jaw. I even got numbness in my jaw, so that's when we knew something was wrong."

The unknown pains turned out to be acute lymphoblastic leukemia, a cancer of the blood and bone marrow. It was devastating news for the teen and his family.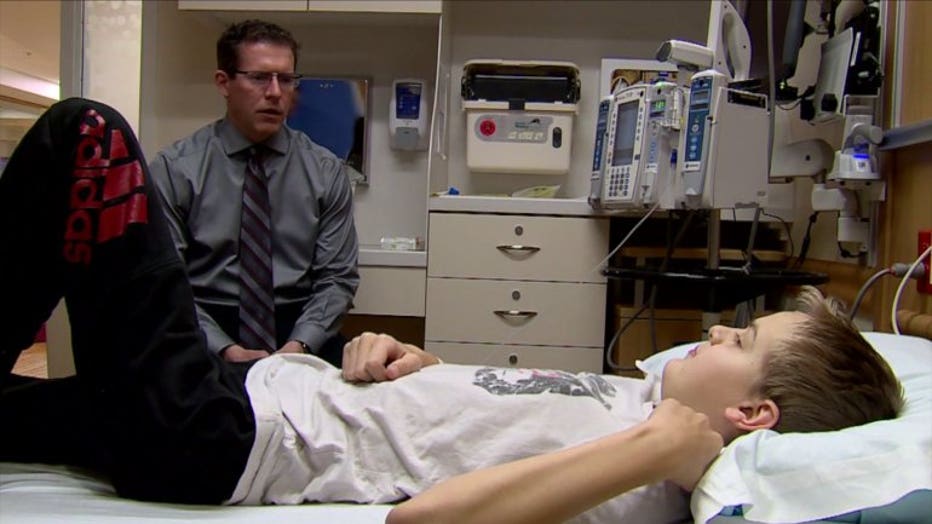 "Basically what the doctor said is one of his white blood cells just decided not to behave and it made all these bad white blood cells in his system," said Sue Trzebiatowski, Austin's mother.




After Austin was diagnosed with leukemia, Sue decided to step away from work. She now serves as his caregiver, helping her son on some of his most difficult days.

"Because that is my most important thing right there. That's my hero," Sue Trzebiatowski said.

Sue Trzebiatowski said she's inspired by her teenage son's resilience.

"He never says 'why me? Do we have to do this? Do we have to do that?' He just does it," she said.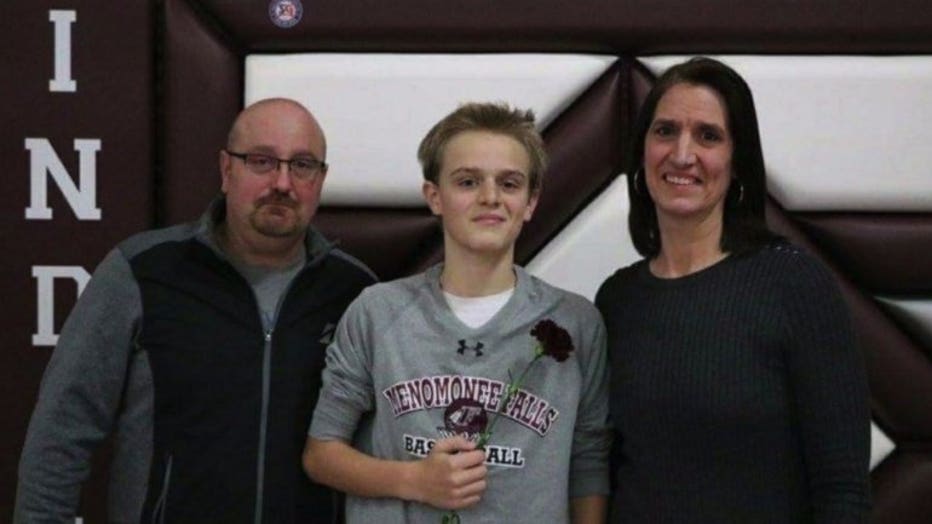 Aggressive cancer treatments at Children's Hospital of Wisconsin have weakened Austin Trzebiatowski's body, but not his mind.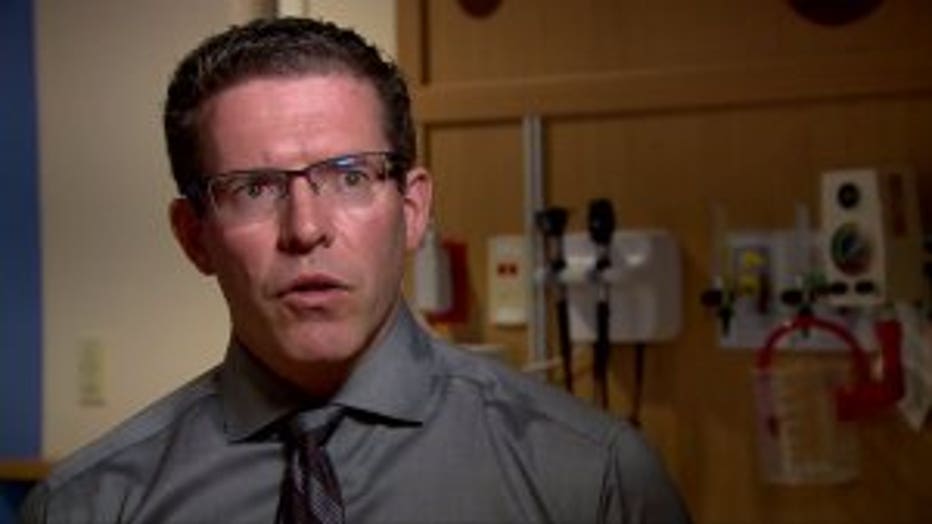 Dr. Paul Harker-Murray and members of his care team say the teen has maintained a positive spirit. After few weeks of therapy, not only is he in remission, but the disease is undetectable in his bone marrow.

"The first six to seven months are intensive and then he goes into a maintenance phase -- where everything kind of goes back to normal," Dr. Harker-Murray said.

Students and staff at Menomonee Falls High School are on a mission to make a difference for the family. Inside the school's "Spirit Shop," custom bracelets and T-Shirts are for sale. A portion of the proceeds will help the family during this difficult time.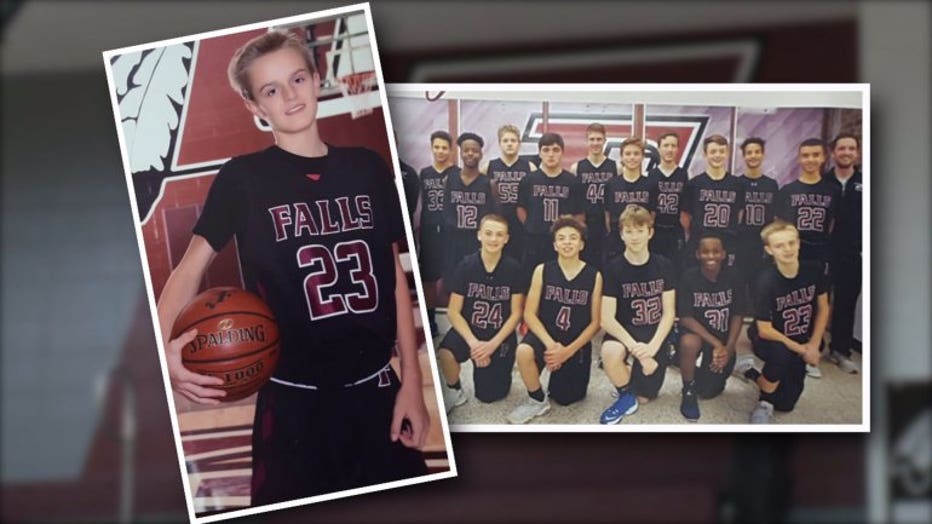 The school will also hold a fundraiser for the family on Thursday, April 19 from 5 p.m. to 9 p.m. at Menomonee Falls High School.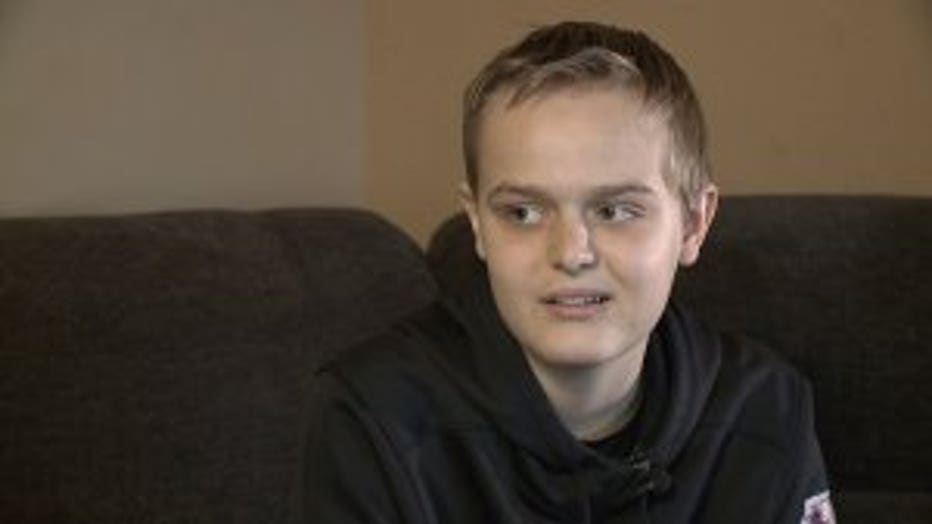 "It just made me want to fight a little bit more I have support behind me," Austin Trzebiatowski said.

Austin Trzebiatowski's full treatment is expected to last a few more years. He is already planning his return to the classroom and the court.

"I want to get back to school, talk to friends more, get out there -- and then I definitely want to start playing basketball again," Austin Trzebiatowski said.