Memorial service held for Matthew Thompson, Green Beret killed in Afghanistan


BROOKFIELD -- A memorial service was held on Saturday, September 3rd in Brookfield, for a Green Beret killed in Afghanistan last month. Army Staff Sergeant Matthew Thompson was killed by a roadside bomb on August 23rd, while on patrol in southern Afghanistan.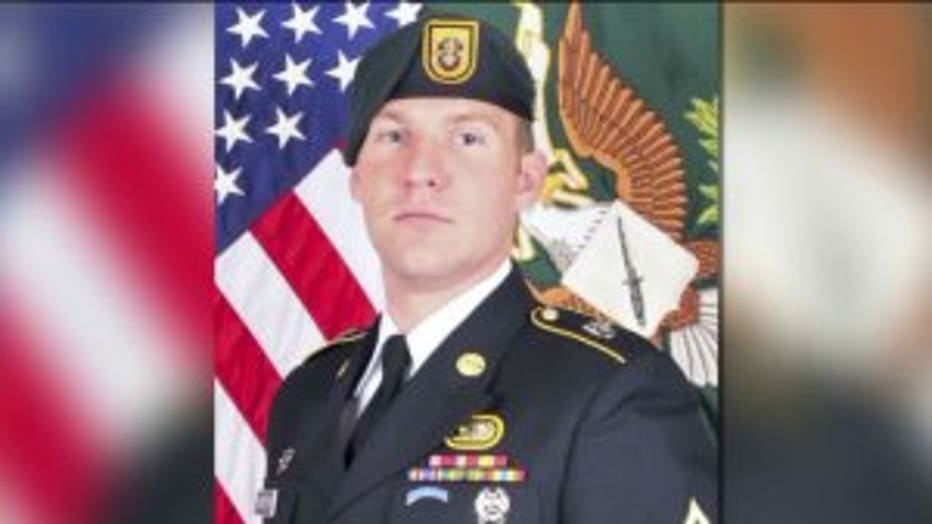 Staff Sergeant Matthew Thompson


Hundreds of people paid their respects Saturday afternoon, to the devoted husband and soldier.

Thompson graduated high school from Brookfield Central in 2006. He attended Marquette University for two years before moving to California.

Thompson enlisted in the Army in 2011 and by 2014, he reported to the first special forces group as a medial sergeant.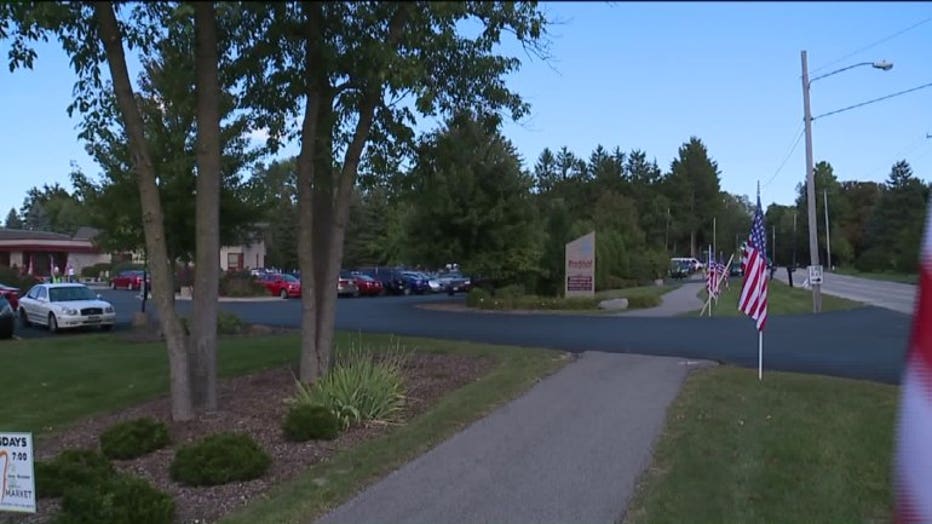 Matthew Thompson funeral service


During Saturday's service a letter was read, written by Thompson's commanding officer in Afghanistan.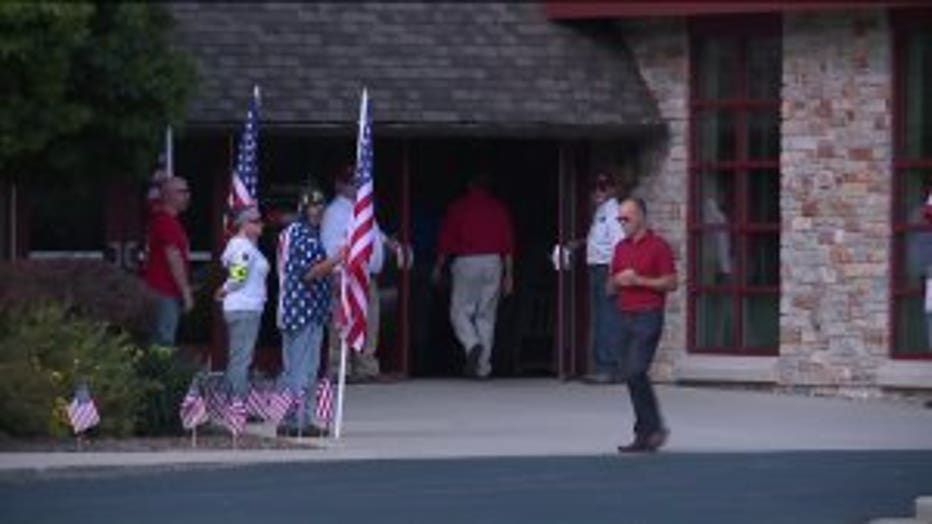 Matthew Thompson funeral service


Thompson is described as having a heart of gold, being a mentor, and always working to "make things better."

Prior to the start of the service, FOX6 News spoke with an attending member of Lutheran Church Ministries.

"I give them all the credit in the world. I had a cousin who was special forces and it takes a unique type of person to do all of that," said Bob Royce, Lutheran Church Ministries.

Thompson's father, Mark, also spoke during the memorial service -- describing his son as a gift from God. Telling those in attendance, Matt lived life by two motto's: "Live for the greater good of God," and live by the Green Beret's motto of "free the oppressed."