Memorial service announced to remember civil rights pioneer Vel Phillips
MILWAUKEE -- A memorial service has been announced to remember Milwaukee civil rights pioneer Vel Phillips, who died on Tuesday, April 17. She was 94 years old.

An obituary on the website of Feerick Funeral Home indicates family will greet friends from 4 p.m. until 8 p.m. on Friday, May 4 at Feerick Funeral Home (2025 E. Capitol Dr.) in Shorewood.  A memorial service is slated for St. Mark AME Church (1616 W. Atkinson Ave.) in Milwaukee on Saturday, May 5. It is scheduled to begin at 11 a.m. and last through 1 p.m.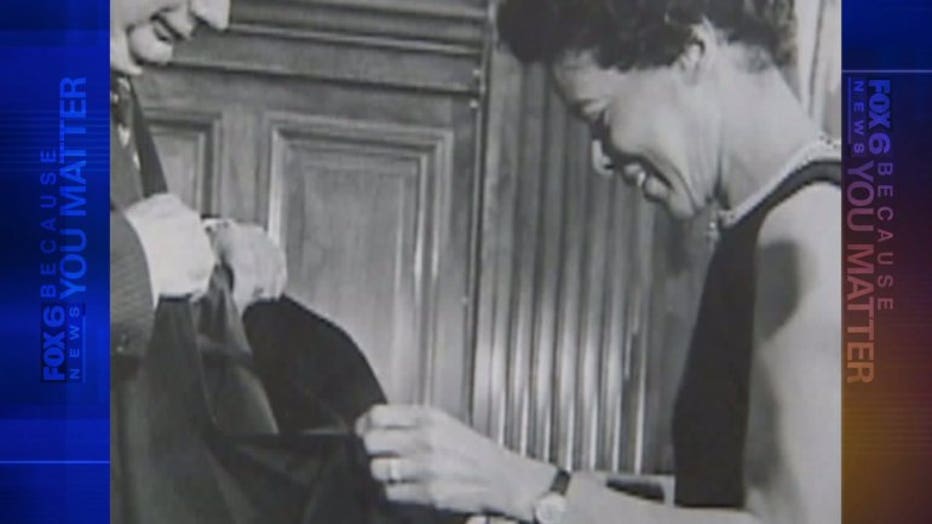 Phillips' legacy is expansive. She was the first African-American woman to graduate from the University of Wisconsin Law School back in 1951. In 1956, she was elected to the Common Council as the first African-American and the first woman to join the legislative body. She proposed the city's fair housing law, making it illegal to discriminate against renters based on race. It would take six years for that law to pass.

In 1971, Phillips was appointed judge. In 1978, she became the first African-American secretary of state in Wisconsin.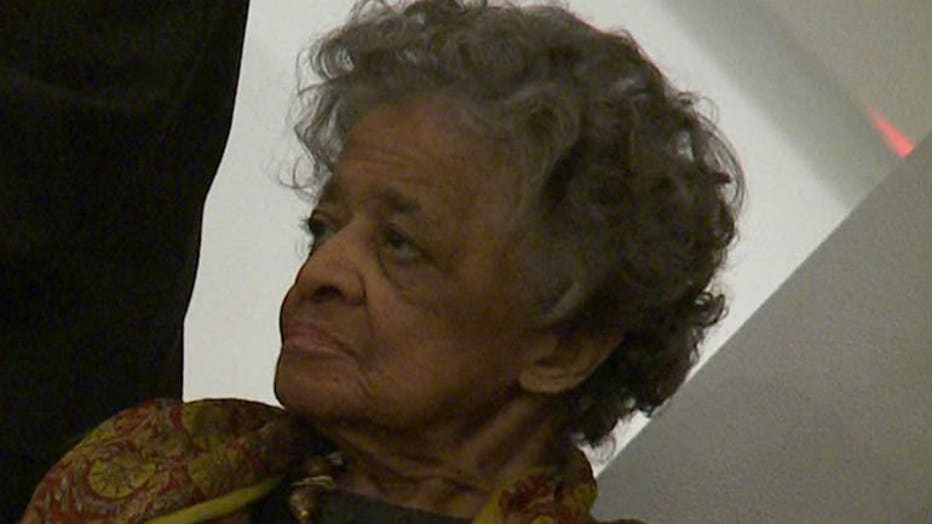 After leaving office, Phillips continued to be active, serving on local boards. In 2009, Milwaukee's Juvenile Justice Center was named after her.

The obituary says memorials in Phillips' name may be made to any of the following:

Milwaukee Community Brainstorming Conference
2944 N. 9th Street
Milwaukee, WI 53206

United Negro College Fund
1805 7th Street, NW
Washington, DC 20001

Wisconsin Conservatory of Music
1584 N. Prospect Avenue
Milwaukee, WI 53202