Memorial Mass held for 2 nuns killed in their Mississippi home


JACKSON, Miss. — A memorial Mass was held Monday, August 29th for two 68-year-old nuns who were killed in their Mississippi home Thursday, August 25th -- even as authorities continue to investigate the stabbing. Meanwhile, the sheriff says a man from about 15 miles away has confessed without giving a reason.

The Mass was held at the Cathedral of St. Peter the Apostle in Jackson, about an hour's drive from Durant, the town of 2,500 where Sisters Margaret Held and Paula Merrill lived until last week.

Both nuns worked at a health clinic for the poor in nearby Lexington, Mississippi where they also led Bible study at a church.

Rev. Greg Plata, who ministers at the Lexington church where Held and Merrill worshipped, noted a joint statement against the death penalty released Sunday, August 28th by the Sisters of Charity of Nazareth and the School Sisters of St. Francis of Milwaukee. Plata said, "Justice for a heinous crime demands punishment, but it does not demand revenge."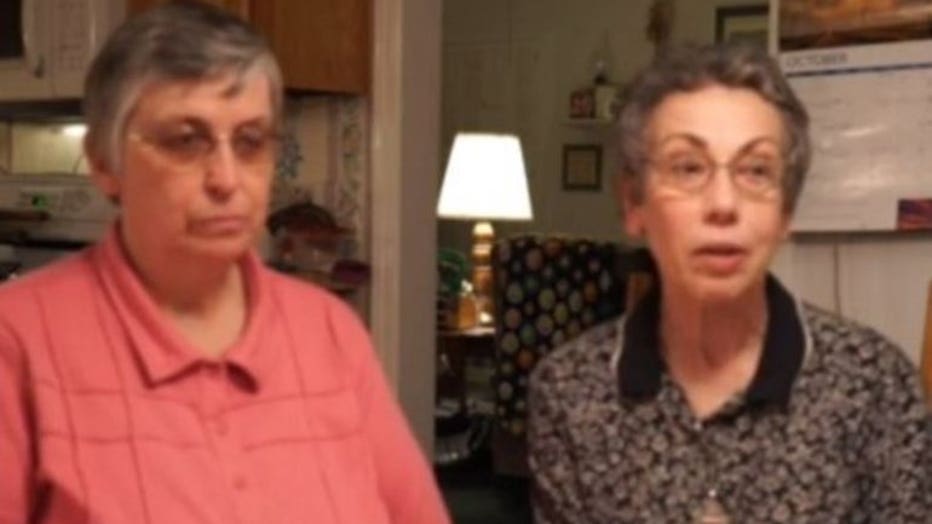 Sisters Paula Merrill, Margaret Held


46-year-old Rodney Sanders of Kosciusko, Mississippi was ordered held without bond after an initial court appearance Monday.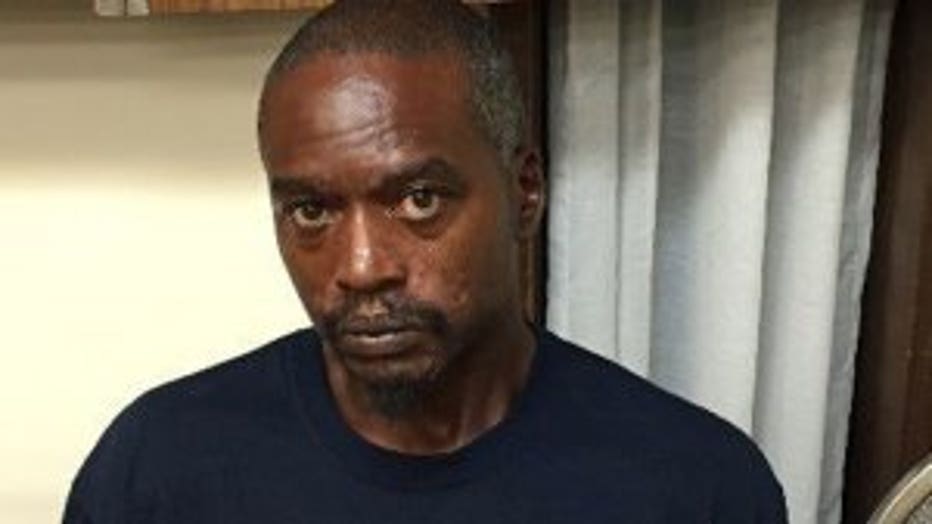 Sanders is charged with two counts of capital murder.

Sanders appears to have been released from prison last December after serving nine months for a felony conviction for driving under the influence, according to the Mississippi Department of Corrections. He also did prison time from the mid 1980s to early 1990s for armed robbery, records show.

The bodies of the nurse practitioners were found at their home in Mississippi Thursday, August 25th after they failed to show up for work at the clinic in Lexington.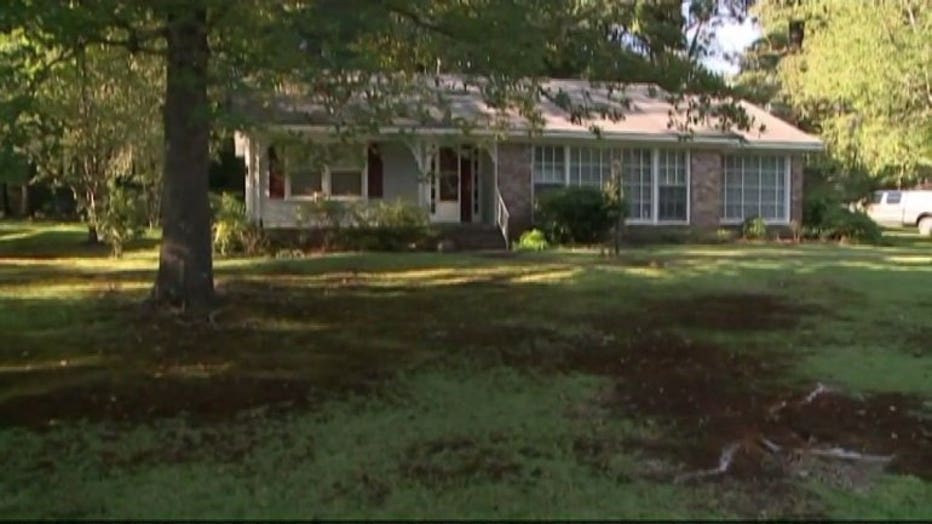 Authorities believe the killer took the victims' car, a blue Toyota Corolla, which was later found on an abandoned road less than a mile from their home. But nothing was taken from the house, according to a law enforcement official who has been briefed on the investigation.

Clinic workers called police when the pair didn't arrive at the clinic.

More than 300 people came to a small church Sunday, August 28th to say farewell to the nuns.

About 145 people filled St. Thomas Church in Lexington, where Sisters Paula Merrill and Margaret Held led Bible study.

Others filled 160 chairs outside the church, where a monitor showed the Sunday night service, and still more stood alongside the seats to watch.

Bishop Joseph Kopacz of the Jackson Diocese led the service called a vigil for the deceased.

The church's priest, the Rev. Gregory Plata, spoke about how far-reaching their nuns' work was, and how much they'll be missed.

In the hours before the wake, a few members of their orders gathered at the house where they lived and died. Along with some members of Sister Merrill's family, they prayed outside the house, then went inside.

Sister Susan Gatz, president of the Sisters of Charity of Nazareth, says Sister Held had baked bread for a prayer service that had been scheduled Thursday, the day her body and that of Sister Paula Merrill were found.

She said the loaf was split between The School Sisters of St. Francis, to which Held belonged, and Merrill's order, the Sisters of Charity. She says it will be eaten as part of a celebration of the two women's lives and work.