Memorial Day travel tips: What to expect in 2023
MILWAUKEE - Before you get on the road for the Memorial Day weekend, there are a few steps you don't want to skip.
This year, more than 800,000 people will travel across the state. Lots of people will drive, but have you checked your car? 
For 22 years and even today, you can find Dave Jodat in his car. The senior master technician from Schlossmann Subaru City knows the ins and outs of what you drive and where you drive.
"Watch out for deer when you come to Wisconsin," said Jodat.
Jodat says Memorial Day weekend is a good time to check your car. 
"Tires, fluids, air pressure, things like that to make sure it's safe for the road," said Jodat.
AAA said more than 87% of people traveling in Wisconsin are driving this holiday weekend. If that's you, technicians say don't just hit the gas. Make sure you check your spare tire air, oil level and tires before you hit the road.
SIGN UP TODAY: Get daily headlines, breaking news emails from FOX6 News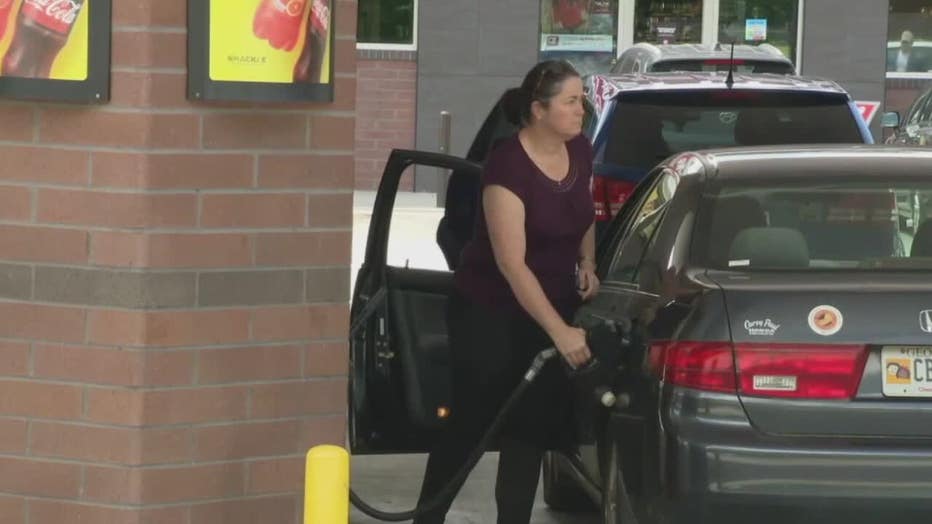 "Just see if there's any debris stuck in the tires, nails, screws, checking tire pressure," said Jodat. 
If you don't, your car might end up in the shop over the holiday weekend.
"It's usually people that have had flat tires or their car broke down while it was on the trip," said Jodat.
On the other side of traveling is the airport, which is dealing with the busiest weekend when it comes to departures.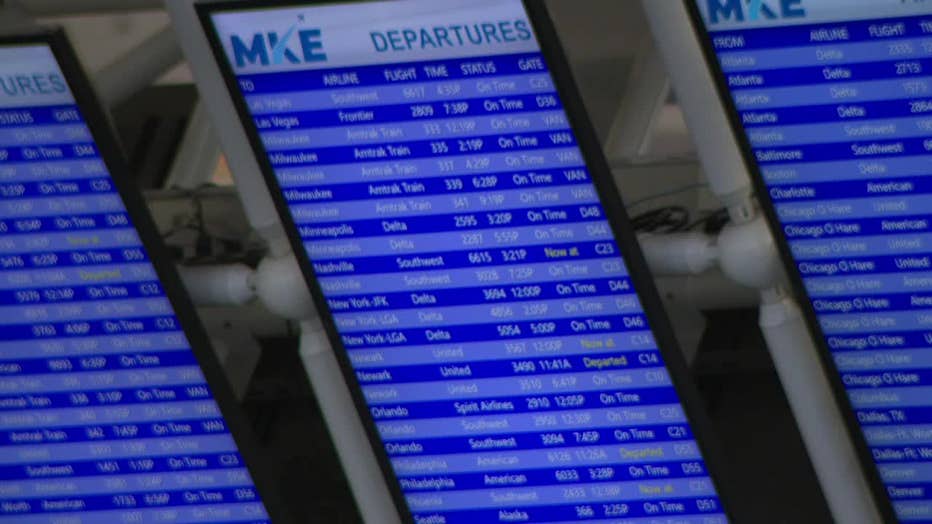 "We are expecting around 90,000 departures and arrivals for passengers," said Christie Green from Milwaukee Mitchell Airport.
Passengers like Jacob Burnett regret traveling light.
"Apparently, it's 50 degrees here, and I only packed shorts," said Burnett.
If you are planning to spend the holiday and the unofficial start to summer off in the skies or on the road, FOX6 News wishes you safe travels.