Meet five-year-old Maggie Knapp of Hubertus, facing one of the world's rarest diseases, with no cure


HUBERTUS -- A young girl in Washington County is fighting each day to beat one of the world's rarest diseases.

Maggie Knapp has a big personality, and she's tougher than she looks. You would never know by looking at her that the five-year-old girl has seen more doctors than most people will see in a lifetime.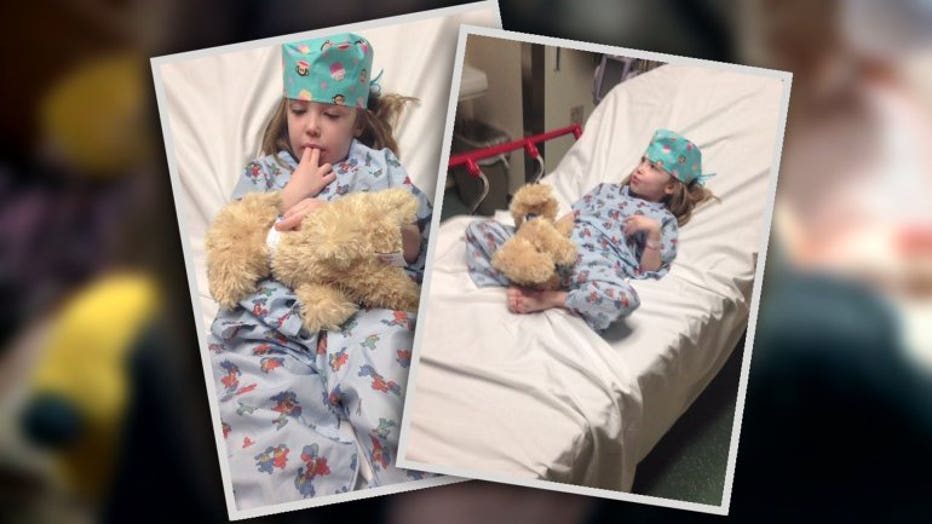 At first, there were no red flags.

"Her muscle tone was a little bit on the lower side, but she met all her milestones," Ginger Knapp, Maggie's mom said.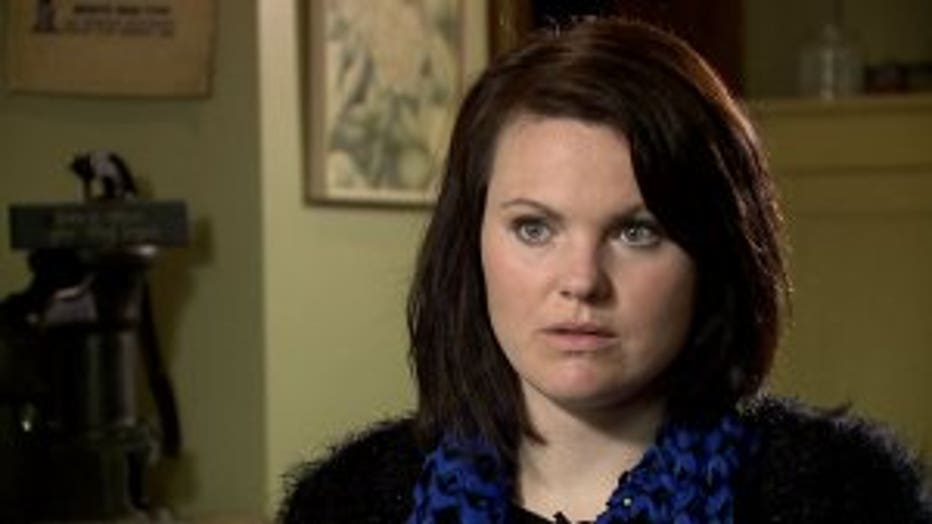 When she was two, Ginger realized something was seriously wrong.

"Things we thought were behavior, like throwing tantrums at the bottom of the stairs instead of going up the stairs were not as much behavior as they were clues to a problem," Ginger Knapp said.

It was not until the summer of 2015 that Ginger finally got some answers.

Maggie traveled from her home in Hubertus, Wisconsin to the Mayo Clinic, where she was diagnosed with Arterial tortuosity syndrome, or ATS, a genetic disorder so rare there are only about 100 documented cases worldwide.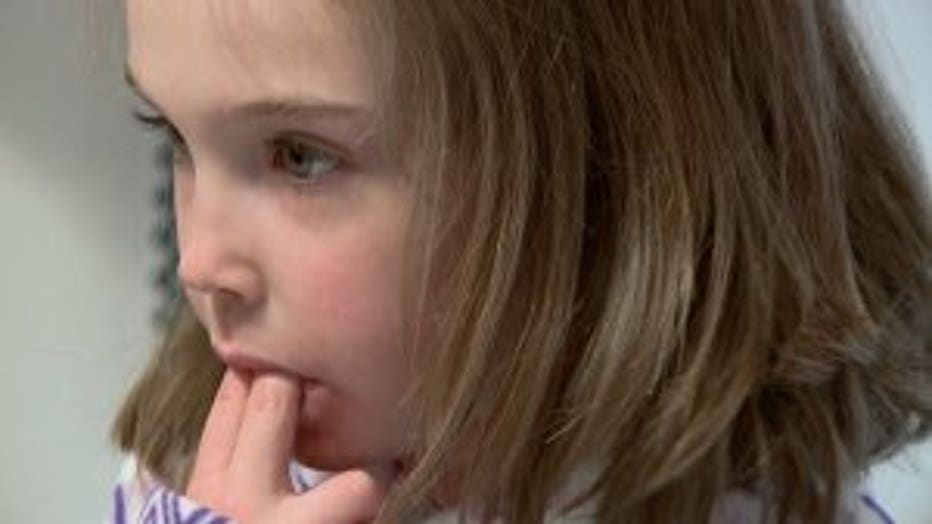 ATS causes everything from body pain and joint issues to vision and stomach problems. A stroke or an aneurysm are very real possibilities.

"Our kids are sort of ticking time bombs. All of them have abnormalities in their imaging to show that they could have some problems," Ginger Knapp said.

Maggie is easily injured, and suddenly becomes very weak.

"She just went right flat, like in a public place, all the way flat to the ground," Ginger Knapp said.

Maggie's disease has tested the whole family. It has been especially difficult for her older siblings, Josh and Josie.

"When me and my brother have to run the dogs or do the chickens, she will just lay on the floor and be like 'I`m done. I can`t do this,'" Josie Knapp said.

And for Josh Knapp, his sister's illness brought about a new fear.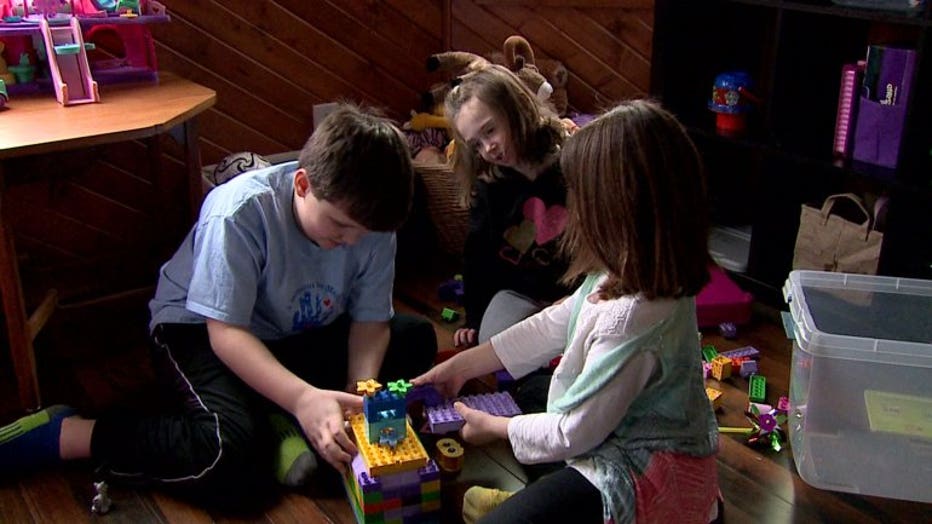 Maggie, Josh and Josie Knapp


"I found out I was a carrier when we went to a hospital and all of us had to get our blood taken," Josh Knapp said.

Josh will eventually see a cardiologist to make sure he will not develop symptoms.

But for now, it is Maggie's turn. She sees a team of specialists at Children's Hospital of Wisconsin. The big concern is her heart.

"If it continues to change at this slow rate, how long it will be before we will have to have surgery?" Ginger Knapp said.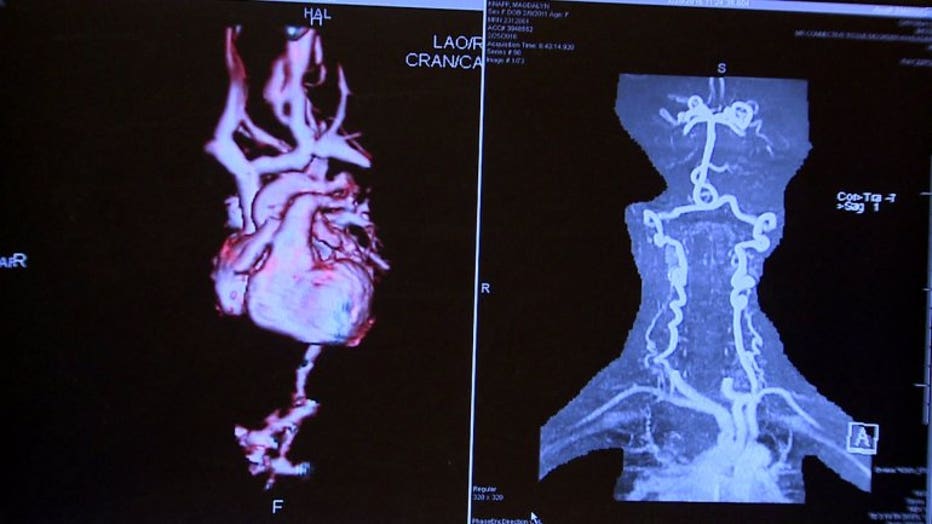 ATS causes Maggie's blood vessels to expand or narrow. An MRI of her heart has shown the twisting throughout her arteries.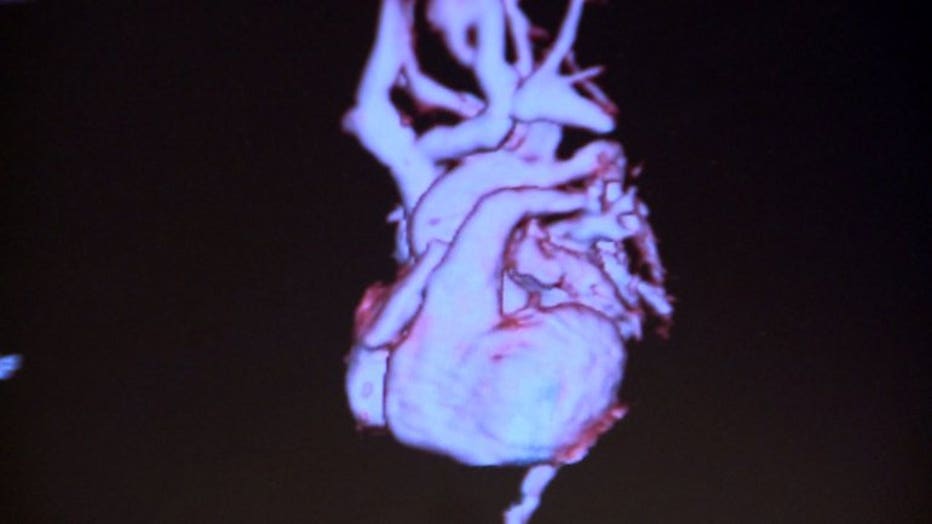 During the cardiology appointment, Ginger Knapp braced herself for the possibility of an imminent surgery.

"This is an area we could potentially, if we had to, intervene with a catheter procedure instead of surgery," Dr. Salil Ginde said.

That was a huge relief for Ginger.

"So we might be OK without having to have this?" Ginger Knapp said.

"We might be OK. I think its fair to be optimistic," Dr. Ginde replied.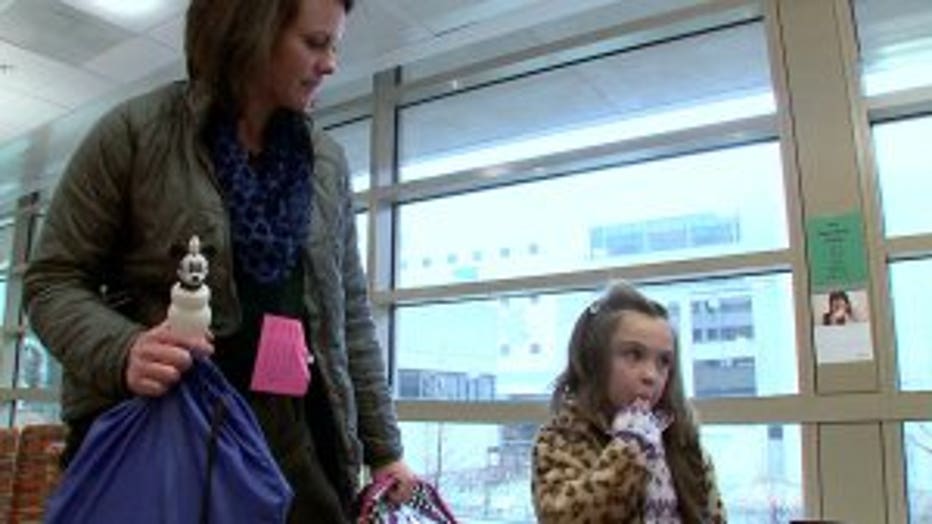 There is no standard treatment for ATS patients. Dr. Ginde and his colleagues at Children's Hospital use their knowledge of other diseases with similar symptoms to come up with a plan.

"We kind of are being a little bit more proactive here. We`re taking a lot of our strategies in managing those populations of patients and we`re applying it to Maggie," Dr. Ginde said.

Maggie's recent scans could mean her doctors are onto something.

"Some of the other ATS kids are not going the route of the prevention drug like we are and so this might be the case where this might really be something for everyone to think about really," Ginger Knapp said.

Besides all of the medication, Maggie also goes through very aggressive therapy. She goes to "Rides and Reins" once a week in Slinger, to develop her muscles by riding horses.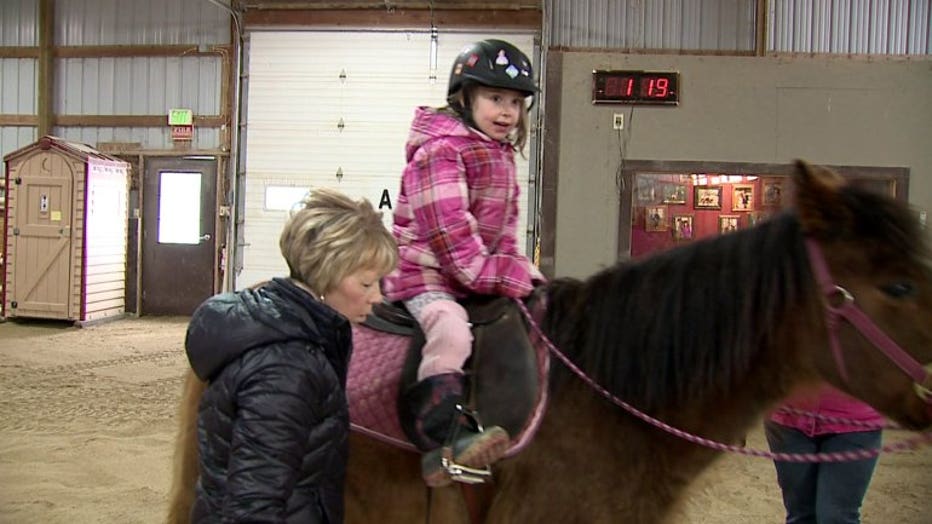 The gene mutation for ATS was only discovered in 2006. There are just 10 people in the United States diagnosed with the disease. Two  are in Wisconsin, including Maggie.

Ginger Knapp has connected with other ATS families through the non-profit organization "A Twist of Fate."

They bond over shared experiences and discuss treatment plans.

While Maggie does not need surgery now, that could change. With a life-long illness, there is no way to predict how high the medical bills might get. Support from the community has been phenomenal.

A benefit for Maggie in Hubertus ,in March 2016, raised $34,000.

"It was unbelievable. It was like the coolest event I have ever seen in my life," Ginger Knapp said.

Lately, there has been a lot of positive news for the Knapp family,  but it will get harder.

"I don`t think she fully understands," Ginger Knapp said.

Maggie's doctors are hopeful she can beat the odds, but most ATS patients do not survive into adulthood.

There is no cure for ATS.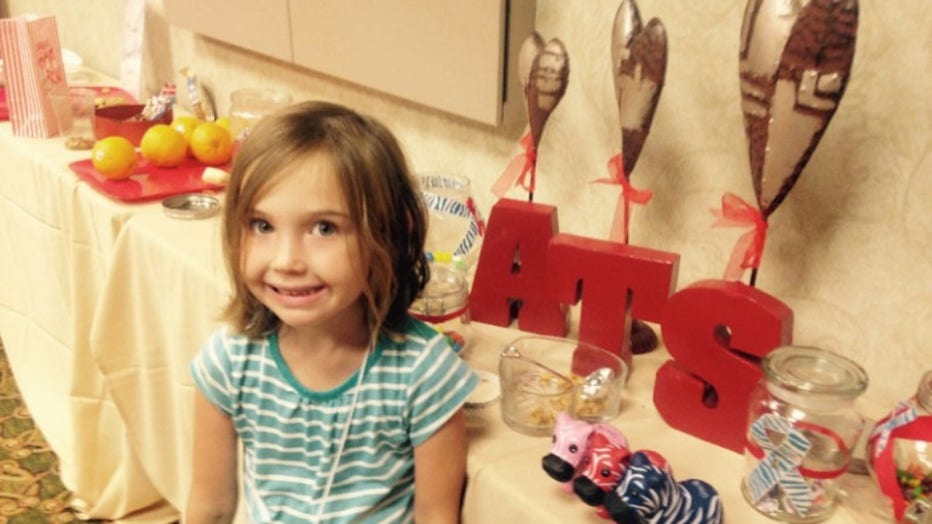 It weighs on Ginger, but she said she is determined to hold it together.

"I've never thought 'why me.' I just feel really bad for Maggie," Ginger Knapp said.

While times have been tough and the future is uncertain, the Knapp family cherishes every moment.

Maggie's parents are working on getting her an adaptive stroller to use when her muscles tire out. They have also created a GoFundMe.com account to help cover the cost of medial expenses.

CLICK HERE to make a donation.