Medical examiner's report sheds new details on Alderman Joe Dudzik's fatal wreck


MILWAUKEE (WITI) -- FOX6 News is learning new details about the accident that killed Alderman Joe Dudzik, and hearing from the first person on scene who tried to save the city leader.

"I heard it hit the signs, and I heard the crash," said Trevor Paul, lives near the scene of the accident.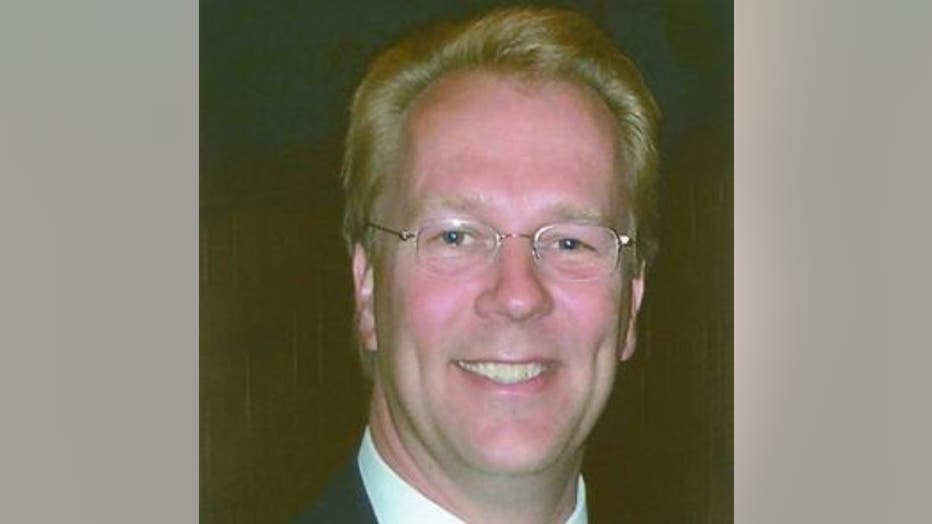 Near 75th and Morgan, a memorial marks the scene of a terrible crash.

"I ran outside, I saw the bike down on the road," said Paul.

It just so happens a paramedic was first on scene. Trevor Paul lives across the street from where the accident happened. He was off duty, from his job for the city of Greenfield.

"I didn't know where the alderman was yet, started getting dispatchers on the line," said Paul.

At the time, Paul did not know the man in the street was his Alderman Joe Dudzik. He did know his condition was serious.

"He had very bad injuries. There was nothing I could do without any equipment to help," said Paul.

A medical examiner's report shedding new details into the fatal wreck.

His wife told investigators, Dudzik spend the evening at the Harley Davidson Museum for their bike night. He called his wife to say it was raining and would take it slow on the way home.

Just blocks from his house, Dudzik ran through newly placed construction barriers and a hole. The bike flipped.

The medical examiner says speed and alcohol were factors.

Dudzik was not wearing a helmet, his blood alcohol level registered a .137 -- well over the legal limit.

His death impacting well outside the city limits.

At the Police Center of Wisconsin, Susan Mikos says the alderman will be remember for his contributions there.

"Always smiling, always with a kind word for everybody," said Susan Mikos, Police Heritage Allliance.

"One of the things about Joe, is if you ever asked him to do something, he'd find a way to get it done," said Jeff Kuderski, Polish Fest Director.

For a man who is best known for his servants heart, this is a tough day for those who knew him, and those who tried to save him.

"It's still hard to imagine, and still hard to believe," said Mikos.

FOX6 News is told speed was a factor. Joe Dudzik was found 75 feet from his motorcycle.

We are told his funeral will be on Wednesday, May 27th.