Medical examiner's report: Infant found "face down" on bed, caregiver questioned
MILWAUKEE -- The Milwaukee County Medical Examiner's Office released a report on Thursday, July 2nd related to the death of three-month-old Payton McCoy. The child died on Tuesday, June 30th at his daycare provider's home on Arden Pl. on Milwaukee's northwest side.

The medical examiner's office say no trauma was found on the child -- and a cause of death is pending toxicology reports.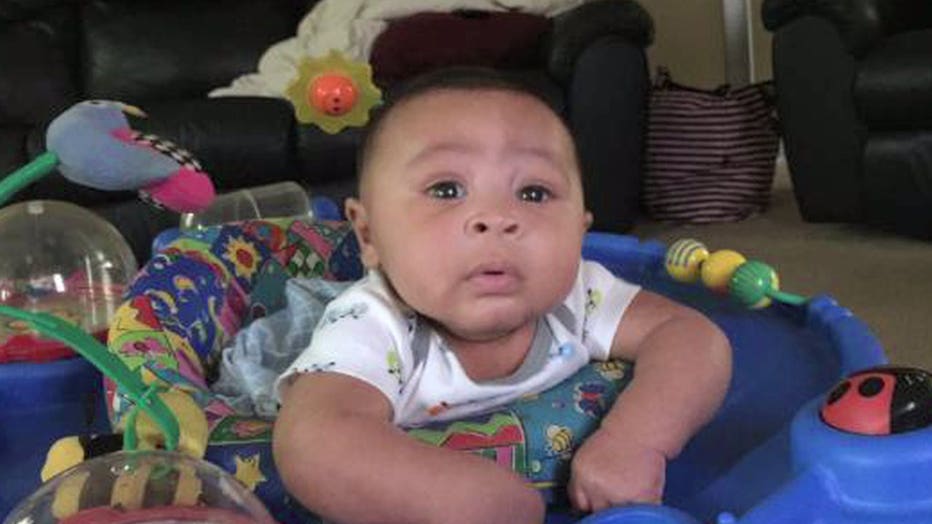 According to the report, the boy "had been placed on his back on an oval infant cushion that was on a twin bed. When he was found, he was face down on the bed having probably rolled off the pillow. He head was against the wall and part of his face was over the space between the mattress and the wall."

The report says Payton had been fed a bottle and swaddled around noon on June 30th.  The child had then been placed "in the room with the twin bed on top of the Smuggle Me Cushion." The caregiver stated the boy "was in the room alone with the door closed." The report says the caregiver stated around 1  p.m. or 1:30 p.m., "she went into the room and found Payton face down on the bed (out of the pillow) with his head against the wall." The report says the child was "unresponsive and blue." The caregiver then called 911 -- and followed the dispatcher's instructions for CPR. After the fire department arrived, the parents were called.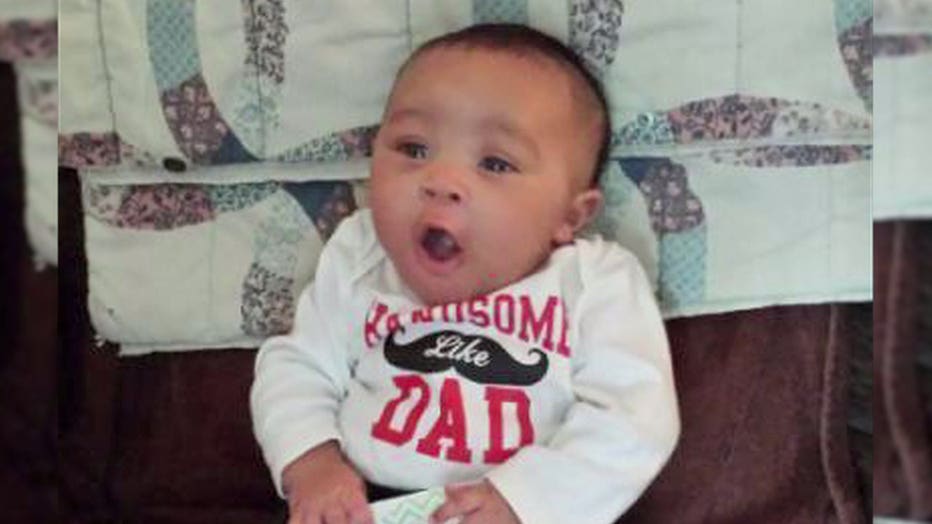 Police say they do not feel the caregiver was truthful about times she checked on Payton -- and she may have been caring for too many children. She was caring for nine children that day.

The Milwaukee Police Department took the caregiver into custody into questioning for alleged neglect. She was released. The Milwaukee County District Attorney Office will now review the case.