Medical Examiner: Woman used heroin before fatal crash on Milwaukee's northwest side
MILWAUKEE -- A 46-year-old woman who died after officials say she lost control of her vehicle and struck a tree on Wednesday, May 17th had used heroin the morning of the accident, according to the medical examiner.

The crash occurred around 9:40 a.m. on Fond du Lac Avenue near Ridge Court in Milwaukee.

According to the medical examiner's report, 46-year-old Sherry Fiebrink was traveling southbound in her 2002 Toyota Corolla when she lost control and struck a tree. She was pronounced dead at the scene.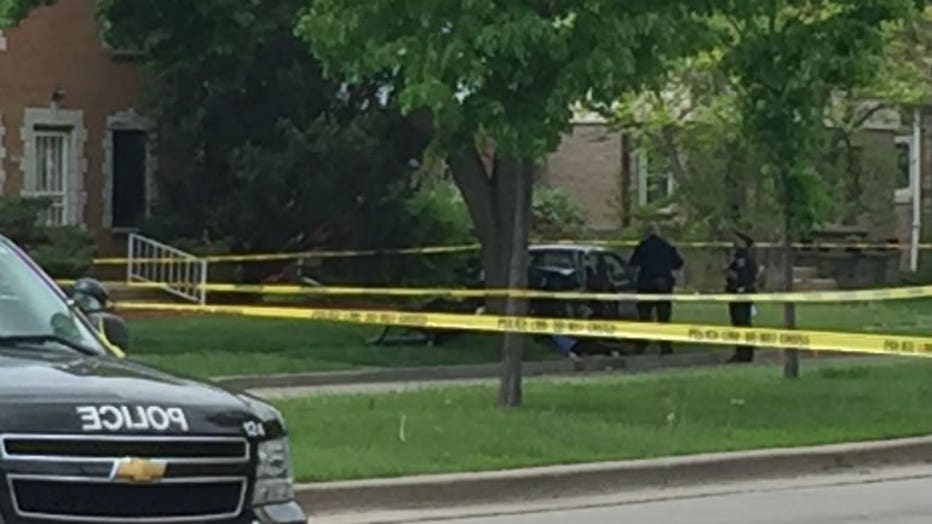 Fatal crash near Fond du Lac Avenue and Ridge


It is unknown if Fiebrink had been wearing a seatbelt when the incident took place. The medical examiner's report says the vehicle did not have airbags.

Fiebrink's boyfriend told authorities they both used heroin Tuesday night and Wednesday morning. The boyfriend stated that there were no "ill effects" from using the heroin on either occasion.

The medical examiner's report indicates her boyfriend also reported that Fiebrink overdosed on heroin approximately two weeks ago and was hospitalized.

Fiebrink's final cause of death is pending toxicology results.