Medical examiner officially identifies body pulled from pond as that of missing veteran Corey Adams
MILWAUKEE -- Officials with the Milwaukee County Medical Examiner's Office on Monday, April 10th released reports after a body was recovered from a pond in Dineen Park on April 7th -- officially identifying the victim as Corey Adams, a veteran with PTSD, who had been reported missing.

45-year-old Adams was located floating face-down in the pond in Dineen Park by an individual who lives near the park. He was pulled from the pond shortly before 10:00 a.m. The medical examiner's report indicates he was wearing clothing that matched the description of Corey Adams, and his family members on Friday said they believed the body was that of Adams.

Adams' body was located a mile from his mother's home, where he was last seen alive on March 20th. The park is just over two miles from Adams' home.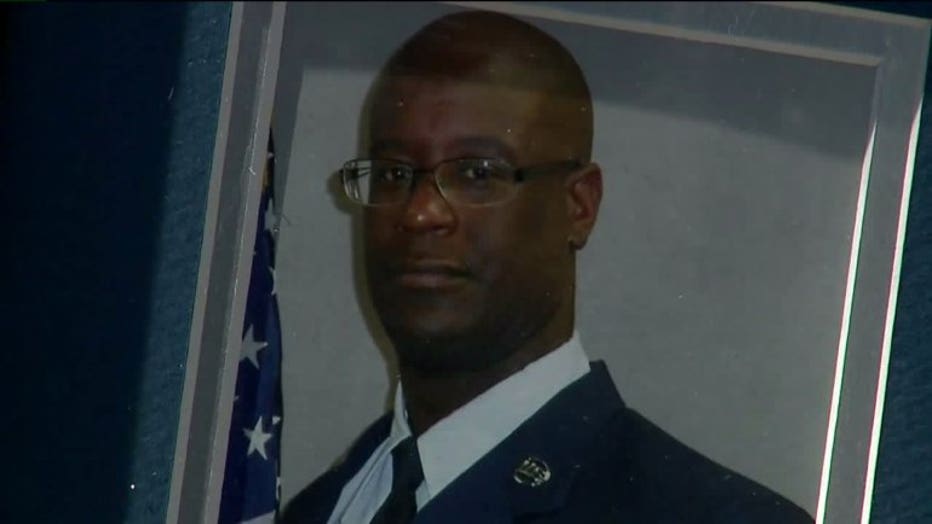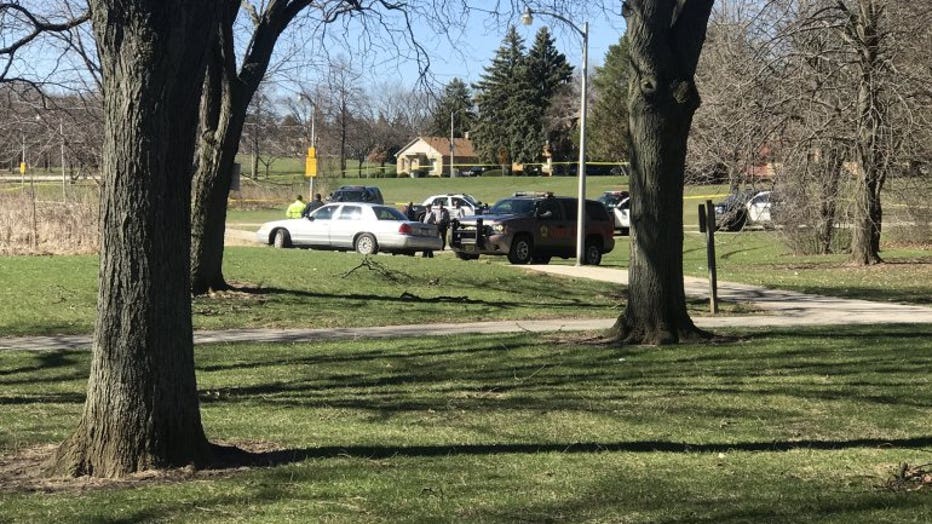 Body of man pulled from pond in Dineen Park


It was a woman walking her dog Friday morning, April 7th who saw the body in the pond and called 911.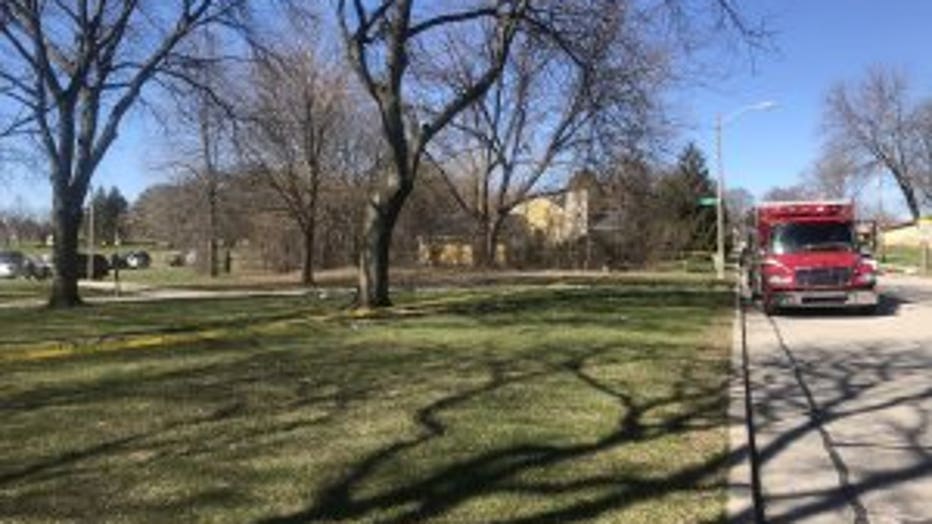 Body of man pulled from pond in Dineen Park


"It was just shocking. I never seen nothing like it, you know? This is a good neighborhood. I wouldn't think I would find anything out here like that," said the woman who found the body. "It didn't look like no log. It looked like a human body."

Police arrived and set up a perimeter, pulling the body from the pond shortly before 10 a.m.

The family was certain the body was that of Adams when police confirmed the body had a dog tattoo.

FOX6 News spoke with family members, who rushed to the park as soon as they heard someone had been pulled from the pond.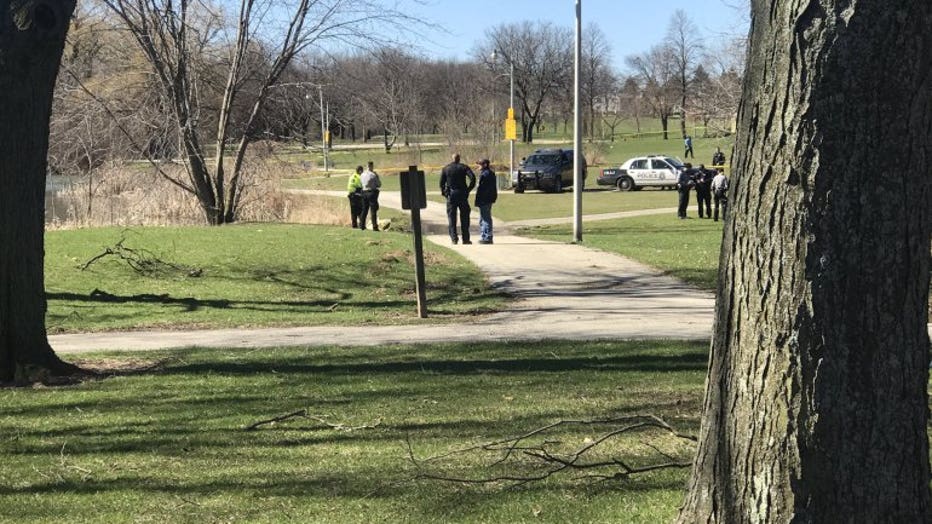 Body of man pulled from pond in Dineen Park


"I had a feeling it was him. We used to go to that park all the time. I could feel it in my spirit that it was him," said Carmen Adams, Corey Adams' sister.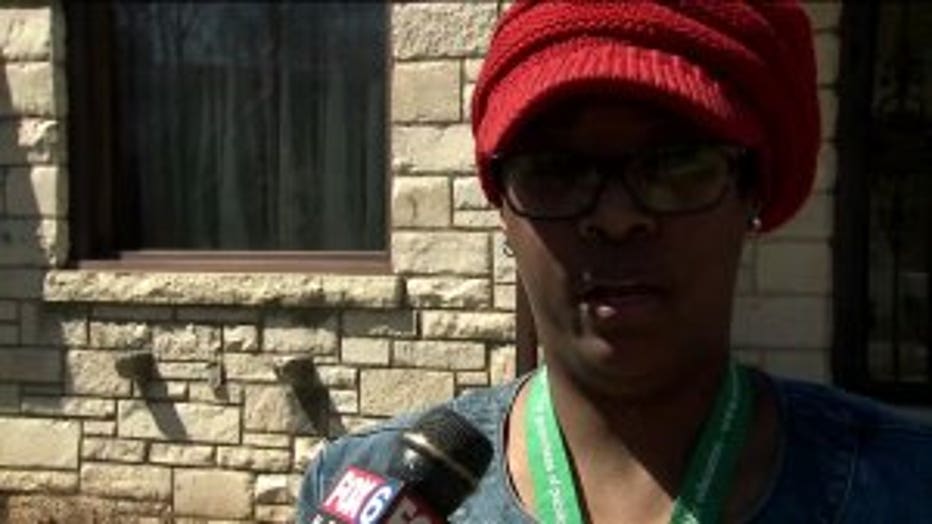 Adams and his siblings grew up just a few blocks from Dineen Park, which is why they feared it might be him.

"We been over here so many times. Me and my aunt went, my mom went. I even went a couple weeks ago and I was right in that area where he was found and I walked around and I looked but I didn't see him," said Carmen Adams.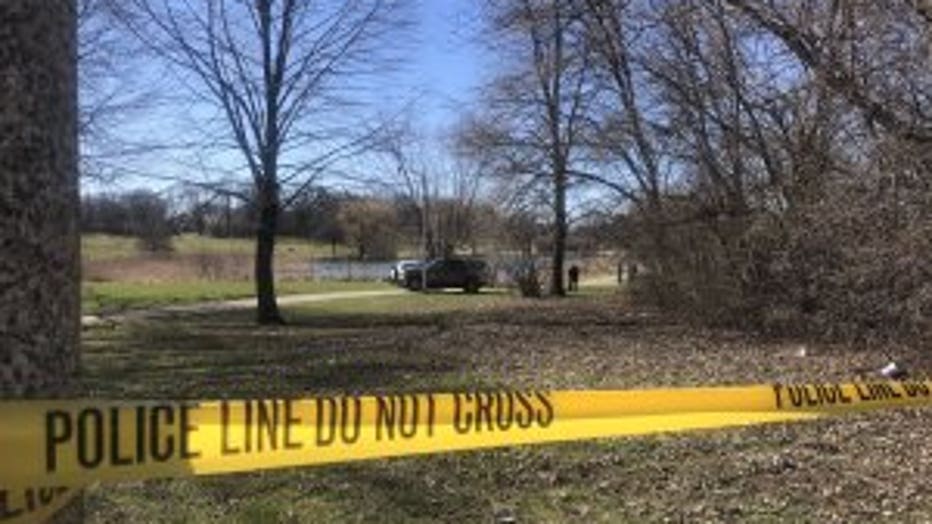 Body of man pulled from pond in Dineen Park


The passerby's discovery wasn't the outcome Adams' family had hoped for -- but they said they feel some closure.

"He was like, my everything. We were like, the best of friends growing up. We did everything together," said Carmen. "I have to physically let him go but he'll always be in my heart and with me."

Adams' family said their focus has now shifted to passing a law that puts veterans on the critical missing list from the moment they are reported missing. They said it took several days for Corey Adams to be listed as critically missing, and they believe the outcome may have been different if the law was changed.