Medical examiner investigates 8 OD deaths from weekend; 'That would be considered a spike'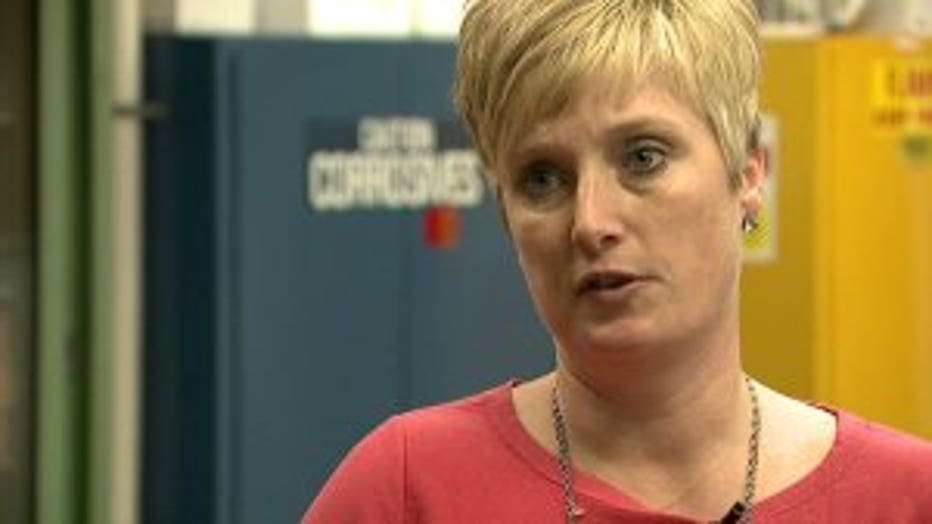 MILWAUKEE -- The Milwaukee County Medical Examiner's Office recorded a spike in probable overdose deaths this past weekend (Nov. 2-4). There were eight probable overdose deaths.

"That would be considered a spike for these couple of days," said Sara Schreiber from the medical examiner's office.

The eight fatalities span from Friday night, Nov. 2 through Sunday, Nov. 4. Schreiber said it is too soon to know which drugs were involved.

"Really no indication at this point yet. They are doing their investigation from what they found at the scene," Schreiber said.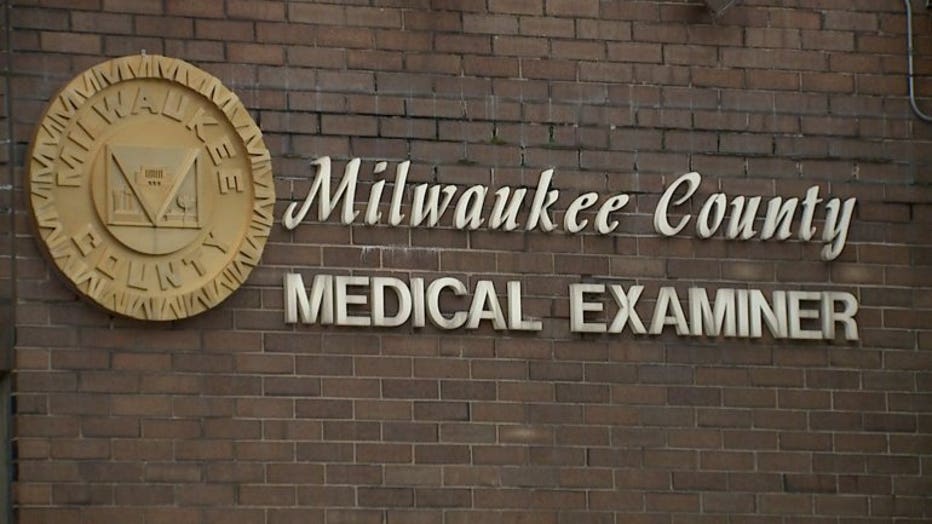 However, Schreiber said there have been more overdoses recently involving a cocaine cocktail.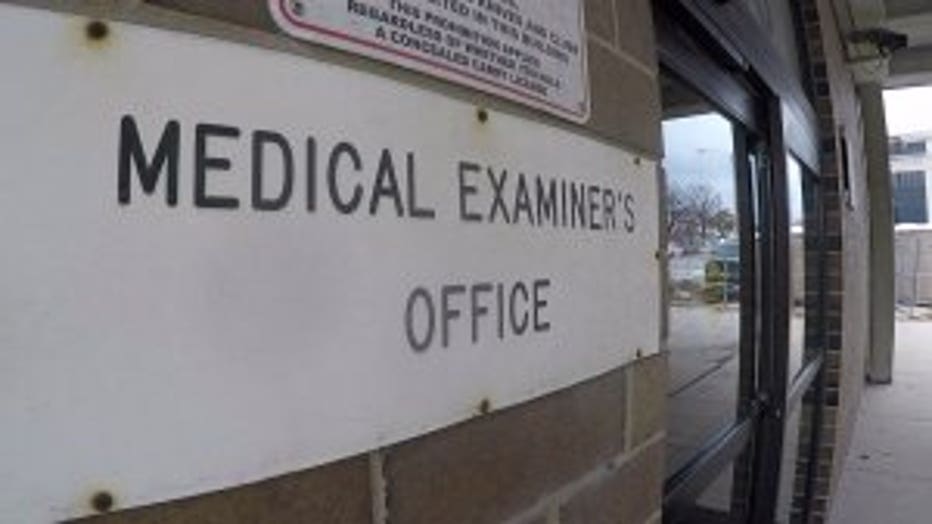 "This drug combination has been used in the past. You go back to the 80s when people were speed balling -- using heroin and cocaine together. Now we are seeing combinations of cocaine with heroin, cocaine with fentanyl, cocaine with other compounds," Schreiber said.

Year-to-date, there have been slightly fewer overdose cases in Milwaukee County compared to 2017. As of Monday, Nov. 5, there were 251 confirmed overdose deaths for 2018 -- more than 100 fewer than a year ago. However, the number of outstanding toxicology reports will certainly close that gap.


"We've got about 100 cases at least backlogged right now -- that are finishing toxicology reports," Schreiber said.

While it is unclear which drugs were involved in the deaths over the weekend, the medical examiner said the majority of overdose deaths this year have involved opioids.